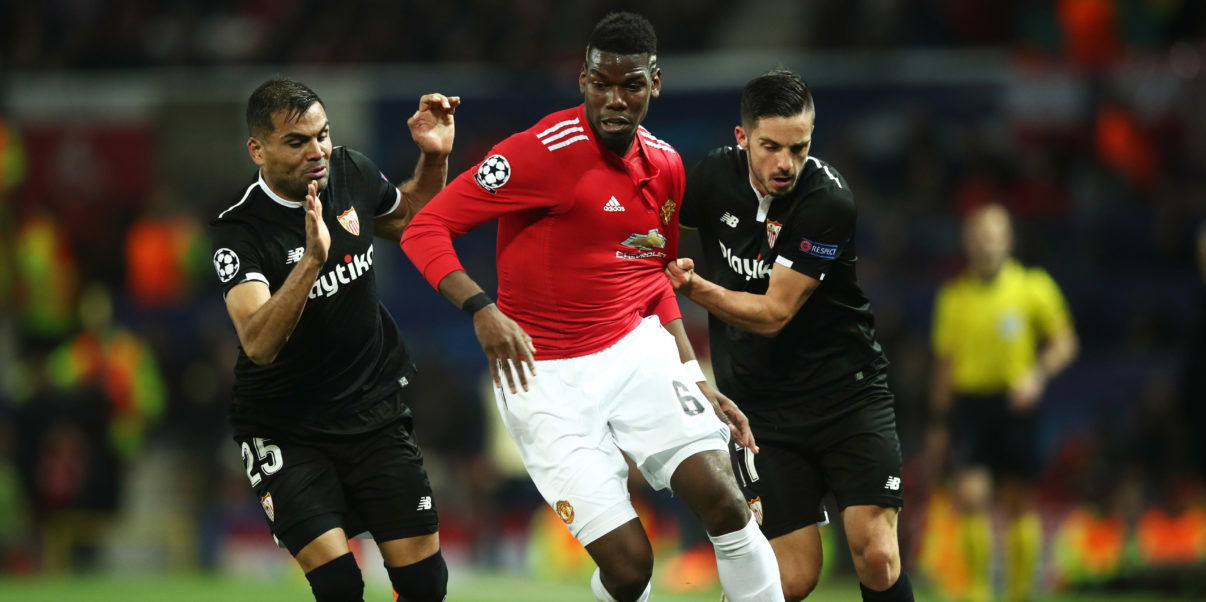 UCL Group Stage Draw: The permutations for United
The time has one again come for UEFA to spend an unnecessary amount of time basking in their own glory. That's right, the group stage draw of the Champions League is upon us.
Scheduled to take place at 5pm BST on Thursday, the draw will take place at the Grimaldi Forum in Monaco, and be streamed live on UEFA.com.
For the third season in a row, Real Madrid will enter the group stage draw as defending champions – though much has changed at the Bernabeu since this time last year, with Zinedine Zidane having stepped down following last season's triumph, and Cristiano Ronaldo having swapped Madrid for Turin.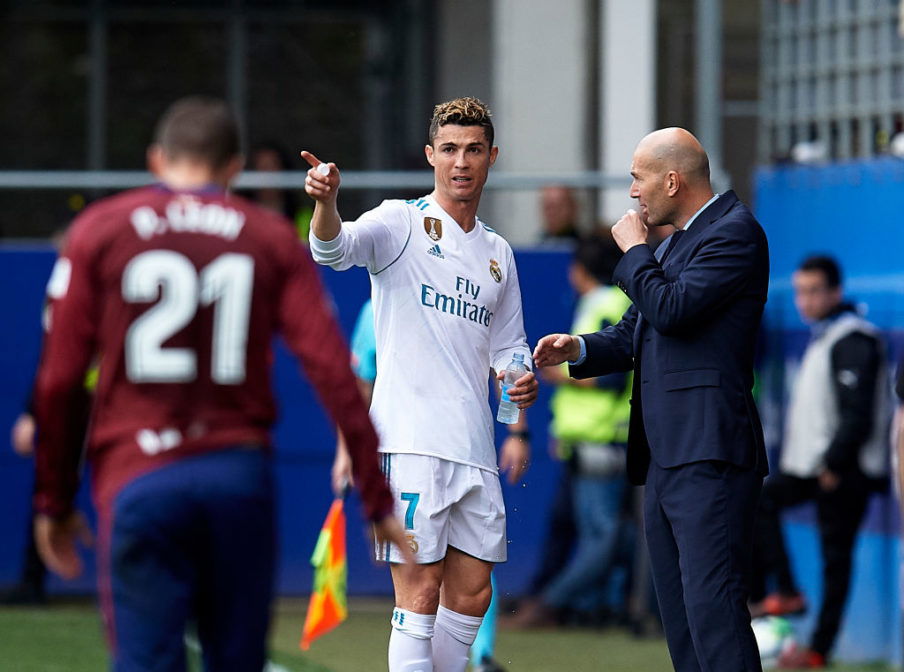 32 teams will be split into four seeded pots for the draw – with Pot 1 comprising of league winners and the winners of last season's Champions League and Europa League.
So who could United face in the group stages? The Red Devils will be in Pot 2 for the draw, which throws up some interesting permutations.
Here's a full breakdown of each pot, followed by the arguable best-case and worst-case scenarios for Jose Mourinho and his men…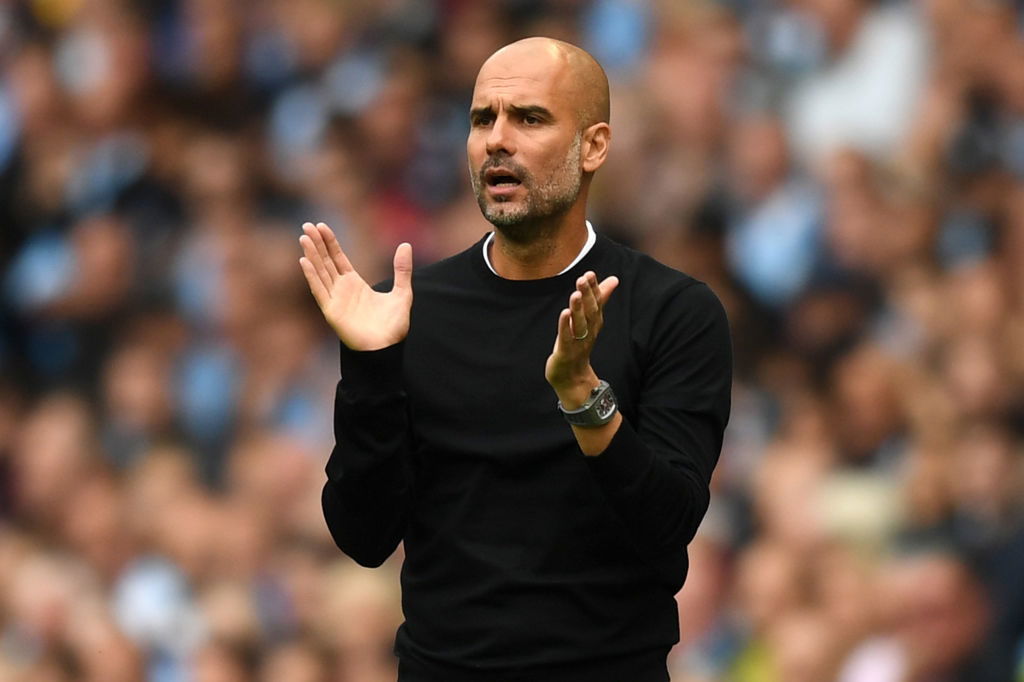 Pot 1 - the top seeds
As stated above, Pot 1 consists of league winners, and the winners of last season's UEFA competitions:
– Real Madrid (holders)
– Atletico Madrid (UEL winners)
– Barcelona
– Bayern Munich
– Manchester City
– Juventus
– Paris Saint Germain
– Lokomotiv Moscow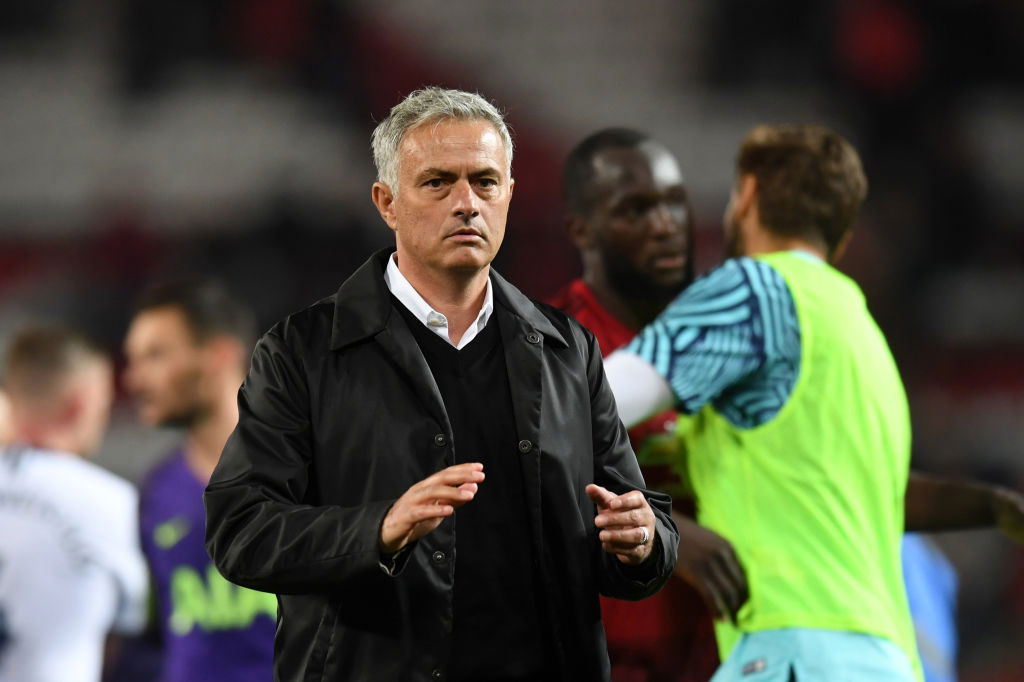 Pot 2 - the best of the rest
The clubs in Pot 2 are clubs of strong stature, with a sturdy position in the UEFA rankings
It goes without saying that United can't be drawn against any of the other teams in this pot for the group stage:
– Borussia Dortmund
– Porto
– Manchester United
– Shakhtar Donetsk
– Benfica
– Napoli
– Tottenham Hotspur
– Roma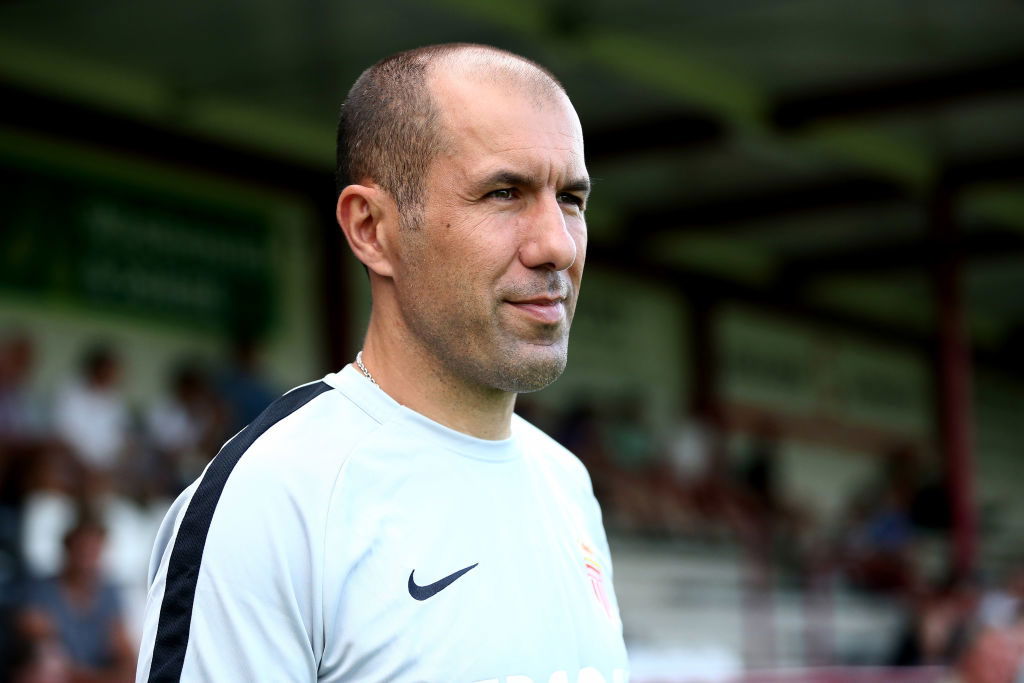 Pot 3 - A tricky one to negotiate
In past Champions League campaigns, there have been some so-called "easier" draws from the third pot – and it's fair to say that can be expected with those seeded here – but this season's pot has some real quality in it:
– Liverpool
– Schalke
– Lyon
– Monaco
– Ajax
– CSKA Moscow
– PSV Eindhoven
– Valencia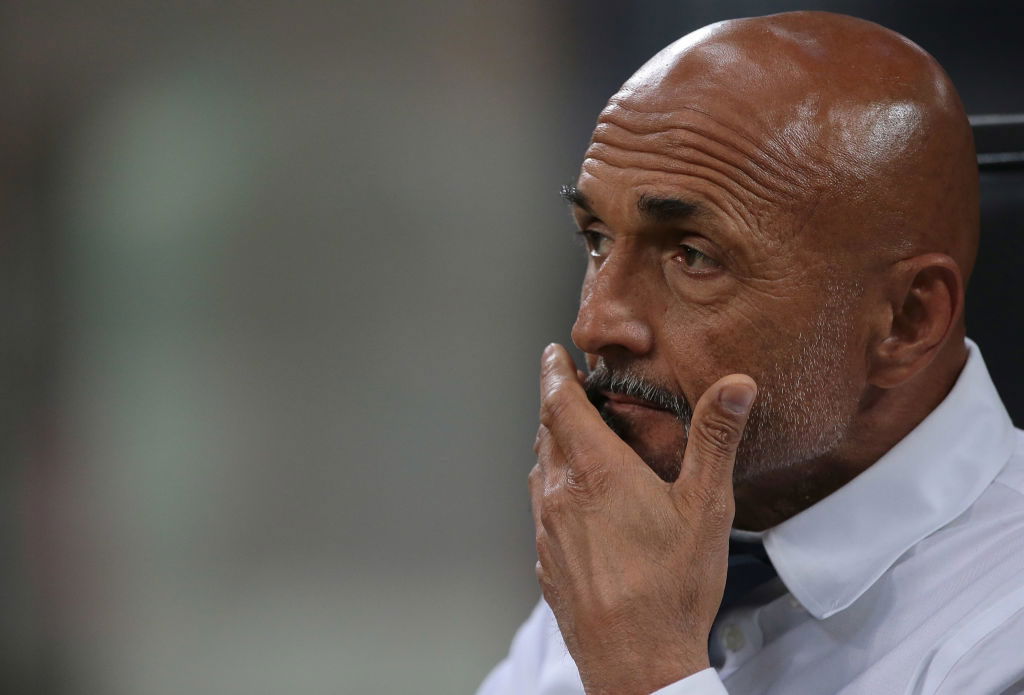 Pot 4 - The lower seeds
Last but not least, pot 4 – although these teams are the lowest-ranked in the competition, they certainly won't go down without a fight… and among them is a sleeping giant of European football:
– Viktoria Plzen
– Club Brugge
– Galatasaray
– Young Boys
– Inter Milan
– Hoffenheim
– Red Star Belgrade
– AEK Athens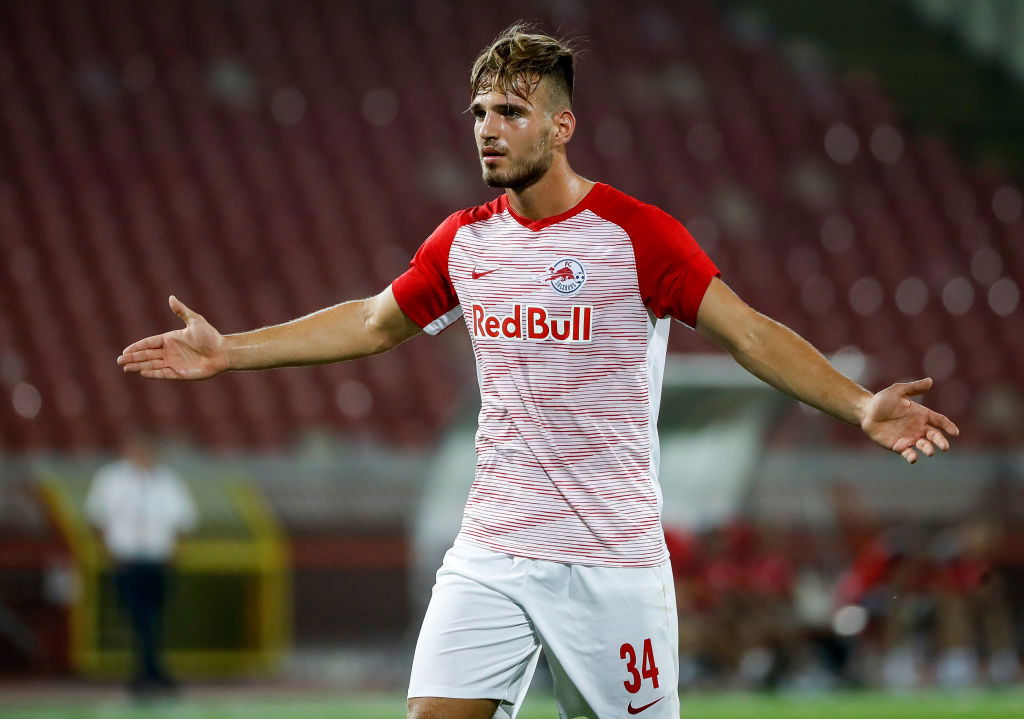 The dream scenario for United
Here's what we think would be the best group for United to find themselves in:
– Lokomotiv Moscow
– Manchester United
– Ajax
– Young Boys
Though Russian teams are often tricky to beat, Lokomotiv are certainly the team everyone will want to draw from Pot 1, which otherwise contains Europe's elite.
Pot 3 has no real preferable sides, so we've plumped for Ajax here – they're a side with quality, but they'd be a better prospect than facing PSV's Hirving Lozano, or coming up against Jardim's Monaco side.
Pot 4 also contains some potential tough games, and there are two teams in particular that stand out – Young Boys and Red Star.
The latter of the two showed real character to come back from a two-goal deficit and qualify for the group stages against Red Bull Salzburg, so we've given them a miss here.
Young Boys are one of the strongest sides in Switzerland, but their squad isn't much to write home about – and United could be confident of beating them home and away.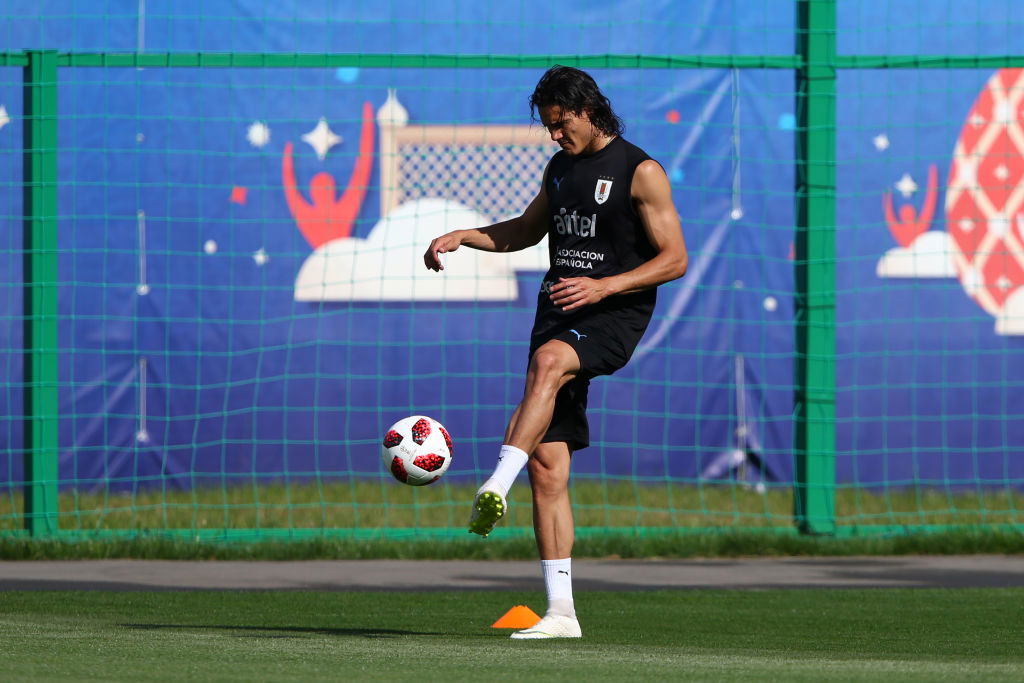 The group of death...
Here's the group United would least like to find themselves in:
– Paris Saint-Germain
– Manchester United
– Valencia
– Inter Milan
Though Barcelona, Real Madrid and Ronaldo's Juventus all feature in Pot 1, we think PSG would pose the biggest threat to United
The electric pace of Mbappe, the otherworldly skill of Neymar and the scoring prowess of Cavani simply offer perhaps the best triple-threat in world football at the moment – and looking at what Brighton did to the United defence recently, it's easy to see why the French champions are to be avoided.
From Pot 3, Valencia have to be the pick for the worst scenario United can find themselves in. They've boosted their squad well this summer, with the permanent signing of Goncalo Guedes; as well as the loan signing of Chelsea's Michy Batshuayi.
In Pot 4, Inter Milan are the ones that catch the eye – they signed Radja Nainggolan from Roma in the summer, as well as bringing in Keita Balde Diao from Monaco to support Perisic and Icardi – they'll be some unit, with Skriniar a real monster alongside Miranda at the back, and a world-class goalkeeper in Samir Handanovic.
---