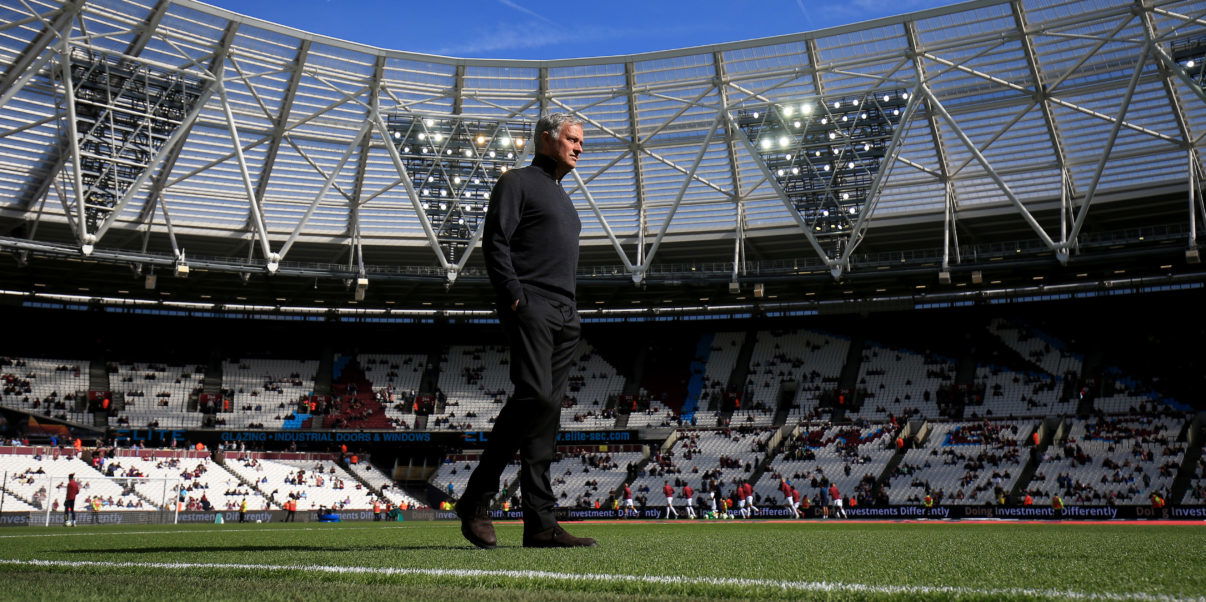 Who could replace Jose Mourinho as Manchester United manager?
After losing to West Ham at the weekend and a 0-0 midweek home draw with Valencia, pressure is mounting on Manchester United manager Jose Mourinho.
The club have had one of their worst starts to a season in recent memory and there seems to be a lot of tension and unrest amongst the players and the fanbase.
There are some rumblings that the club could be about to sack Mourinho, or that the Portuguese manager could walk away.
If either of those two things happens, who could replace him in the Old Trafford dugout?
We've taken a look at some potential replacements for Mourinho: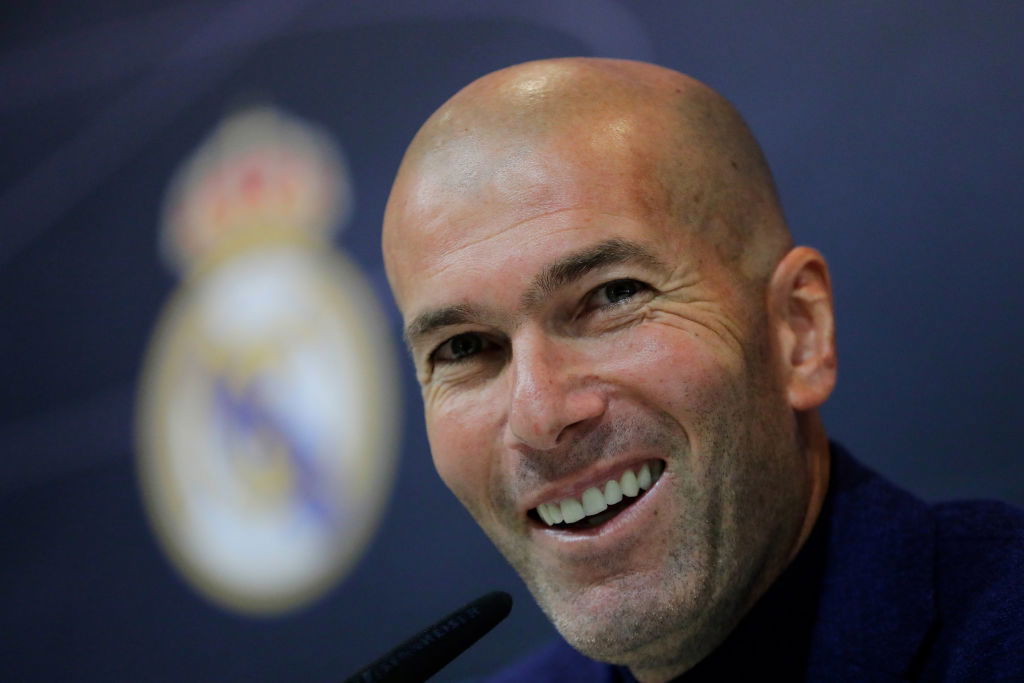 Zinedine Zidane
When there's a manager who has won the last three Champions League titles not in a job, it makes sense that he'll be linked with such a top club as Manchester United. Zidane would likely bring some attacking flair back to United and he could be the man who can keep Paul Pogba happy at the club.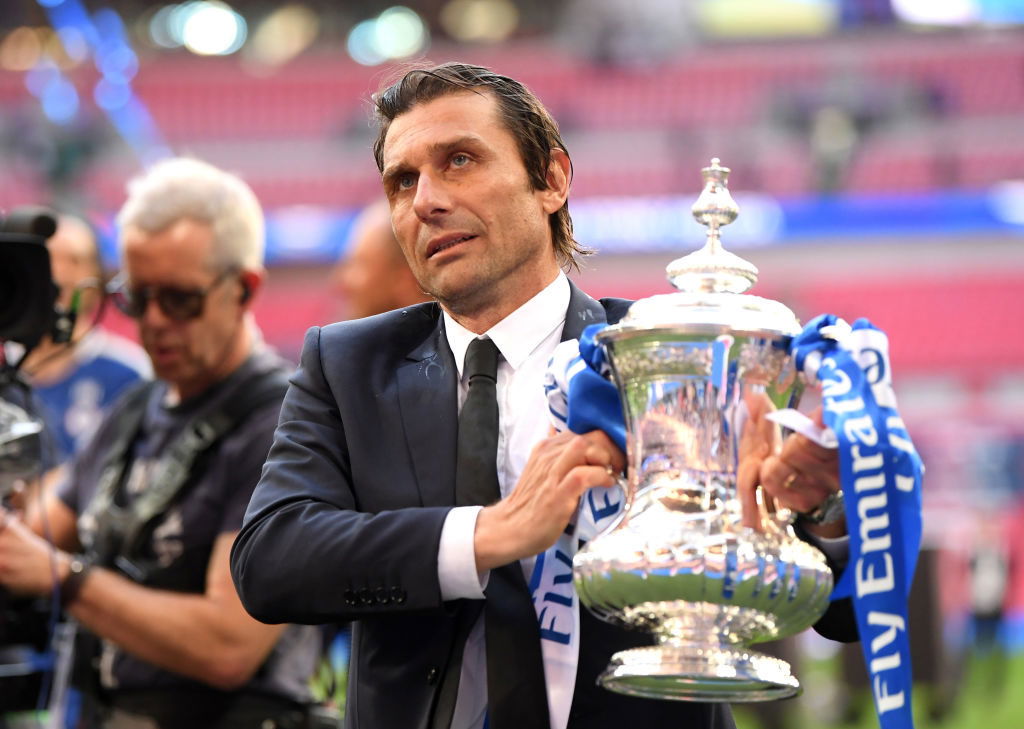 Antonio Conte
The last time Jose Mourinho lost his job, Antonio Conte took over from him and won a title, so it would make sense for him to be a target for United.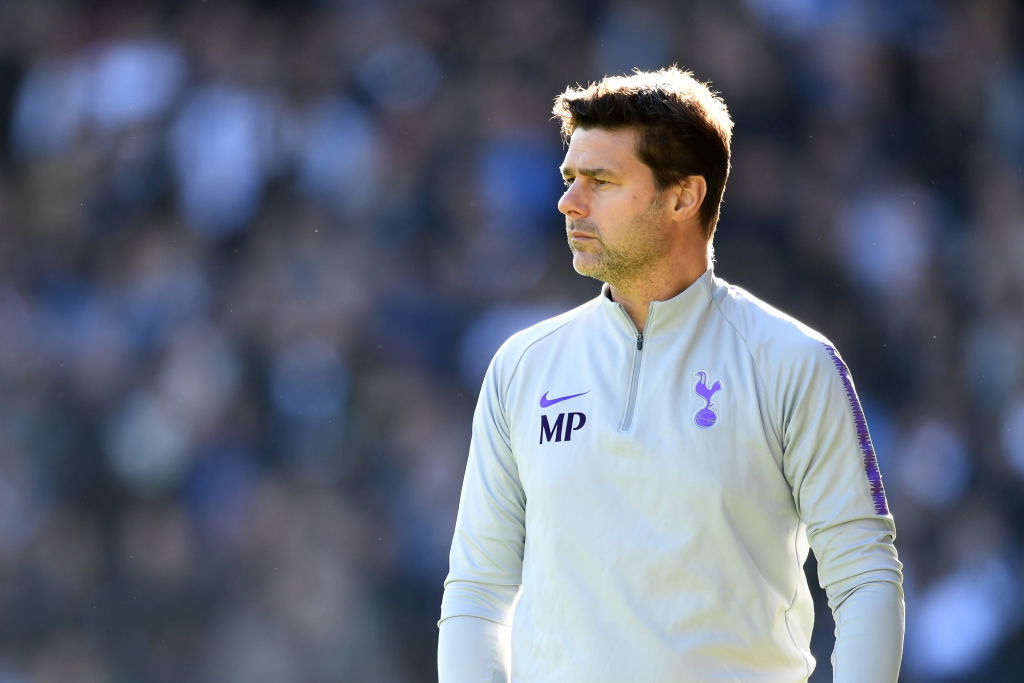 Mauricio Pochettino
If United could convince Mauricio Pochettino to leave Tottenham, that would be a major coup. However, Spurs will not want to let him leave, especially to a direct rival. The Argentine has had to manage within a strict budget at Spurs and the chance to go to a side who are willing to splash the cash, like United, could appeal to him.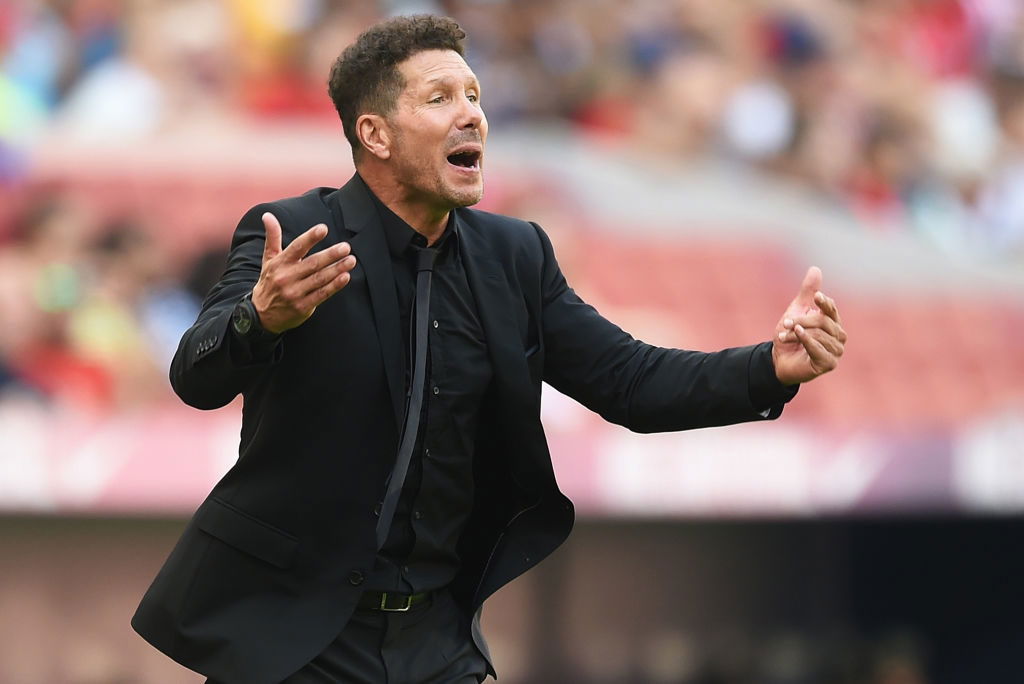 Diego Simeone
United have hired defensive minded managers in recent years and if they want to go down that route again, then Diego Simeone certainly comes into contention. He's done amazing work at Atletico Madrid and if he fancies a change, a move to Old Trafford could be on the cards.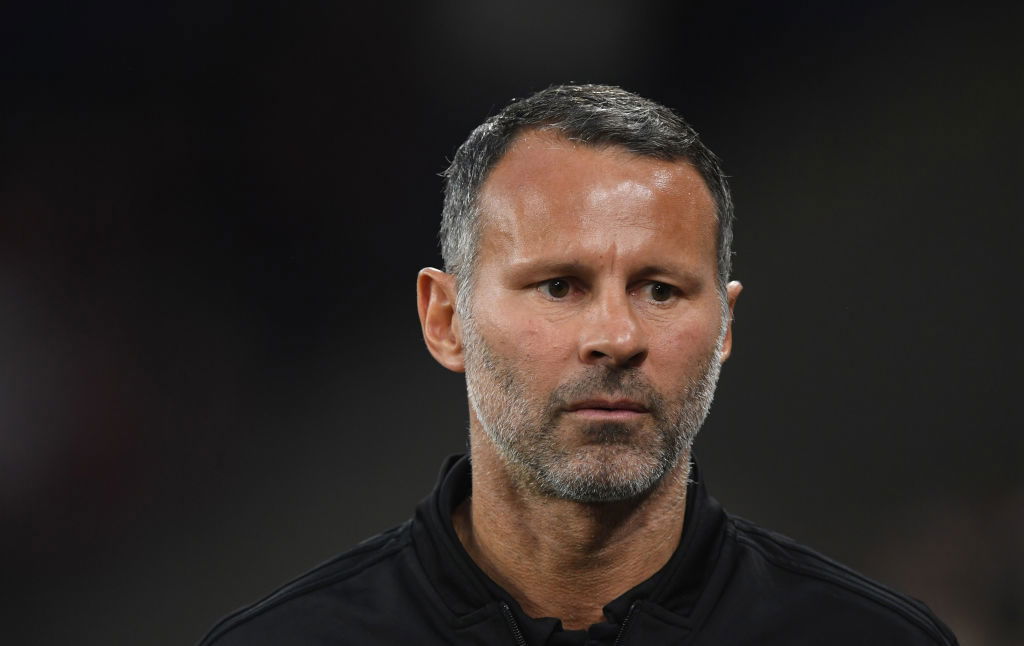 Ryan Giggs
He's only recently taken over at Wales but Ryan Giggs would likely jump at the chance to move to his boyhood club if given that option. The Welsh star knows United inside out and he'd certainly get the backing of the fanbase.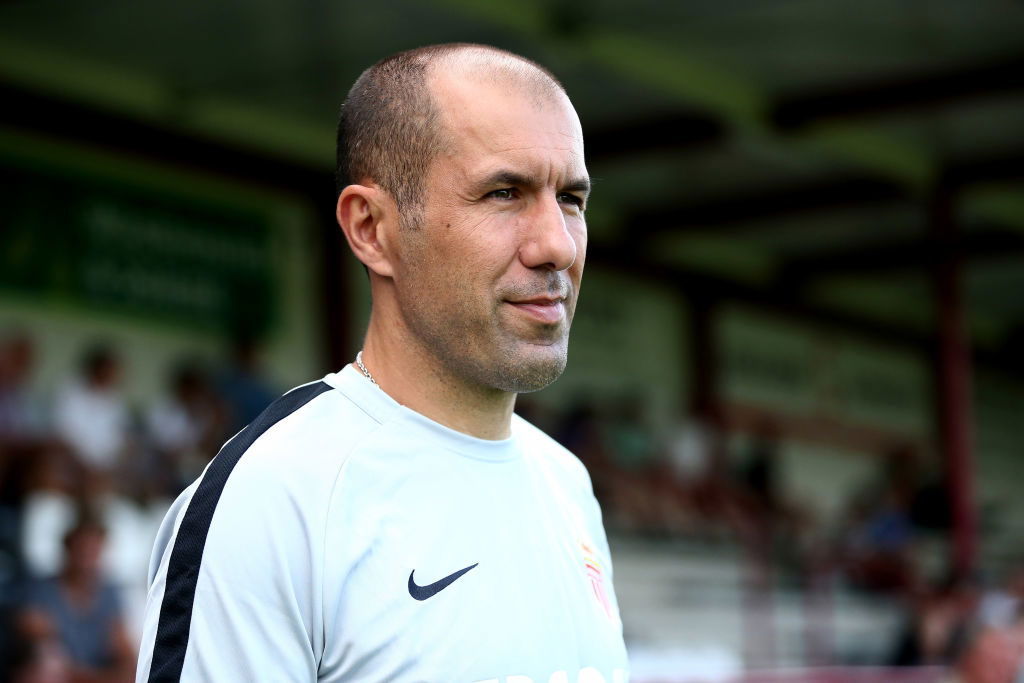 Leonardo Jardim
Leonardo Jardim did very well to win a league title with Monaco, and he did it playing an exciting brand of football. However, he's seen his squad be torn apart as his best players were all sold for huge fees, so he could be interested in going to a team where he can truly get the long-term rewards for building a successful team.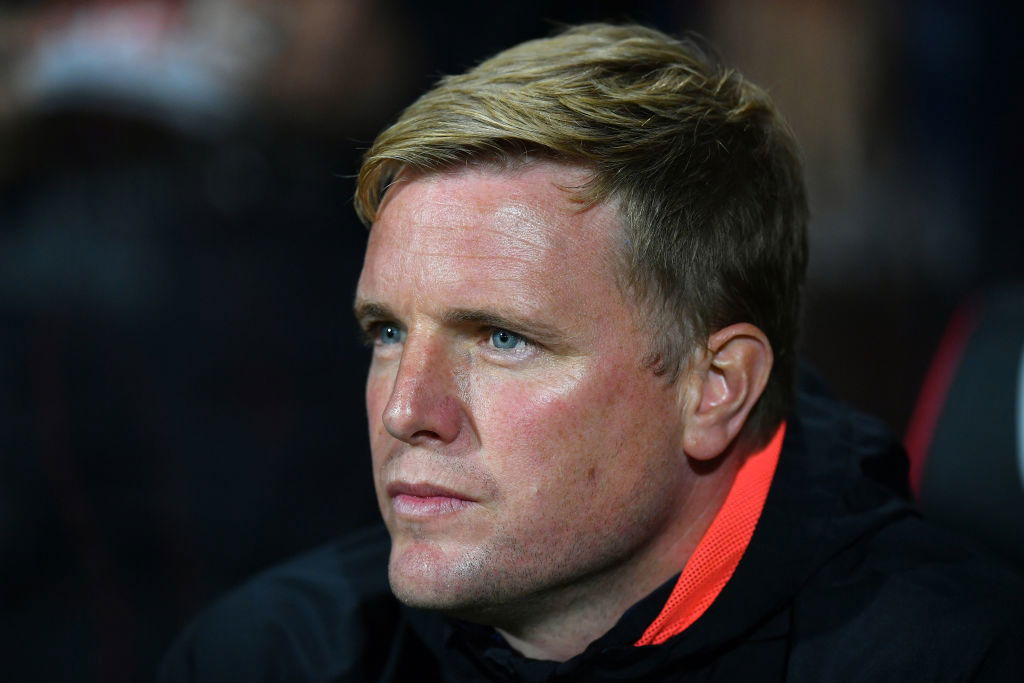 Eddie Howe
If United decide to look for a long-term replacement for Mourinho, then Bournemouth's Eddie Howe could be their man. His side plays attractive, successful football and if United can look past his top-level inexperience, then Howe could be an inspired hire.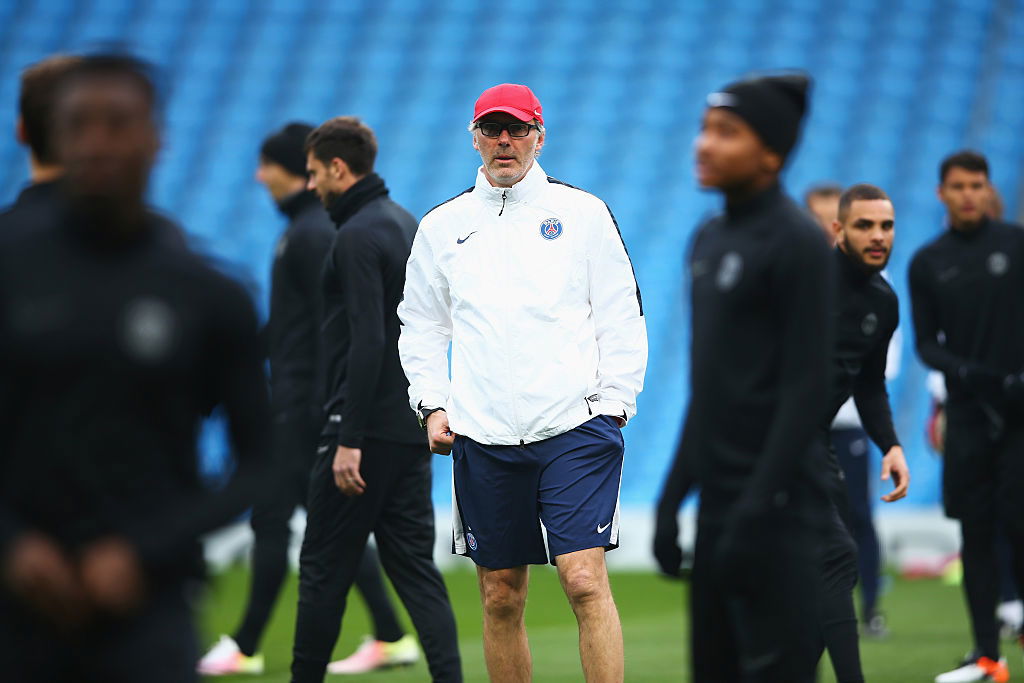 Laurent Blanc
Another ex-United player, Laurent Blanc ticks the boxes of knowing the club and having a track record of success as a manager.
Luis Enrique
Enrique has only recently become the manager of Spain but if he fancies the chance of getting back into club management, this could be a perfect job for him.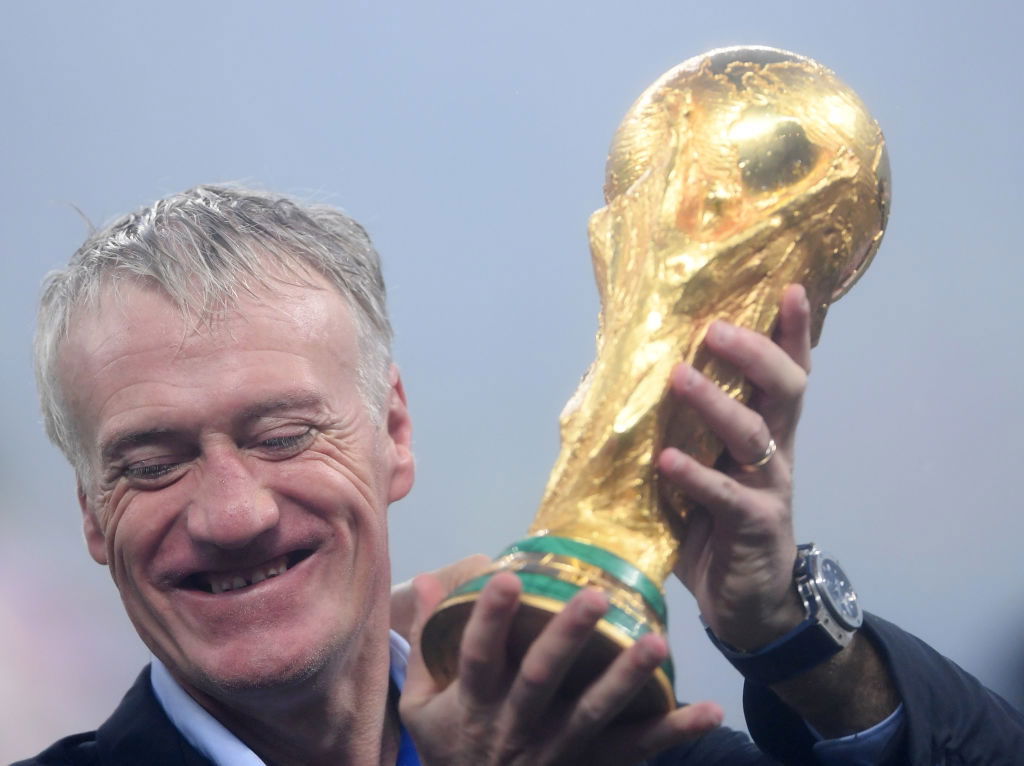 Didier Deschamps
Having just led France to a famous World Cup win, Didier Deschamps' stock couldn't be higher. He got the best out of Paul Pogba in Russia and if the United board decide that they want someone to help do the same at club level, then Deschamps could be their man.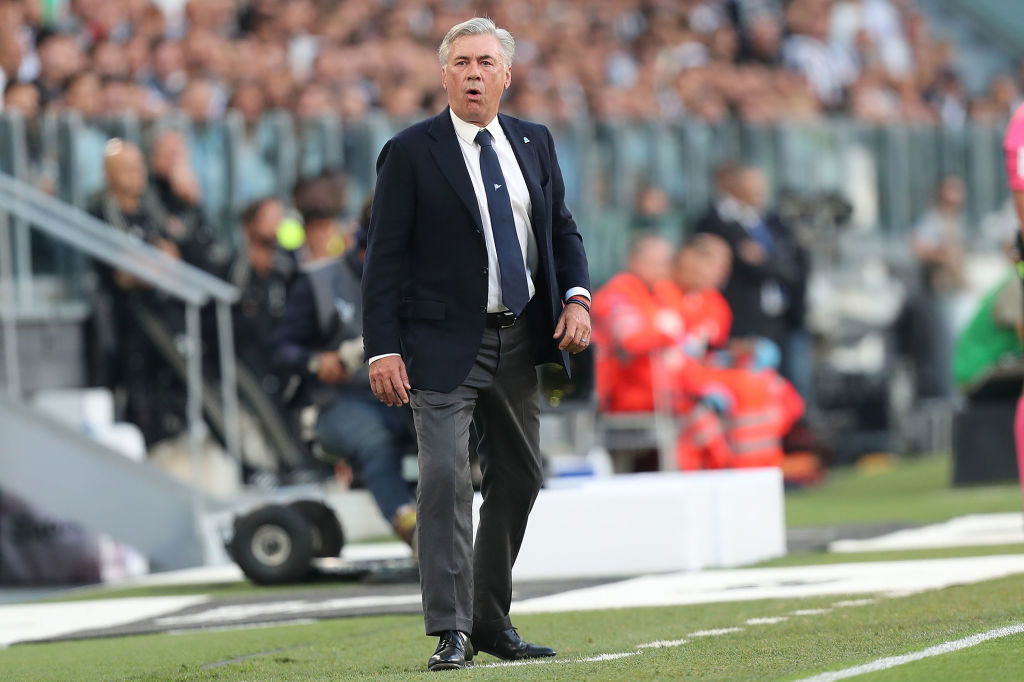 Carlo Ancelotti
Carlo Ancelotti only became the Napoli boss in the summer so it's tough to see him making a move to United already but his track record makes him a possible option.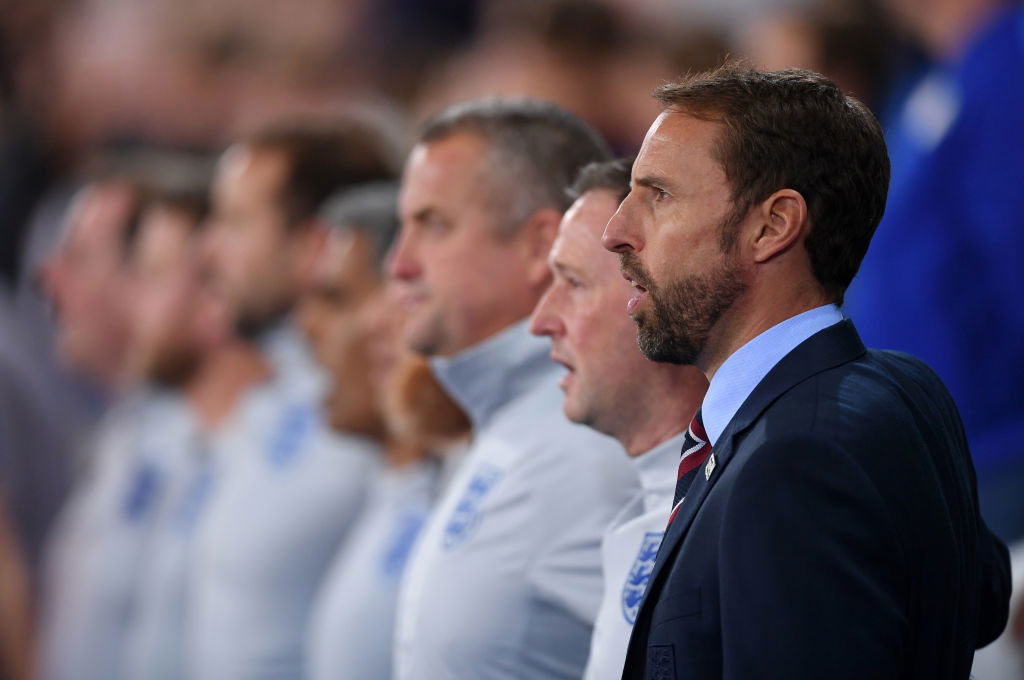 Gareth Southgate
Gareth Southgate has been widely praised for his work with the England team and as such, he could be a left-field option for United.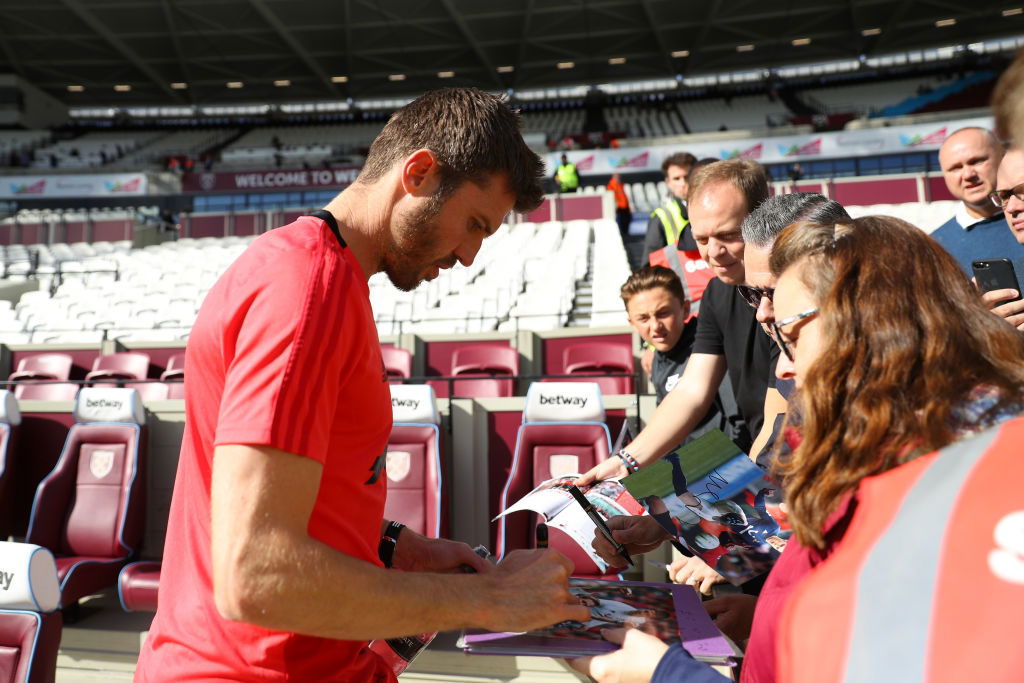 Michael Carrick
Michael Carrick is on the United coaching staff already and has ambitions to be a manager. It would be a brave call to hire him given his lack of experience.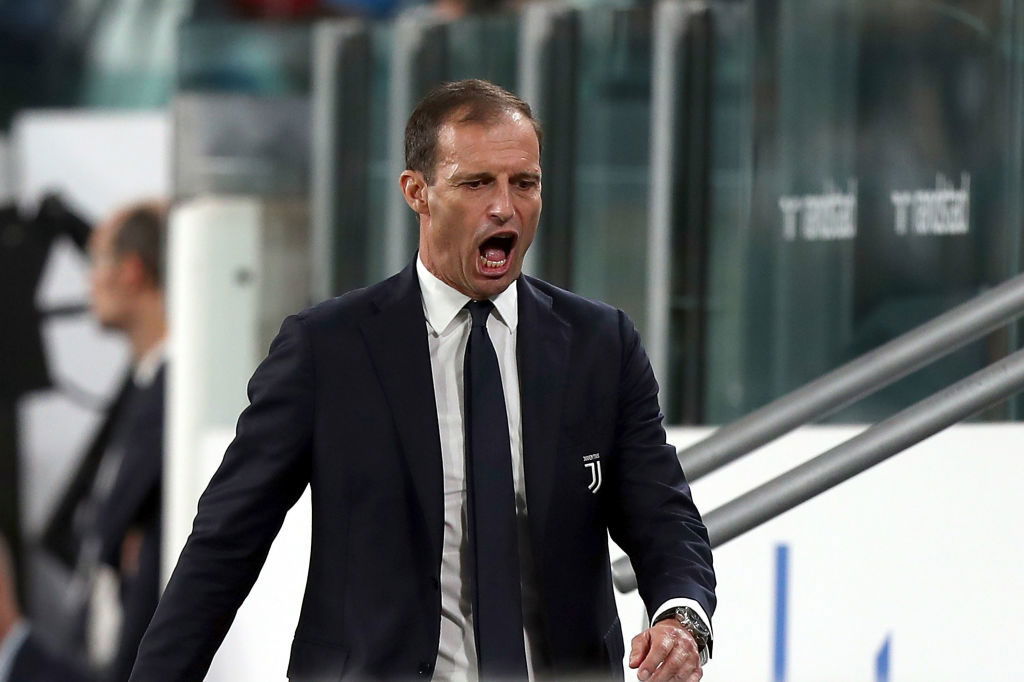 Massimiliano Allegri
Massimiliano Allegri looked set to leave Juventus last summer but he decided to stay on as the club's manager. He's admitted in the past that he would like to manage in England at some point.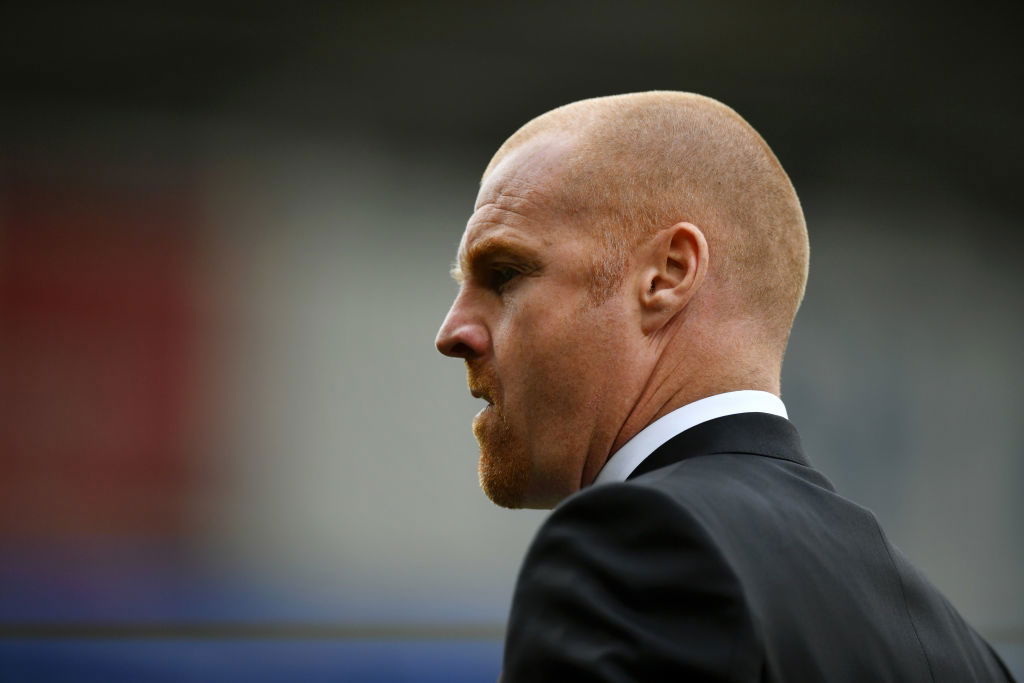 Sean Dyche
Sean Dyche has done an amazing job with Burnley on a shoestring budget. He's another young manager who could be a long-term replacement for Mourinho.
---