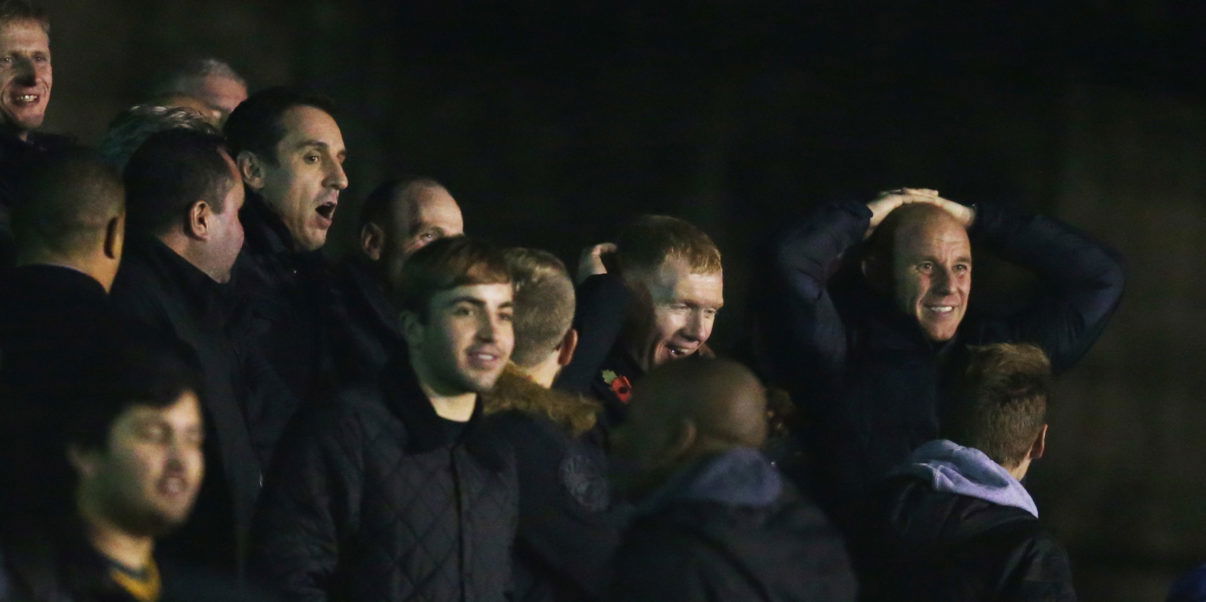 Opinion: The Class of '92's Salford City takeover is wildly out of touch
In 2014, the newly-retired Class of '92 decided to purchase a non-league football club in the Greater Manchester area called Salford City FC.
When they bought it, Phil and Gary Neville, Ryan Giggs, Nicky Butt and Paul Scholes' new club was run-down and poorly funded. Players were signed on semi-professional contracts and the team relied heavily on volunteers to perform basic duties.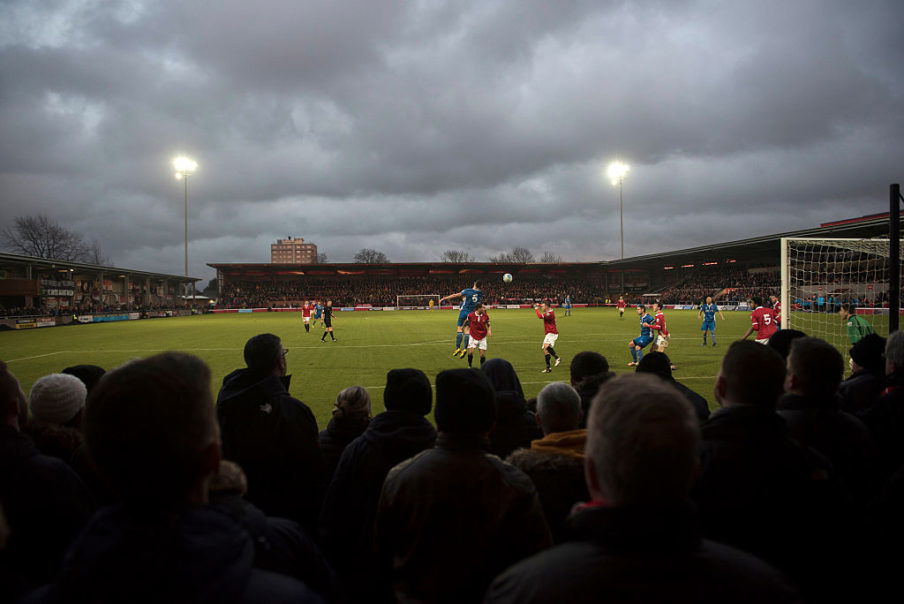 However, the group have since injected a decent amount of money into their new plaything in an attempt to reinvigorate the club, upgrading facilities and signing better players to try and improve results.
A new era
As you'd expect from characters like Giggs and the Nevilles, wholesale changes were made at Salford from day one.
The first thing they did was update the team emblem and change the home kit from orange to red – a move similar to Vincent Tan's bid to bin Cardiff City's famous blue strip.
They also sacked manager Phil Power after only 11 games in charge, the former boss quite rightly pointing out the hypocrisy in this decision given that the Nevilles were advocating for David Moyes to remain as United manager at the time.
More recently, the name of Salford City's ground was updated from "Moor Lane" to "The Peninsula" due to a new sponsorship deal with a law firm.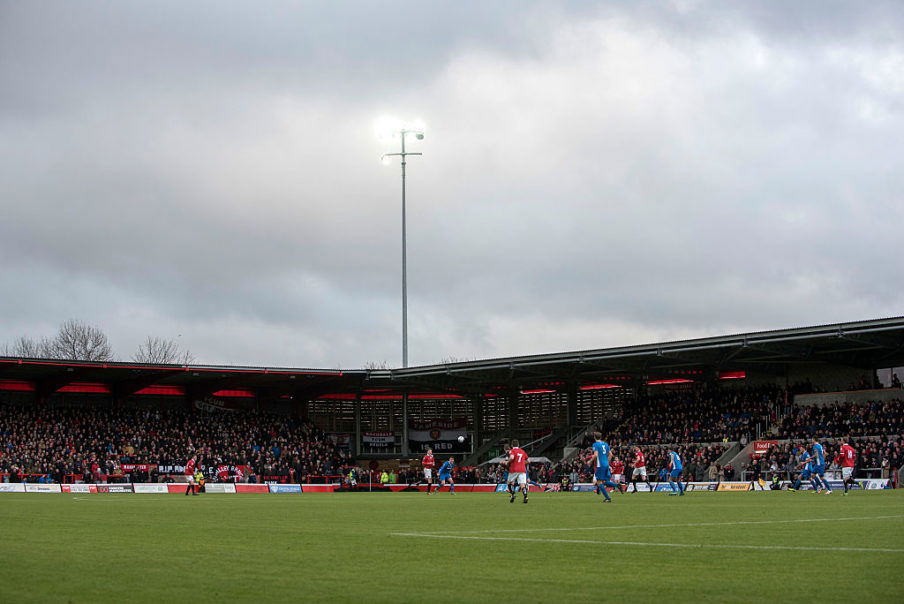 If the Glazers sold Manchester United to another distant business conglomerate who then decided to rename Old Trafford something as meaningless as "The Peninsula," the city would be outraged.
The Class of '92 can only get away with these changes at Salford without some sort of backlash because there's only a handful of people who would even think of complaining. Despite the fact that there's only a few of them, Salford's fans deserve to be listened to – most have devoted a significant amount of their time to help keep the club running over the years.
It's not even as if the ex-United men have a previous connection to Salford City FC. Ryan Giggs' brother Rhodri was player-manager of the club at one point, but apart from this link, it seems as if the team was chosen for its proximity to the owners' homes.
The positives
However, it would be unfair to say that the takeover has been entirely negative for Salford City and its fans.
Since 2014, the club has been promoted twice and signed its first full-time professional players. They also reached the first round of the FA Cup for the first time in their history, beating Notts County from League Two in front of a live TV audience.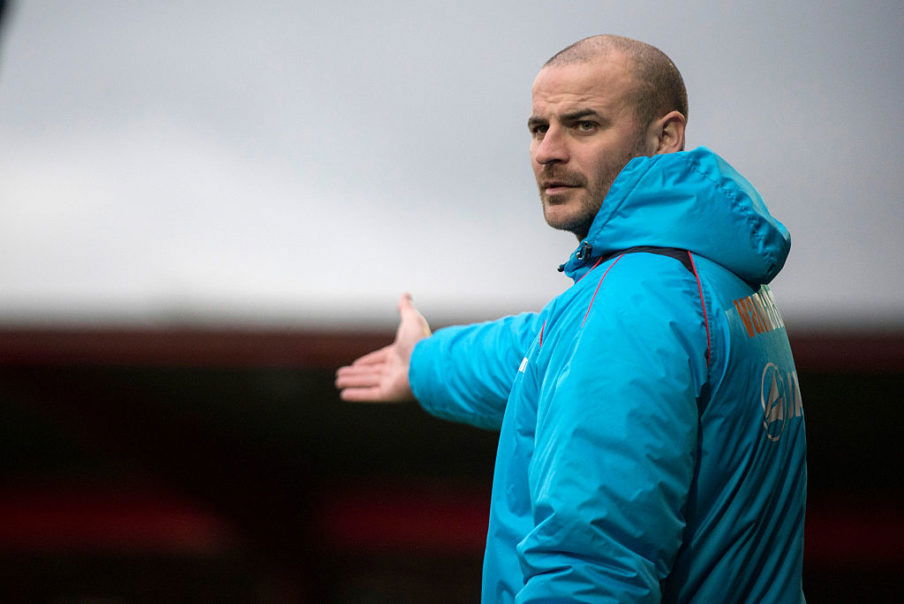 The stadium has also undergone significant upgrades as a result of the recent cash injection. Its seated capacity has jumped from 1600 to more than 5000, and facilities such as the changing room and toilets have also been refurbished.
Plus, the club has a slick new website, and its Twitter/Facebook accounts are now updated frequently. Ticket prices haven't yet been hiked, so on the whole, the fan experience has improved.
What's the end game?
Paul Scholes has said he wants to take Salford City FC into the Premier League – the goal is to reach the Championship within 15 years.
Ultimately though, Salford is nothing more than a side project for the United old boys. The Nevilles are still on Sky Sports' payroll as pundits, Scholes is with BT, Giggs is managing Wales and Butt is in charge of Manchester United's youth academy.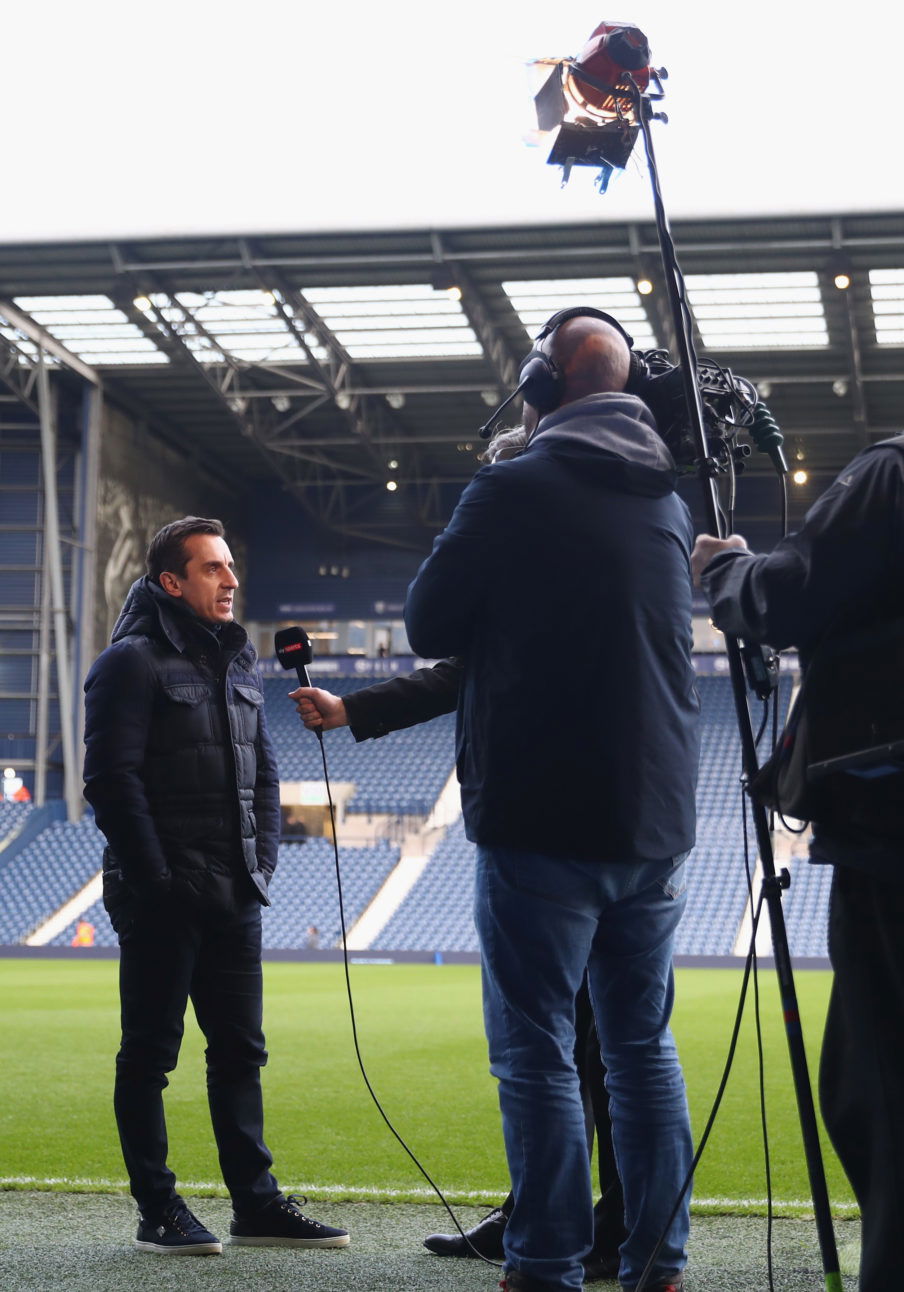 The whole takeover sort of leaves a bad taste in your mouth.
Salford's fans weren't asked whether they wanted to be a Premier League team, or whether they preferred the feel of a community club. Most of these volunteers have a huge amount of time and energy invested in the organisation – some have been working on Salford for 20 years or more.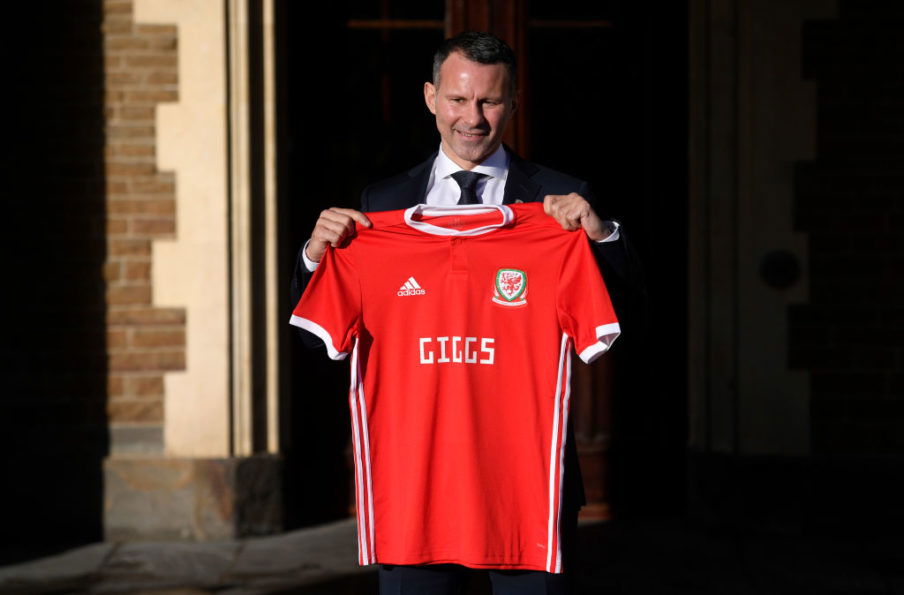 If the club stagnates, or if the new owners lose interest, it'll just be another failed project for them to forget about, like Neville's short managerial career.
Considering how insensitively the rebrand was handled, and the fact that 50% of the club has since been sold off to Singaporean billionaire Peter Lim, it seems as if the Salford project was dreamt up at the pub by a few blokes bored of post-football life.
For the most part, the Class of '92 do not come across as snobbish elitists, which is why their distant, business-orientated approach to this takeover is quite surprising.
Scholes, for instance, had to buy a new pair of football boots when he came out of retirement in 2012, because he'd given away his other pairs to youth players in the United academy. But now he's playing a leading role in undermining a grassroots club's heritage, along with the rest of Fergie's prodigies.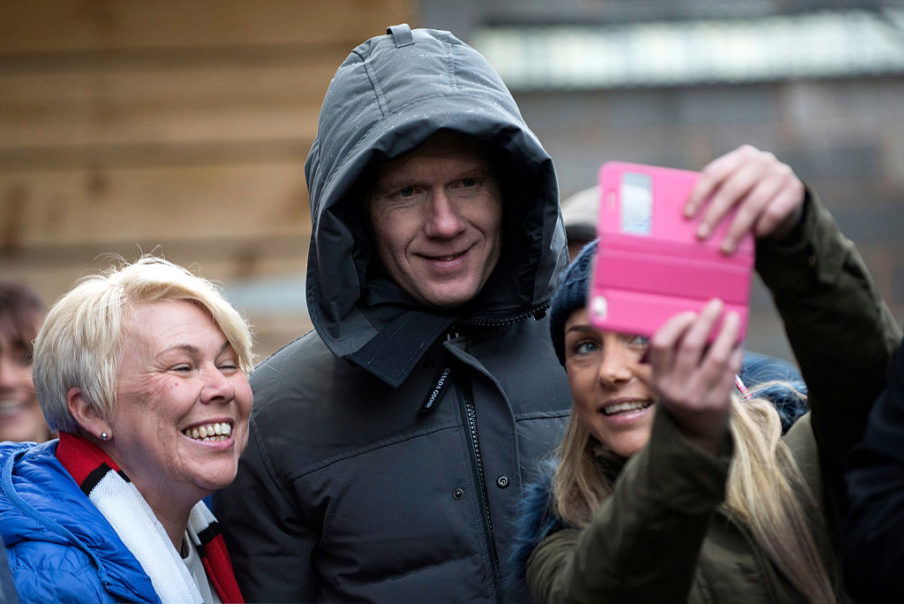 Considering that the Class of '92 spent most or all of their careers at a club with such an incredible history, you'd have expected them to have more respect for the moral implications of turning a 78-year old club on its head for financial gain.
Even if they or Lim are prepared to spend what's necessary to take the club to the top, the success would feel a bit hollow for those who've been there since the beginning.
---