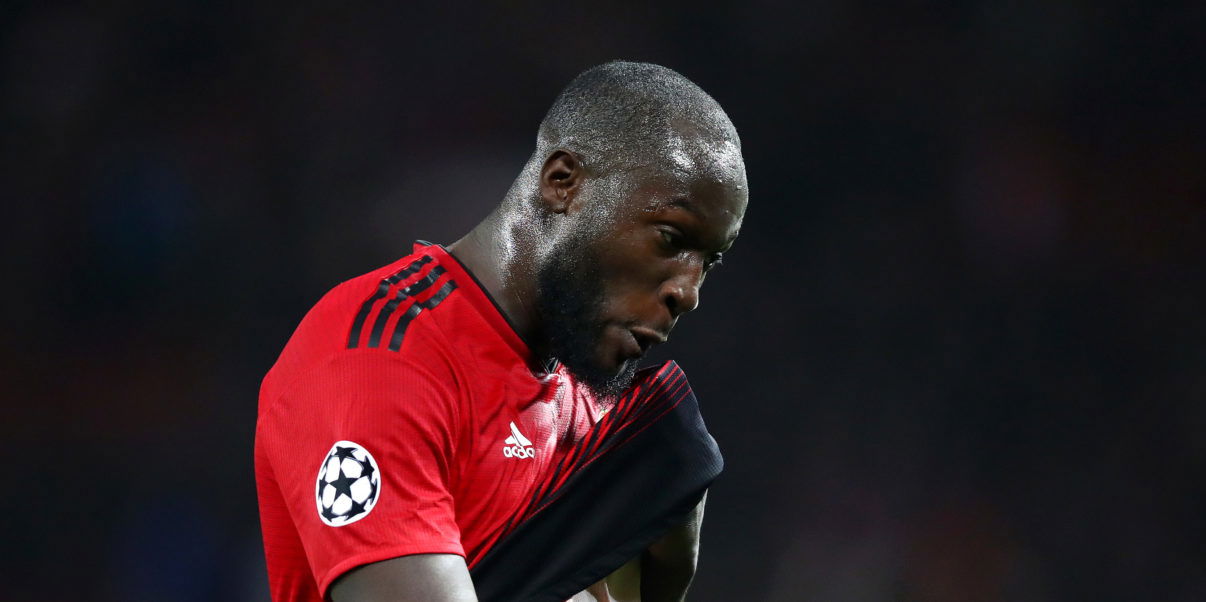 Rio Ferdinand criticises Lukaku and Mourinho
Manchester United legend Rio Ferdinand criticised Romelu Lukaku and Jose Mourinho in his post-match BT Sport interview after the Red Devils were held to a 0-0 draw with Valencia, Goal reports.
The former Manchester United centre-back stated that Lukaku is too static and that the Belgian striker needs to improve his work-rate.
United put on another disappointing performance in front of the home faithful on Tuesday night against Valencia in the Champions League.
Jose Mourinho's side have now failed to win their last four games in the last 10 days as pressure mounts on the Portuguese manager.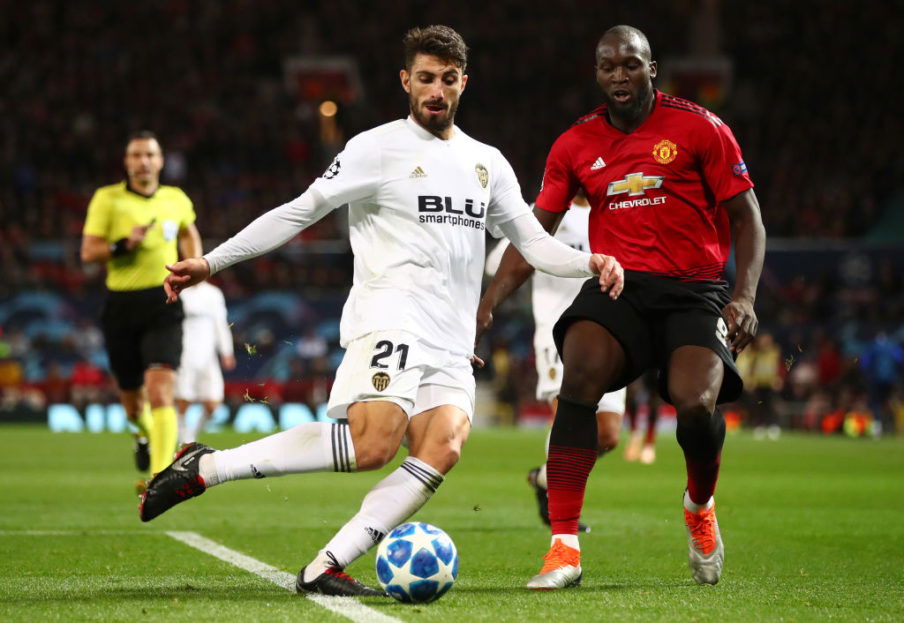 Lukaku has failed to score in his last five outings for United and Ferdinand insisted that his performances upfront need to improve.
When the ball is developing more in central areas of the pitch he just stands and really he's got to be moving even if he's sometimes standing offside.
Make defenders think, and at the moment defenders are seeing exactly where he is, he's not moving so you know what he's doing and for a defender that's a dream.
You need players moving in behind, making your defender changing position and changing the eyeline.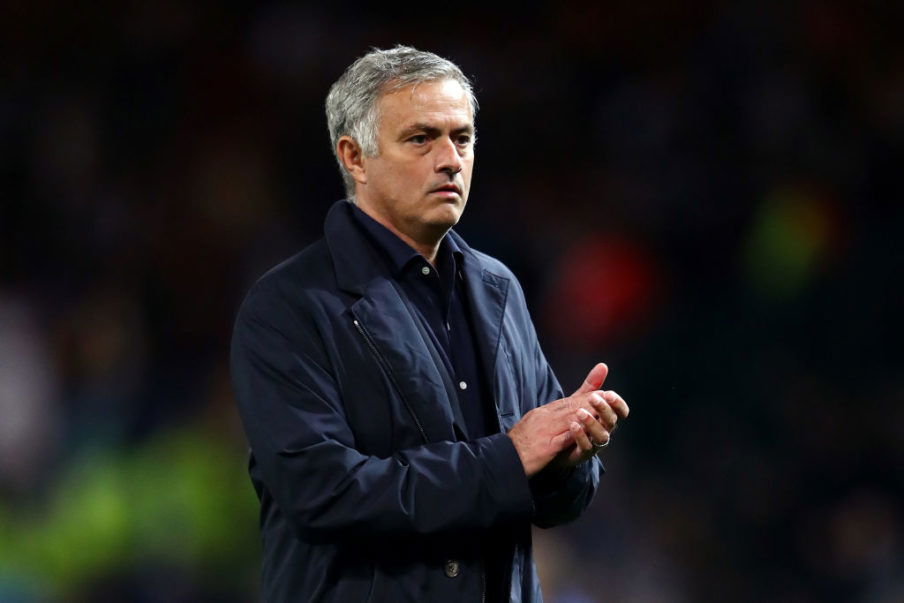 The BT Sport pundit went on to question Mourinho's game plan against Valencia and believes that he could possibly be wanting to find a way out of the club, with fans growing agitated at the club's recent performances.
Some of his actions, some of the things that he says.
You lose the game 3-1 (at West Ham last Saturday) and it's evident to everybody in that stadium or anyone around the world that watched that game that the attitude of the players and the intensity that they played, was wrong. It was off.
He came out and said 'it actually wasn't a problem for me'.
I don't know what game he was watching.
And he started talking about the network of scouts for the other team, picking fights with places that is so off-key and out of sorts that you think 'you must be searching for the sack the way you're talking'.
---