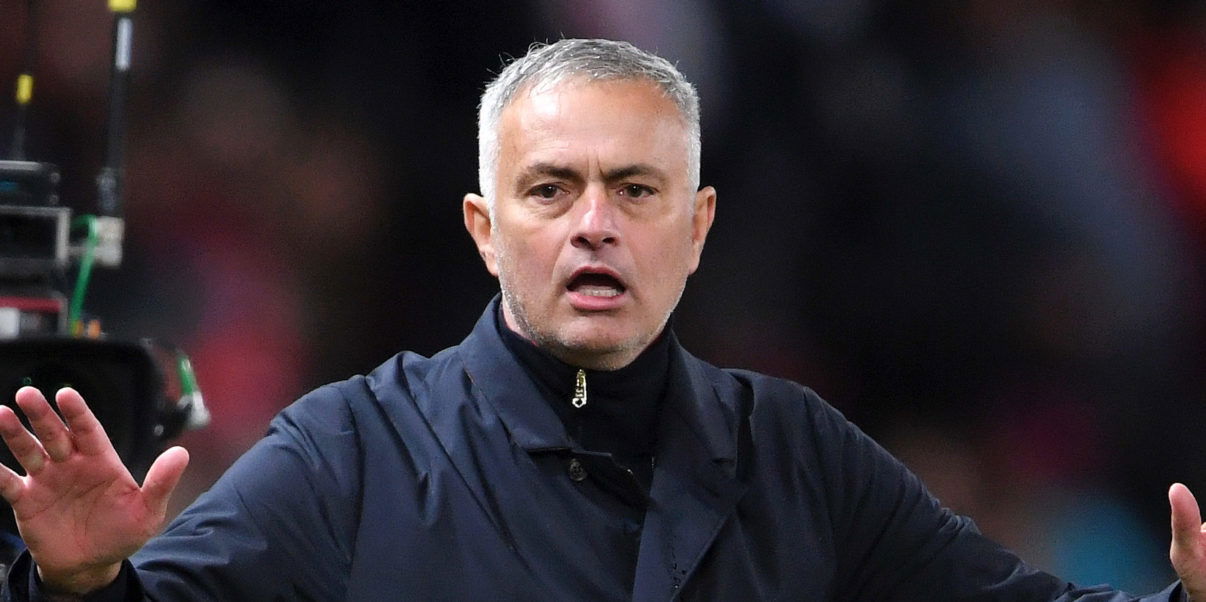 A momentous turning point or delaying the inevitable?
BT Sport's host Jake Humphrey pulled no punches on Saturday, tweeting "Mark Robins 1990. Alexis Sanchez 2018", hinting that the Chilean's last-gasp winner for United could save beleaguered boss José Mourinho's job.
This drew some comparisons to Robin's match-winning goal at Nottingham Forest in the FA Cup, widely understood to have saved Sir Alex Ferguson's job as he entered a fourth trophyless season at the Red Devils. United went on to win the competition in 1990, the first of 38 trophies in Ferguson's glittering career.
But despite the huge sense of relief around Old Trafford at full-time, deep-rooted problems remain for the country's most successful club. United are eighth, seven points behind Manchester City, Chelsea and Liverpool at top of the table, and face a real fight to even make the Champions League places for next season.
Despite Tuesday's limp 0-0 draw at home to Valencia, the Red Devils remain in good shape in Europe, even if back-to-back games against Italian champions Juventus await.
However, both pundits and fans made a similar point after the dramatic 3-2 win, United have not found a formula that works. There is no blueprint here for future games going forward. This was a team with nothing to lose; they threw caution to the wind in a way scarcely seen since the Sir Alex Ferguson days, without semblance of shape or positional awareness.
A back three of Nemanja Matic, Chris Smalling and Paul Pogba, after the removal of Eric Bailly just 19 minutes in, along with defensive reinforcement through Scott McTominay at half-time left fans bemused. While this unlikely defensive trio appeared to adequately cope with the threat offered by a tiring Newcastle United side, the Magpies continued to create presentable opportunities, those which a more clinical side could easily have taken.
There is a general consensus that the problems at United run far deeper than the management team. With few to hold them to account, the most senior figures at the club have been afforded far more patience during disappointing spells than any manager would, leading many to believe they are the root cause of the issue.
However, José Mourinho cannot be excused from any blame, with a lack of identity and maligned playing staff considered some of his biggest issues. Indeed, all three goalscorers on Saturday evening would probably not be satisfied with their situation at the club.
Juan Mata has received very little playing time since entering his thirties, Anthony Martial looks devoid of confidence and has developed little in Mourinho's two and a half years at the club, and Alexis Sánchez is a shadow of the player we saw at Arsenal.
French midfielder Paul Pogba has been in a very public spat with his club manager for some weeks now. These are by no means isolated incidents, as the infamous third season of the Portuguese's tenure began with animosity during pre-season and has continued ever since.
However, this win marked a rare bright moment in what has otherwise been a hugely disappointing season so far. United will be desperately disappointed that we now enter the international break, and so it remains to be seen whether this just a one-off or the start of an upturn in fortunes. One thing can be sure, it was as crucial a win as we have seen for a long time.
The Red Devils face a busy schedule of tough games, with matches against Chelsea and Manchester City away and the aforementioned back-to-back games against the Bianconeri in the next five weeks alone. Everyone at the club knows they must up their game for fixtures of this magnitude, but a few positive results could see a huge lift in the mood around Old Trafford.
Is Mourinho still the right man for the job?
Yes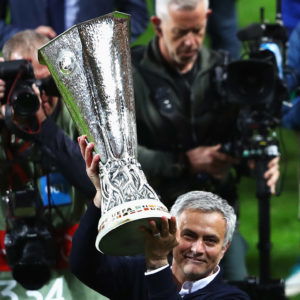 No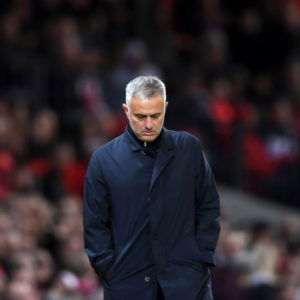 ---