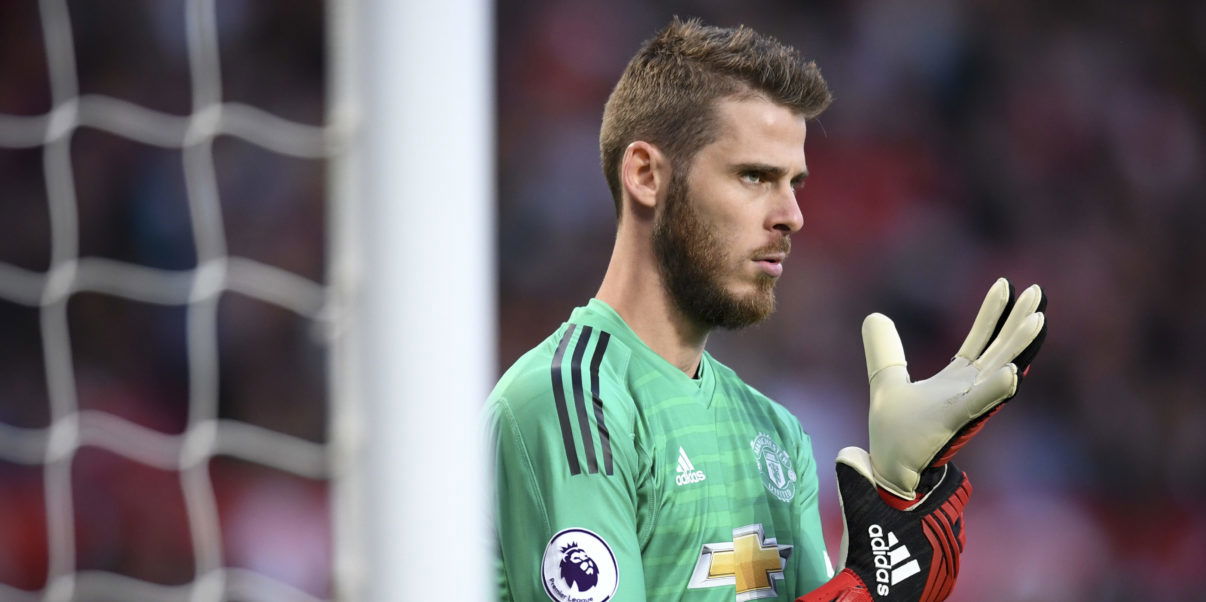 Man United to exercise De Gea's one year extension option
Man United are ready to exersize their option in David De Gea's contract to extend his stay at Old Trafford by a year, according to Sky Sports.
The Spaniard's contract at Manchester United expires at the end of the season, but the report by Sky Sports reveals that Jose Mourinho is ready to use the option in De Gea's contract to extend his contract by twelve months.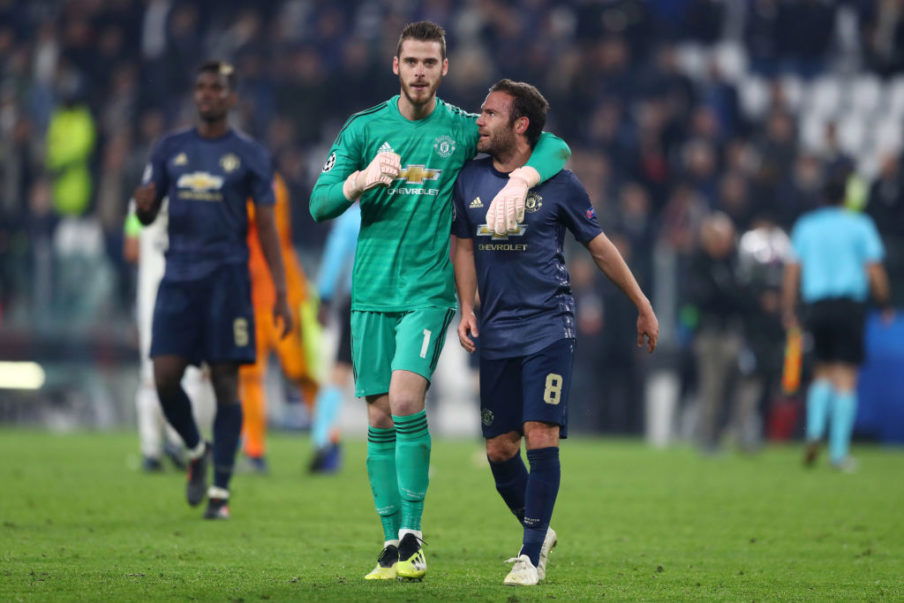 This will see the former Atletico man stay at United for at least another year, with rumours still persisting about his future at Old Trafford.
De Gea would have been free to speak to interested clubs on the 1st January if United had not extended the deal, thanks to the Bosman rule.
However, United have tied down the shot-stopper to another year at Old Trafford and will look to secure his future in Manchester before the end of next season.
---