Top four and a trophy would be a huge statement from Solskjaer
Since the departure of Sir Alex Ferguson, no season has been plain sailing for Manchester United.
Onto their fourth manager, (fifth if you include Ryan Giggs' four-game spell) in just six intervening years, each campaign has seen its fair share ups and downs. However, even by the Red Devils' recent standards, this season has been particularly tumultuous.
The misery surrounding Jose Mourinho's ill-fated third season has made way for almost universal positivity in M16, and the club is united behind interim manager Ole Gunnar Solskjaer in a way which has rarely been seen recently. So far, the Norwegian has proven just as much of a success off the pitch as he was on it.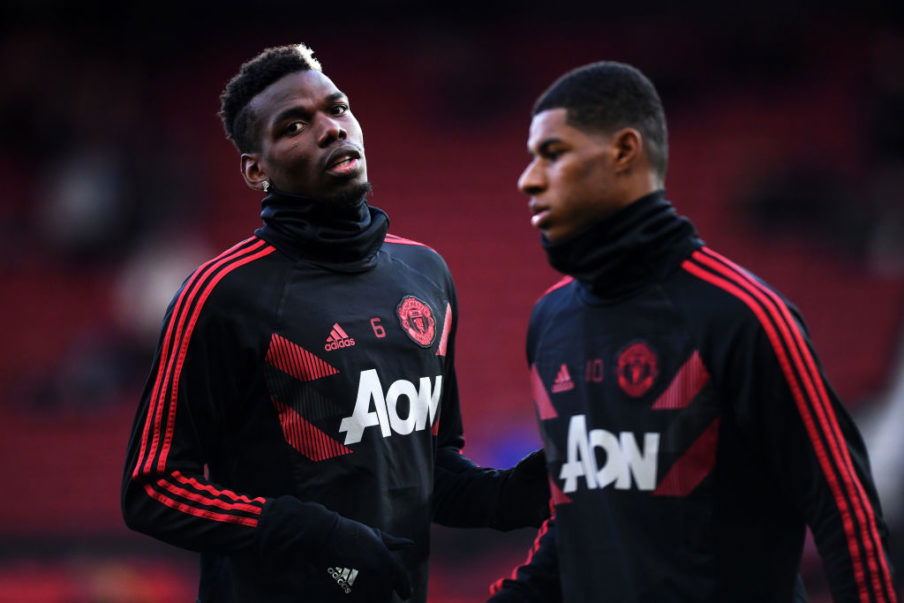 Many, including myself, saw this season as a write-off following the departure of Mourinho, with the club marooned in sixth place and facing the tough test of perennial French champions Paris Saint-Germain in the last 16 of the Champions League.
Fast forward seven weeks and the gap to Chelsea in fourth place is just two points, while there is genuine hope United can topple PSG, particularly with the Ligue 1 heavyweights missing their star man Neymar.
Securing a place in Europe's top club competition will now be a priority, and the speed with which they have overtaken Arsenal and closed the 11-point gap to Chelsea is ominous. Some bookmakers even place United as favourites to beat their London rivals to fourth, a huge turnaround since Solskjaer's arrival.
United can also be considered among the favourites for the FA Cup, where they face Sarri's Blues at Stamford Bridge. A victory in that game will mean only Manchester City will remain from the so-called "top six".
It is perhaps fitting that 20 years on from the illustrious team of 1999, one of the most influential members of the treble-winning squad has returned to revitalise the Red Devils.
While Solskjaer may not be able to trouble the Premier League table-toppers or Europe's elite this season, he has laid strong foundations for a return to competing for major honours. Doubts will remain over his suitability for the job long-term, but there can be no questioning the positive effect he has had, arguably at a time when the club needed it most.
---