Manchester United 0-2 Paris Saint-Germain: Four findings
Manchester United were outclassed by the brilliance of the French champions Paris Saint-Germain at Old Trafford, as Kylian Mbappe and Presnel Kimpembe scored the game's two goals, whilst United's superstar Paul Pogba saw red.
It was a tight and cagey first half, but Thomas Tuchel's men quickly came into the game in the second 45, ex-United man Angel Di Maria began to pull the strings, which resulted in the Argentine assisting both of Kimpembe and Mbappe's tap-ins.
This result is the first time United have tasted defeat under Ole Gunnar Solskjaer, meaning it is now 10 wins, one draw and one loss for the Norwegian in his interim tenure, and perhaps it is also the first big test failed.
The treble-winner of '99 could do very little once PSG got going, and, in truth, the class of the travelling side shone through, and Solskjaer could do very little about it.
Here are our four findings from Tuesday's Champions League tie at Old Trafford.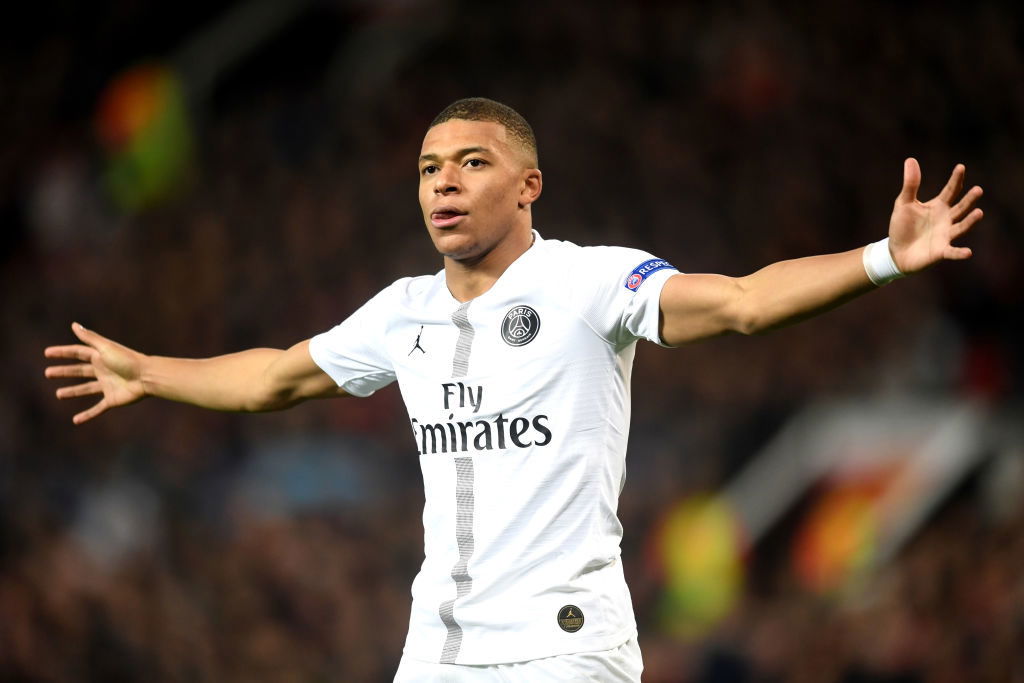 PSG too good
Despite United's incredible form before the tie started, it comes as little surprise to see PSG be so superior.
Even without Cavani and Neymar, they still boasted a fantastic defence and some of the worlds best in their respective positions in Marco Verratti and Kylian Mbappe. 
However, before PSG were two to the good, United was well in the game and put in a decent effort.
But, once the second half started, the superiority was justified. PSG kept the ball, perfected the counter-attack, stopped Paul Pogba and never once let an effort bother Gianluigi Buffon.
All in all, it was one team better than the other and the Parisian's barely missed a beat in the absence of their two superstars Cavani and Neymar, which makes you wonder what the damage could have been had these two played.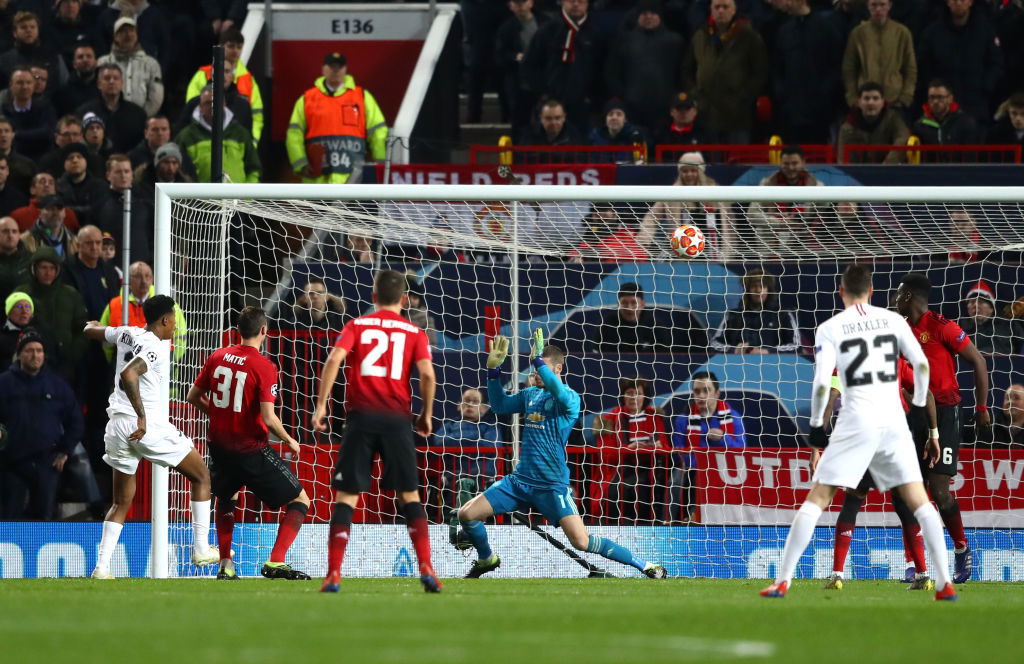 No plan B
More often than not, United players looked beaten and frustrated, which was quickly met with groans from the Old Trafford faithful and before you knew it, the Theatre of Dreams turned into a very toxic place. 
The questions were asked of Solskjaer's side on whether or not they could adapt and face the best, and, in reality, they failed to do both.
Because once Pogba was on the ball, he was swamped by men in white, and once off the ball, Verratti and Marquinhos gave him a lesson in midfield control.
Likewise was the same with the forward line. Rashford found no way to adapt to Thiago Silva's experience, whilst Mata, Sanchez and Lukaku who all came on, played keep ball, rather than any attempting any effort to score.
It seemed that when United's pace and fluidity between Pogba and the front three disappeared, so did their entire goalscoring output.
Clearly, there are alterations needed for the second leg, especially considering Pogba will be suspended.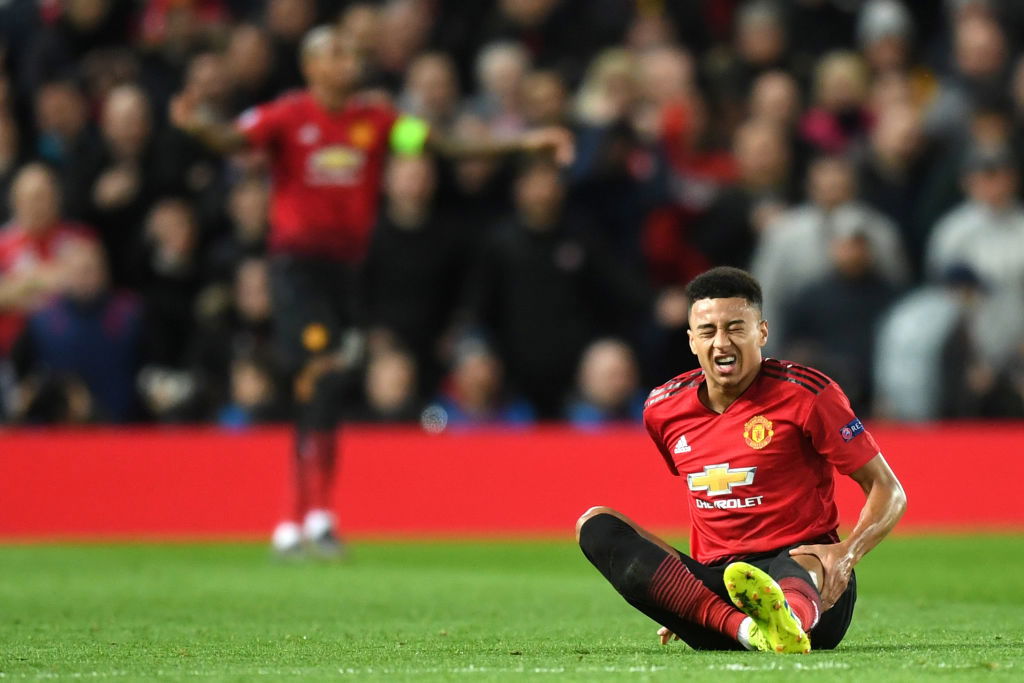 They missed Martial and Lingard
Both Anthony Martial and Jesse Lingard started the game on Tuesday night, but just before half-time, both went down injured and failed to recover.
On came Juan Mata and Alexis Sanchez, who both had 45 minutes to forget and offered nothing going forward.
It is no surprise that once Martial and Lingard left, PSG took control of the game, and United's attacks diminished, their pace slowed down and the pressure disappeared.
Under Solskjaer, United's main and only successful goalscoring output was their free-flowing attack, and once half of that had left the pitch, so did their chances of victory.
It's a huge reality check
You cannot take anything away from United's first 11 games under Solskjaer. They were free-flowing, free-scoring and frighteningly good at times.
However, they have been brought brutally back down to earth by the French champions. 
Truthfully, it was easy work, even without Cavani and Neymar. They were outfought, outwitted and undone by a goal of the highest order when Mbappe scored the second.
As alluded to, nothing can be taken away from Solskjaer's wonderful start. But, the critics who believed United's first 11 games were not a test, were proved right.
Despite beating top teams like Arsenal and Spurs away from home, they had just 38% possession in both of those games.
So, when you give 62% of the ball to a team even better, A.K.A, PSG, you're going to be handed a nasty reality check, which is just what happened.
A fourth spot is still on for Solkjaer, but, clearly, this is a marathon and not a sprint, despite how fast the Norwegian got out the blocks.
---