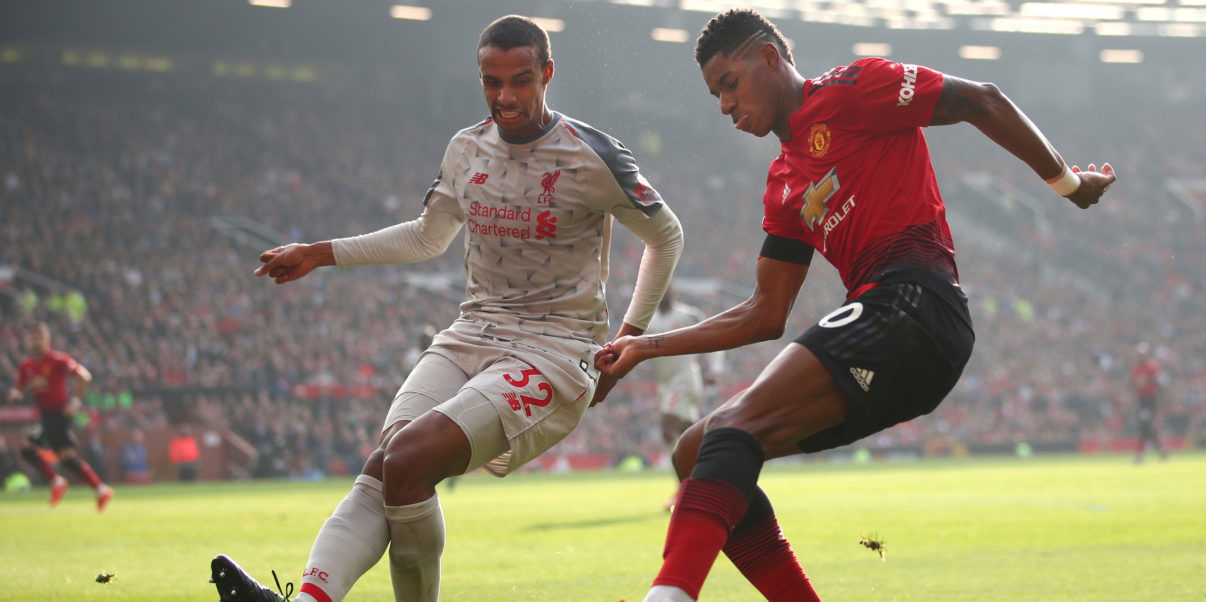 Four Findings: Manchester United 0-0 Liverpool
Manchester United and Liverpool played out a tense goalless draw at Old Trafford, which now means Jurgen Klopp's men return to the top of the table by a point.
The game was filled more with injuries than goalscoring chances, with Juan Mata, Ander Herrera, Jesse Lingard and Roberto Firmino all heading off down the tunnel in the first half, after they all failed to run off the respective issues they were having.
Time will tell if these injuries will have an impact on the two sides, but it was clear to see that Herrera and Lingard's absence's troubled United throughout this game, forcing Scott McTominay to step up.
However, despite the injuries, Ole Gunnar Solskjaer and his men seemed to adapt to the changes and remained relatively solid at the back, while keeping Liverpool's compact midfield at bay.
This result now means that Solskjaer remains unbeaten in the Premier League, with a record that shows 11 wins, two draws and just the solitary loss since taking the helm at Old Trafford.
Here are four findings from the 0-0 draw against Liverpool.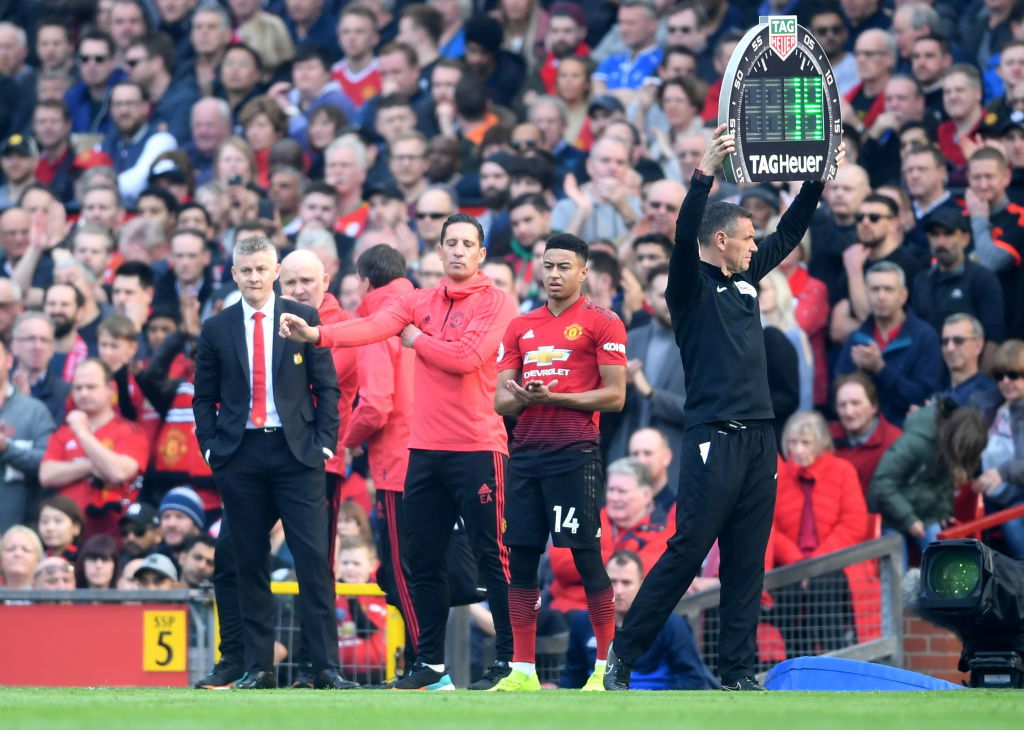 Injuries Galore
Before the game, the main debates from United's point of view were about Lingard and Anthony Martial's absence, but few could have anticipated that United would face three more injuries inside just the first half.
It was announced pre-match that Nemanja Matic faces a month on the sidelines, and Juan Mata, Ander Herrera, Jesse Lingard are undoubtedly going to be joining the Serbian in the physio's room over the next few weeks.
United's squad is big enough in the attacking positions for them to adjust, but, with the second leg against Paris Saint-Germain and the FA Cup match against Wolverhampton Wanderers coming soon, Solskjaer now faces a big test with how he will adjust his side.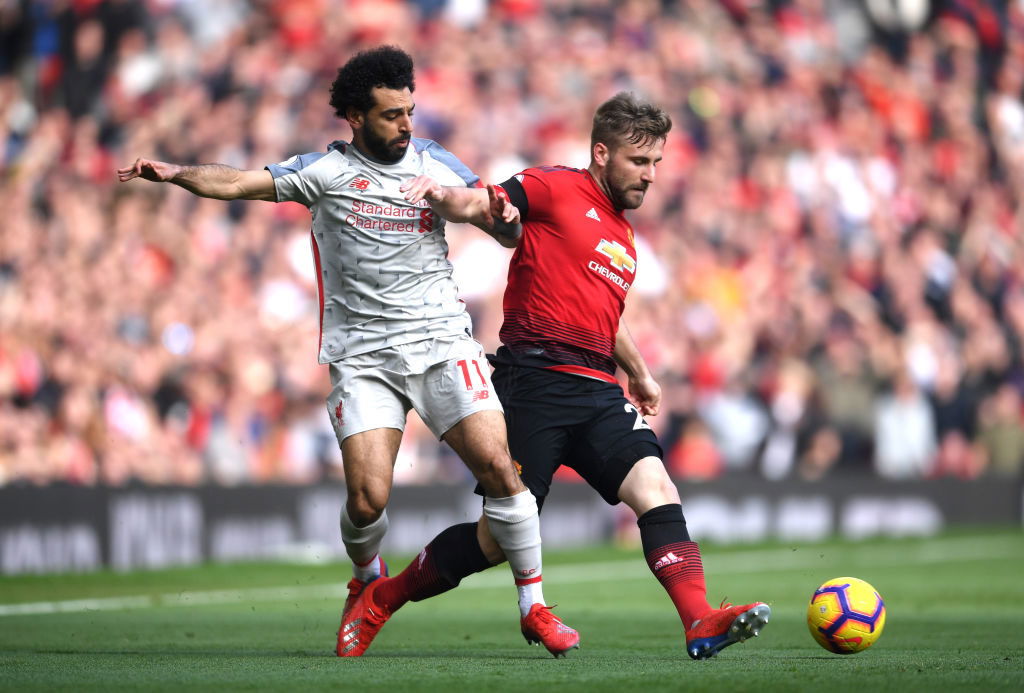 Luke Shaw showed he is one of the league's best
When discussing the left-backs before the game, most out there would have heavily praised Andrew Robertson more than Luke Shaw. However, all the plaudits in this game have gone to the United man at the back.
This is because there are few harder tasks in world football right now than facing Mohamed Salah. The Egyptian has terrified almost every defender he has ever met, but Shaw ensured that Salah's goalless run against United continued.
The Englishman kept tabs on Salah so much so that the Liverpool superstar was substituted late on for Divock Origi.
Salah never got going and was one of Liverpool's least impactful players. It was a day to forget for the league's top scorer, thanks to Luke Shaw.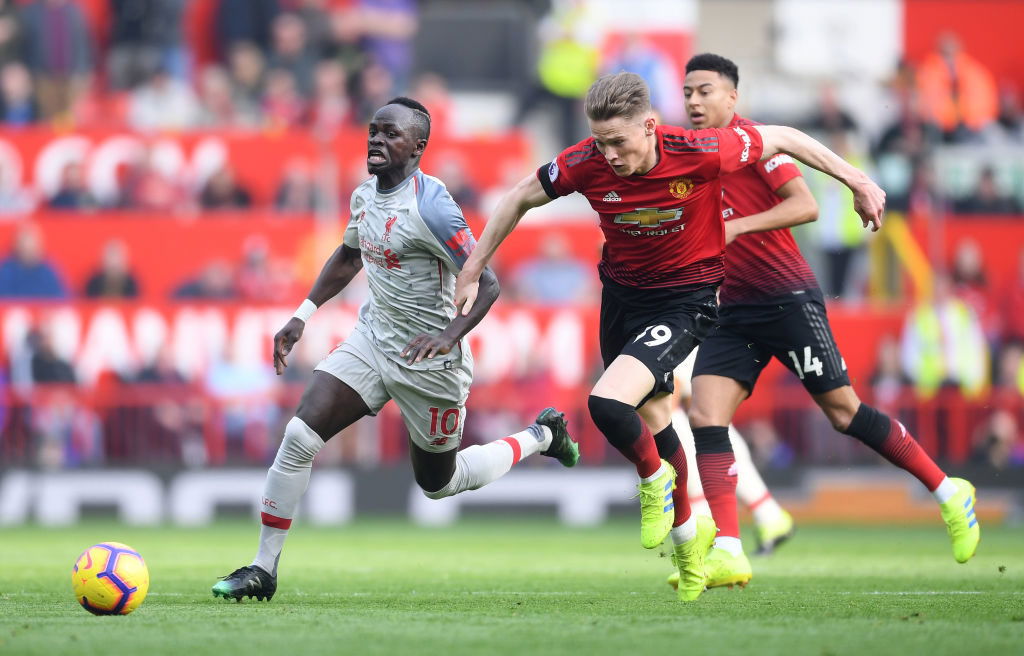 Scott McTominay made a name for himself
Out of all the youngsters at United right now, none of them have split opinions more than Scott McTominay.
The Scotland international made his way through the youth ranks and came onto the scene under Jose Mourinho last campaign.
However, he has failed to make a name for himself and stay consistently within Solskjaer's plans.
McTominay stepped into the starting line-up against Liverpool due to the injury to Nemanja Matic and had to step up even more when Herrera came off injured, also.
Throughout the game, the United youth product looked at ease. He comfortably sprayed the ball across the pitch and prevented Fabinho working his way forward as he did so devastatingly in the reverse fixture at Anfield.
McTominay may end up staying in the team for a few games considering Matic's month-long absence and Herrera's injury, and, if this game was anything to go by, he is well deserving of his starting place.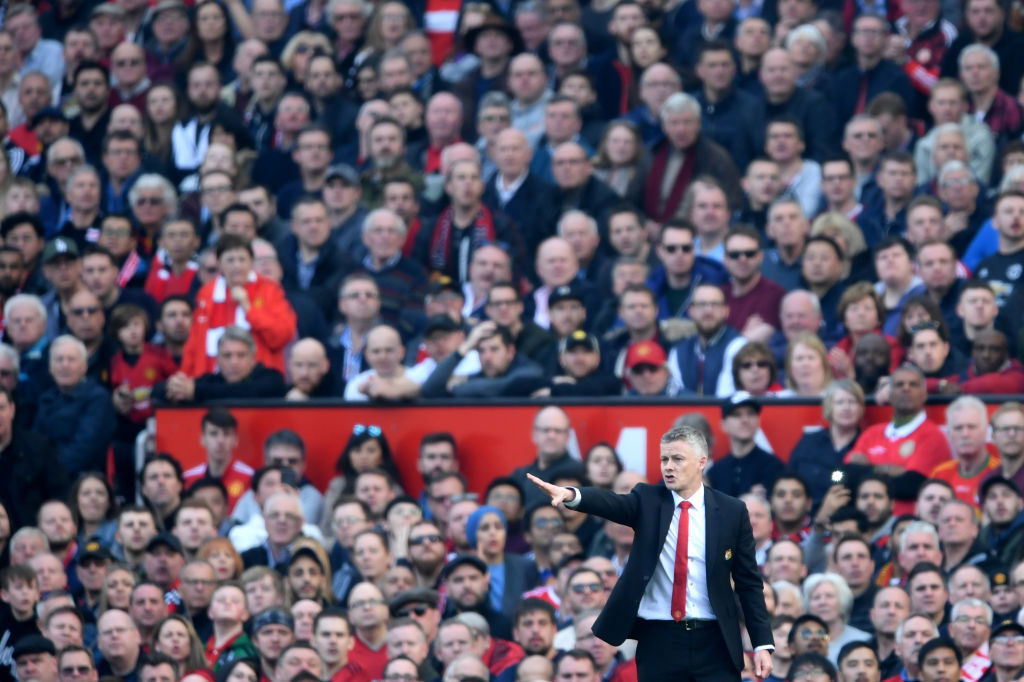 Solskjaer earned his money
There will always be the doubters, and until the end of the season, Solskjaer is going to face question after question.
Against Liverpool, he faced plenty of them, one after another. How would he adapt in the absence of Matic, Lingard and Martial? How would he alter the team once Herrera and Mata left the pitch? All of which he answered with strong tactical knowledge.
Because of the three injuries in the first 45, Solskjaer and his crew had to change the game plan many times, in as many minutes, and the Norweigan has earned his money, in this regard. 
Romelu Lukaku switched out to the wing, forcing Marcus Rashford into a false-nine role, which almost worked like a charm late on, but Chris Smalling could not tap in the Belgian's sweet cross.
There was little doubt that this game was going to be as close as it was, but Solskjaer's tactical nous proved that he is continuing to answer every question thrown his way.
It's just a matter of time, isn't it?
---