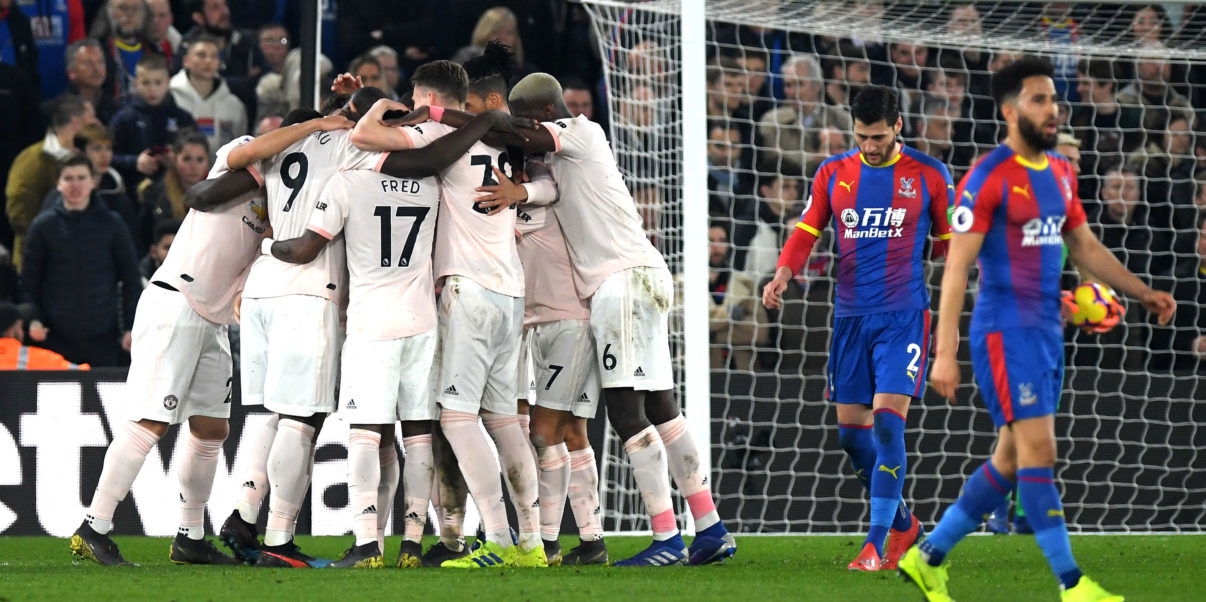 Four Findings: Crystal Palace 1-3 Manchester United
Manchester United cruised to a 3-1 victory over Crystal Palace at Selhurst Park, as Romelu Lukaku bagged a brace and Ashley Young slotted home late on, in what was a clinical performance from Ole Gunnar Solskjaer's men.
With Jesse Lingard, Nemanja Matic, Anthony Martial and Ander Herrera all out through injury, there was a chance United may struggle in what is often a testing away journey.
However, the travelling side were the dominant team throughout and only briefly looked under threat when Joel Ward got one back for the Eagles in the second half.
But, Lukaku's two clever finishes beforehand put the Red Devils in a positive position, despite Palace's pressure early on in the second 45.
There was still that lingering threat from Roy Hodgson's men, however, the scare for the travelling fans was quickly extinguished once Young neatly netted United's third once he was given space from a smart Paul Pogba through ball.
Here are our four findings from United's victory over Palace on Wednesday night.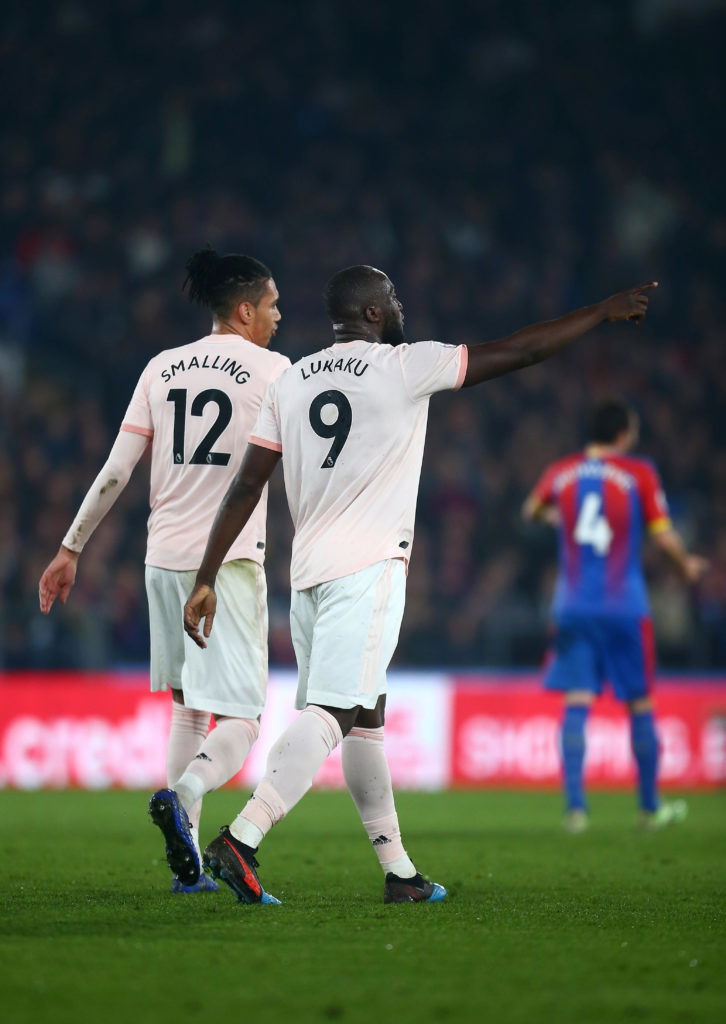 Romelu Lukaku made a statement
Other than Pogba, there has not been a player more heavily criticised this season than Romelu Lukaku.
Partially, because he has underperformed, but also, because there is little denying he is a goalscoring phenomenon.
This is a man that has already outscored legends such as Didier Drogba and Ryan Giggs but has performed this season like a man who looks like he should be far away from this United side.
However, Lukaku had an excellent performance in two different positions on Wednesday. As a centre-forward, he held the ball up well and intelligently bagged two goals in the process.
Then, late on in his new winger role – which he has often played under Solskjaer to prioritise Rashford – he linked up cleverly with others, and rarely put a foot wrong.
What quite easily sums up Lukaku's situation, is that inside the first few minutes, he missed a sitter from yards out, but, then went on to score two goals, which were smartly taken.
And that is essentially the problem – you don't know what you're going to get. However, he has made a big statement to Ole Gunnar Solskjaer at Selhurst Park with this performance.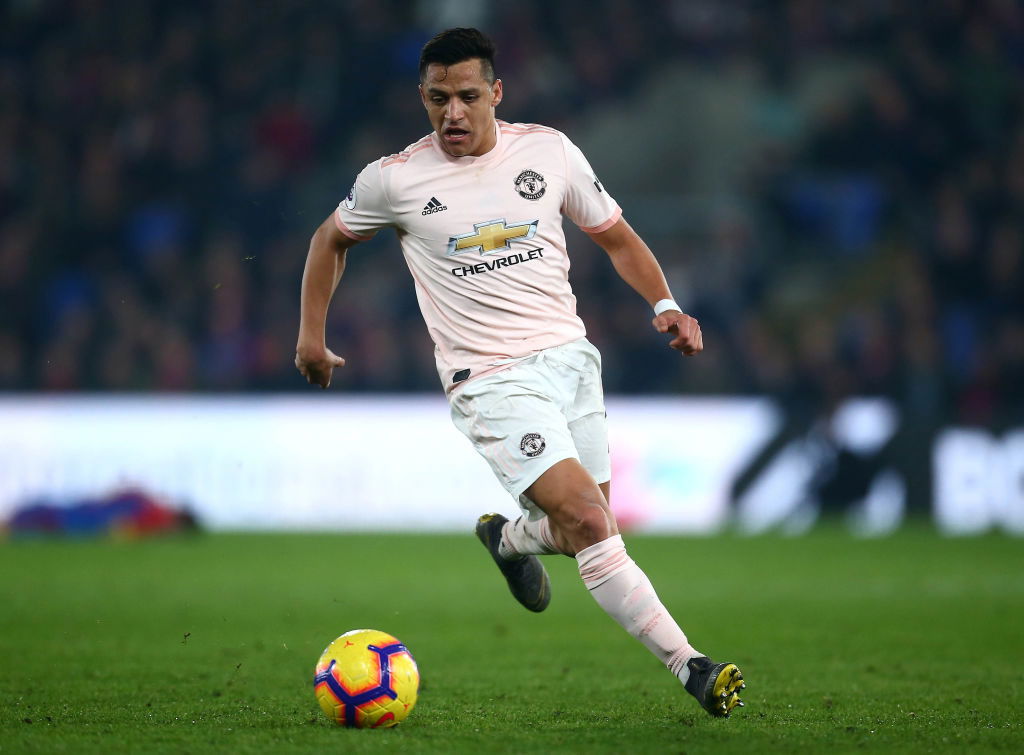 Alexis Sanchez still in with a shout
Similar to Lukaku, it was a game where Alexis Sanchez simply had to perform, both for his United future and the team's points tally.
The Chilean did not score or assist, nor did he ever directly threaten Vicente Guaita in the Palace goal.
However, his work rate was electrifying and his tenacity to make something happen was also second to none.
Sanchez's hard work has never been in question, which is a bonus for him right now considering his lack of creativity.
His work off the ball and ability to link up with Luke Shaw gave Lukaku those chances up top, and as a result, the Belgian netted twice.
Of course, it is easy to forget about someone's contribution just because they were never directly involved in the goal. 
However, Sanchez had a big influence on United's performance going forward, and as a result, has surely kept himself in with a shout.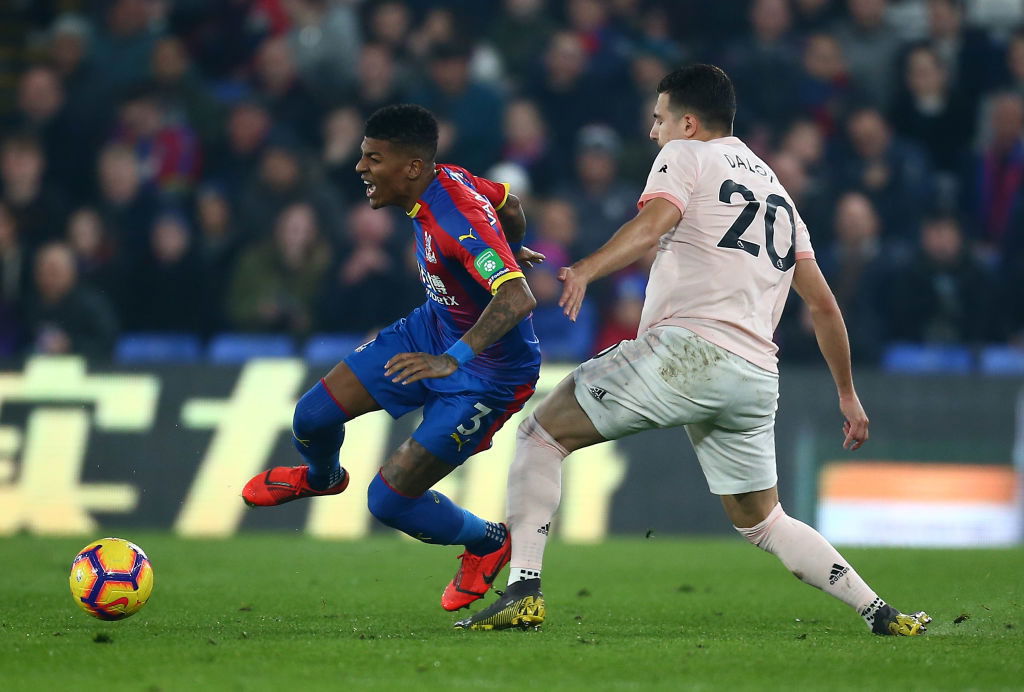 Diogo Dalot has to be considered as a regular
There have been a few positions on the pitch in question over recent seasons at Old Trafford.
Who will replace Michael Carrick? Is Lukaku good enough as a number nine? Etc. Etc.
But, none more have been questioned than the right-back slot. Antonio Valencia is close to his 34th birthday and is now discovering a lot of time in the physio's room of late.
Whilst Ashley Young – as good as he was last season – has failed to continue his impressive, rejuvenated form, and is also just four months shy of 34.
So, step forward Diogo Dalot. A player who when signed for United, had to be Googled by most fans, because he was that unknown.
However, since his career in the Premier League began, he has rarely put a foot wrong. 
His crossing is wonderful, his skills are worthy rather than pointless, his defending is decent and his confidence is admirable.
Dalot's performances are consistently impressive, while Young's seem to be hit or miss, so, surely, the Portuguese defender must be considered more often, especially when considering he is just 19.
O, and, United fans have Jose Mourinho to thank for pulling this one out the bag.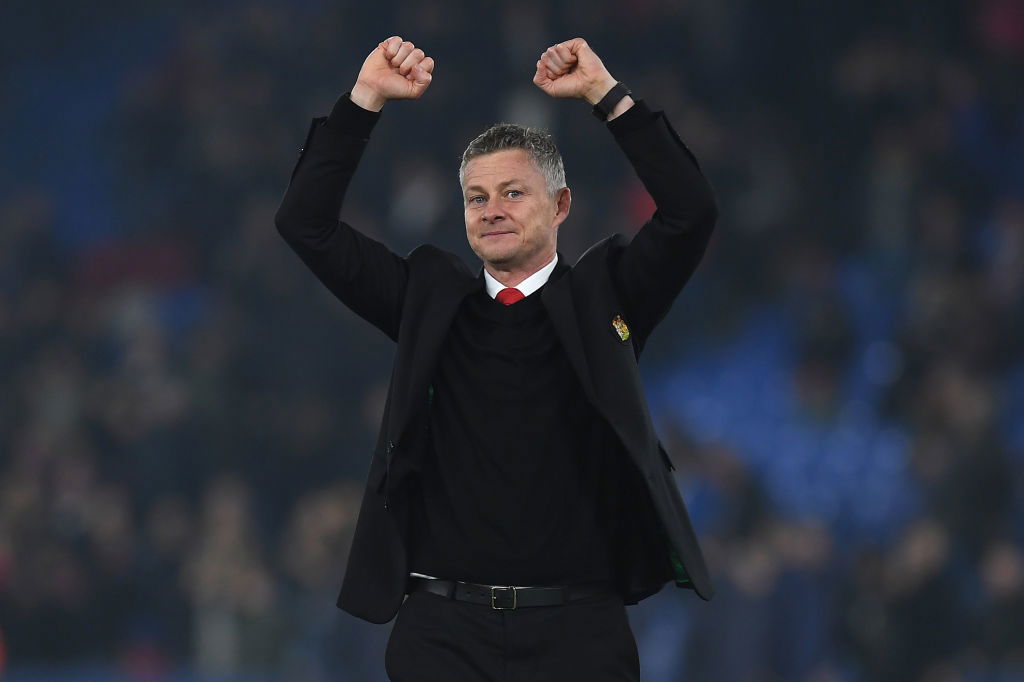 After this, Solskjaer surely gets the job
So, Pochettino is by far second best against Chelsea, just as Solskjaer impresses once again in a tough away fixture – that says it all, doesn't it?
The Norwegian was hit with a plague of injuries beforehand, and unfortunately for him, up next was an inform team with a great home record.
However, it is games like this and situations as such, where a manager at a high calibre club will make a name for himself. 
Crystal Palace is not an easy away day. The fans are consistently influencing the tense atmosphere, and Roy Hodgson always proves he is hard to beat.
But, this is exactly how Sir Alex Ferguson won trophy after trophy and how Solskjaer is now surely deserving of the job.
It is 12 games unbeaten in the Premier League, with just the one draw. It is, when you analyse it, utterly incredible. No manager in history has started better in Premier League football.
It does make you wonder; what if Solskjaer had taken over earlier? Would United have been in a title race? If they keep the Baby-faced Assassin, they might well be next season.
---