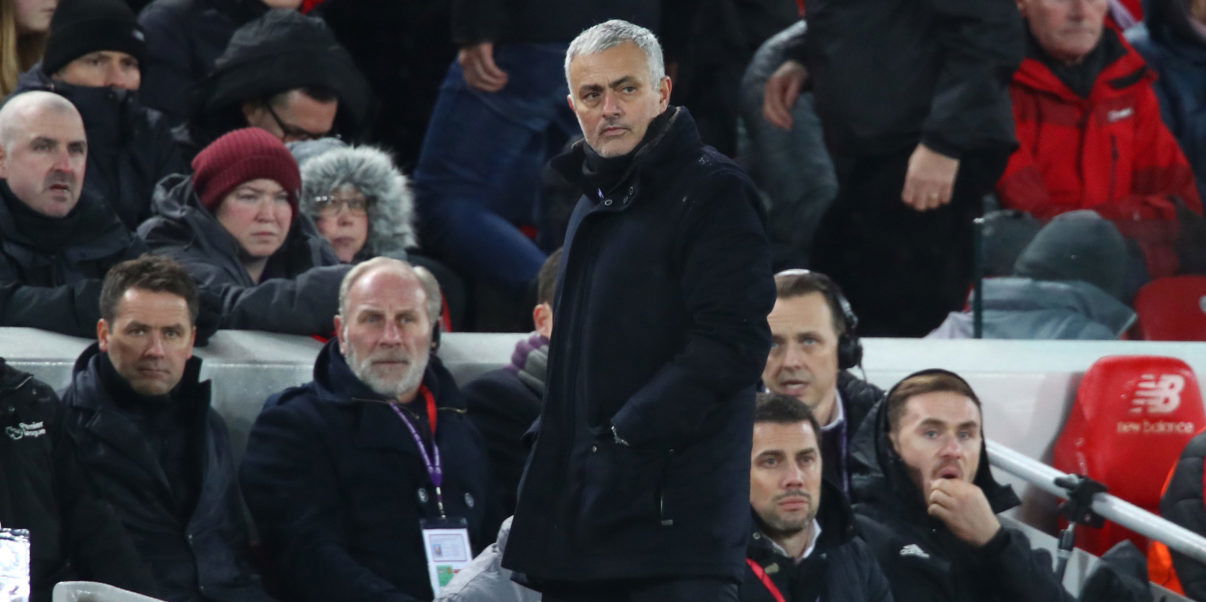 Where next for Jose Mourinho?
Jose Mourinho has come out and declared that he is looking for a job back in management as early as this June. This comes as a big surprise since during the final days at United he seemed to be exhausted and in need of a long rest and a recharge of the batteries.
Nonetheless, he believes he is already ready to take over another hot seat, freshly after blasting Scholes for not lasting long at Oldham, but where is he most likely to end up?
Mourinho was long thought to be on his way back to Real Madrid, but that rumour ended as soon as Zizou took the job back and he will most likely be there for at least another couple of years until Real are at least on a good platform again.
Another option that Mourinho has long talked about is going into international management, but it may be a bit premature to see him go there, he is a man who likes to make sure he's at the forefront of the news. Some may say that international management and another link up with Ronaldo could be the perfect opportunity to do that, but the next World Cup is still three years away and he may not have the patience to wait until then, such is his obsession with the game.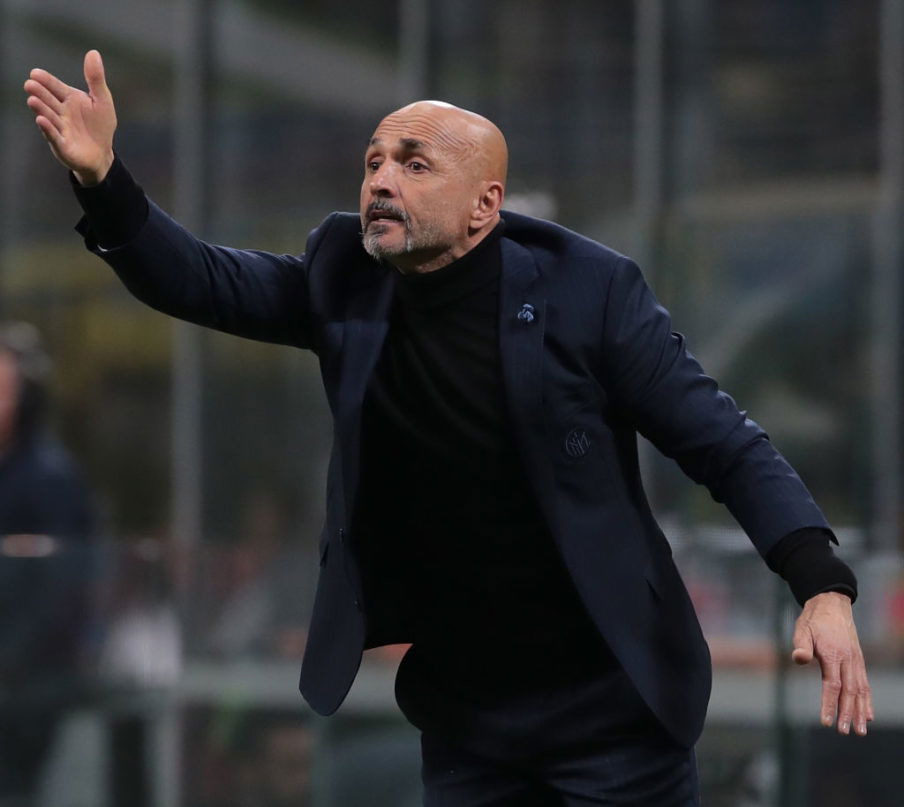 One possible destination for Mourinho could be one of his old haunts at Inter. We know that he loves to return to his old stomping grounds and relive some of the magic he once experienced and Inter may be top of his list of teams to go to.
He experienced arguably his best times while managing in Italy, winning the Treble and famously bursting into tears, a rare show of emotion from a man who is very often a cool cat.
Luciano Spalletti is the man currently in charge of the Nerazzurri and he has done very impressively to get his team back among the elites of Serie A, qualifying for this season's Champions League and on course to do it again next season.
However, Milan bailed out at the group stage this season when a home win against PSV would've put them through at the expense of Tottenham, before getting absolutely battered by Eintracht Frankfurt, despite the 1-0 scoreline, in the last 16 of the Europa League.
Therefore, if a man like Jose throws his hat into the ring, it may be all too tempting for the higher-ups at Internazionale to bring in a man who could be the key to taking them to the next step and placing a real challenge on Juventus' doorstep.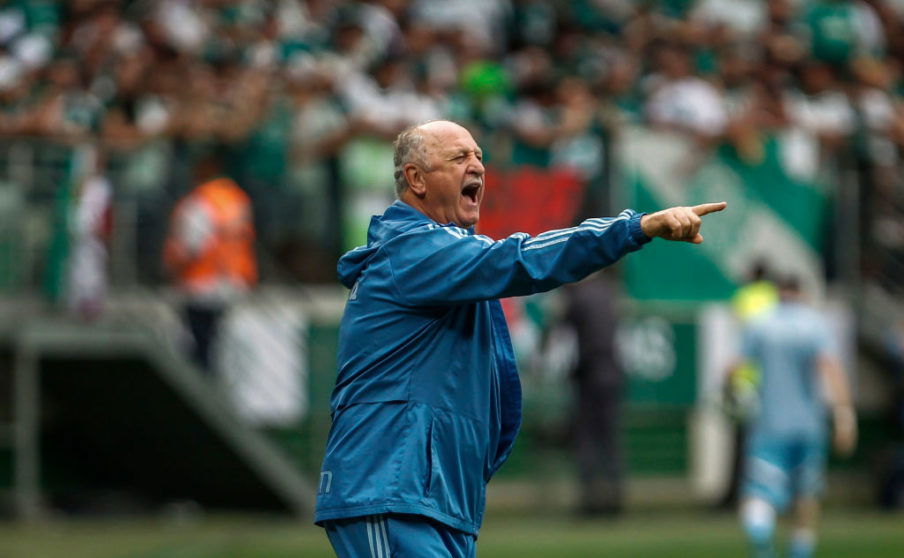 Another possible option for Mourinho could be the lucrative offer of a move to the Chinese Super League, to follow other high-profile managers like Luiz Felipe Scolari and Sven Goran Eriksson. If there's one thing he loves just as much as being in the limelight, it's money.
Reports say it cost Manchester United £20 million to sack him when he left the Red Devils, so it's fair to say that his bank account probably isn't left wanting. Another big draw for Mourinho may be the chance to be the "landmark signing" in terms of managers in the developing league, as it could be said that nobody of such a profile has joined the league up until this point, barring Marouane Fellaini of course! Mourinho's arrival would definitely turn a real spotlight onto the country's football, to really boost the attention that those big transfers got it already.
Another place where Mourinho could get his hands on a tasty paycheck would be in the Middle East countries, especially with the next World Cup heading to Qatar. With his already numerous appearances on BeIN Sports, Mourinho is very likely to already have a large following in that part of the world so could that be key to his next step?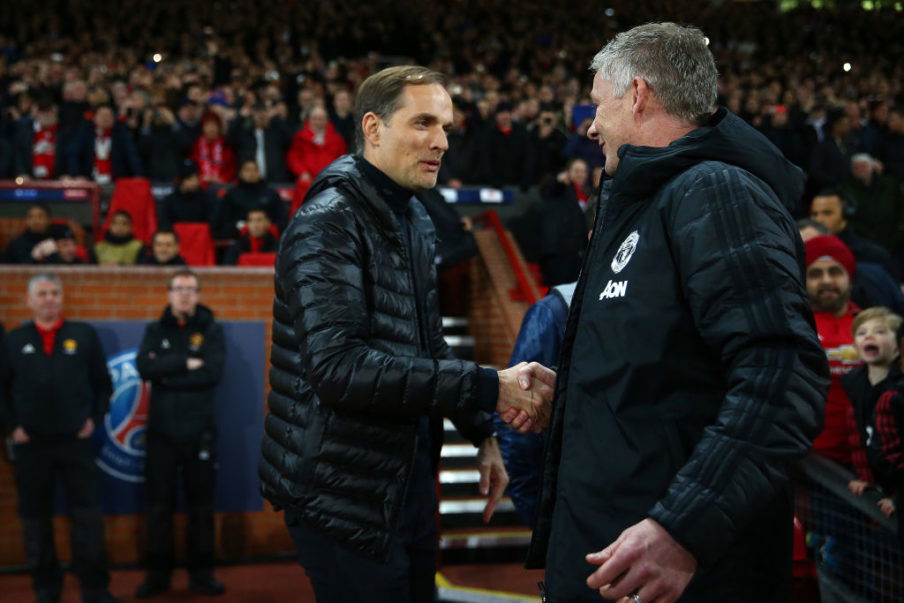 Although they are dominating the French Ligue 1, it is understood by many that PSG are understandably unhappy about THAT loss to United in the Champions League.
In addition to that, the team "only" reached the quarter-finals of the Coupe de la Ligue this season before losing 2-1 to bottom-placed Guingamp which meant they wouldn't capture their sixth League Cup in a row. Therefore, the door could possibly be open for a man like Mourinho to stroll in and maybe take the team to the next level that they have yet to reach in the Champions League, as well as being able to add to his already large trophy haul.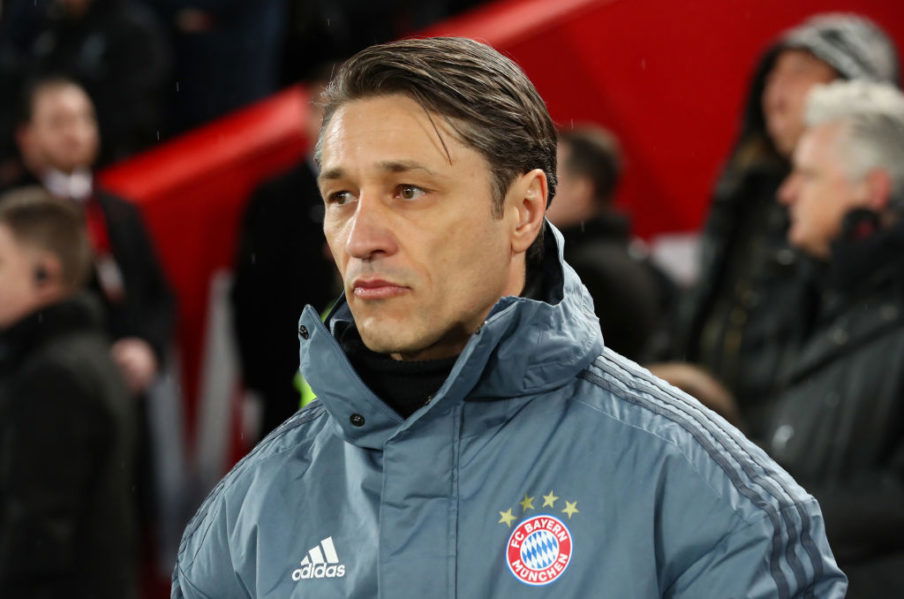 The final option for Mourinho could be another mega-team in pastures new in that of Bayern Munich. Although they are now top of the league, Bayern have, until recent weeks, very much struggled to bring out the football they have been playing in recent years.
At the beginning of the season, there were many murmurs of unhappiness about Niko Kovac's performance as Munich manager, with his style of football and relationship with some key players often criticised in the German press. He seems to have kept them quiet until now, but many are understandably unhappy at the attitude Bayern showed in defeat to Liverpool in the Champions League and Mourinho may fancy a crack at the Bundesliga.
This is especially true at a team that, much like PSG, is pretty much guaranteed the title while they focus on Europe and are in desperate need of being taken to the next level.
In summary, Mourinho did say he would wait for the right option, and that he has already turned down "three or four" offers but, needless to say, we definitely haven't heard the last of him!
Where should Mourinho go next?
Inter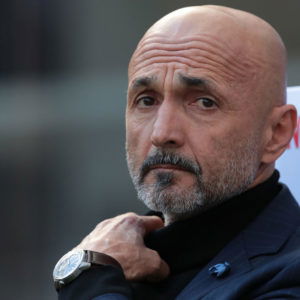 China/Middle East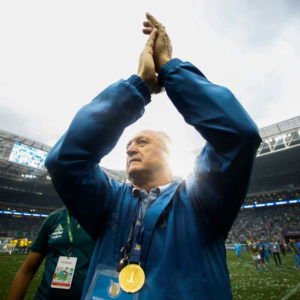 PSG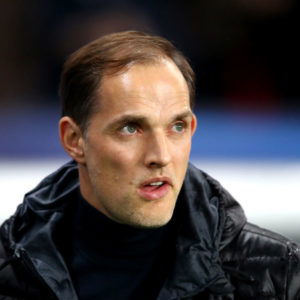 Bayern Munich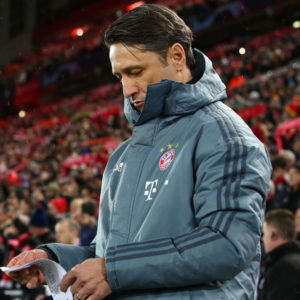 Somewhere completely different?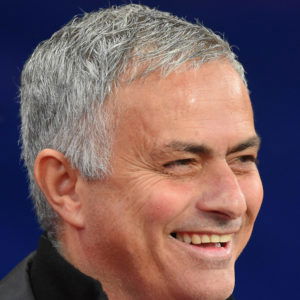 ---