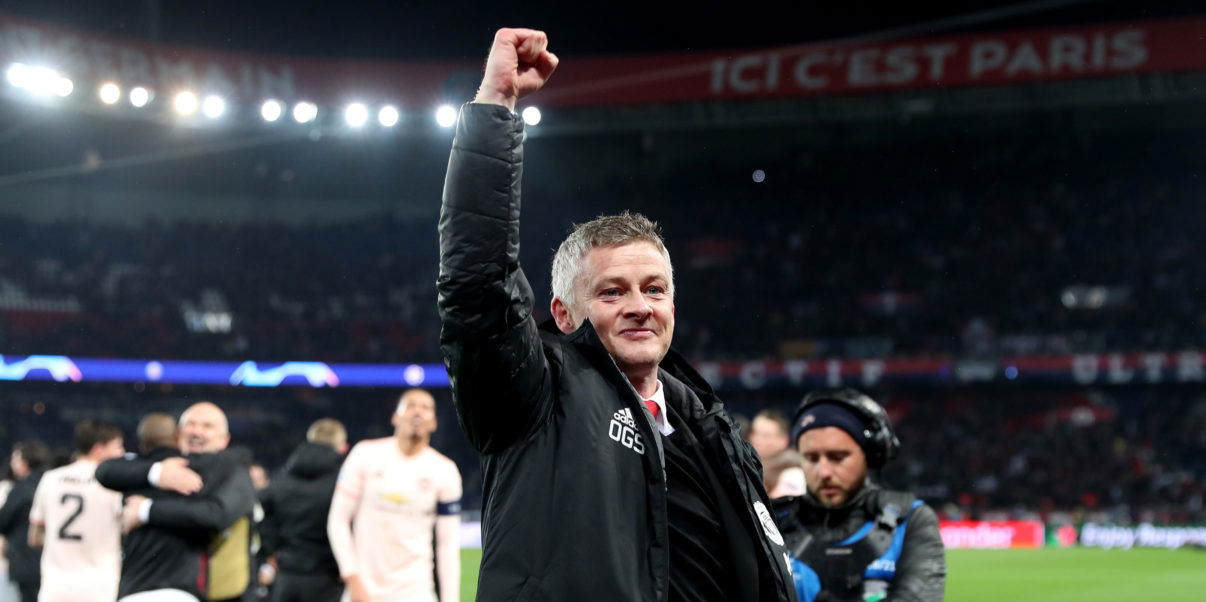 Ole's at the wheel and he is here to stay
So, today came the news that Manchester United fans have been waiting an eternity to hear, "Ole Gunnar Solskjaer has been confirmed as the new permanent manager of Manchester United".
He has signed a three-year contract at the club, keeping him in charge until at least 2022. Molde had previously reported on their website back in December that Ole had signed a three-year deal to stay with them, but that post has since been removed and the club have not yet commented.
This news is likely to please fans worldwide, as the ever-popular manager, already previously loved by supporters for his exploits as a player, continues his 'revolution' at United.
Since taking charge, Solskjaer has turned United's fortunes around, winning 14 of his 19 games in charge, a win-rate of over 70%.
Although still fifth in the Premier League, fans prefer to focus on the style of play that Solskjaer has seemingly brought with him to Old Trafford, along with a complete change in atmosphere around the club.
United have scored 40 goals while only conceding 17 during his time as boss and there is a buzz of excitement around the club as they try to move on from the dark days of Sir Alex Ferguson's previous successors.
Whilst United were 11 points away from the top four when Ole took over, they now find themselves two points off Arsenal in fourth and there is a growing belief amongst fans that the gaffer can begin to bring the glory days back to Old Trafford once again.
This point was punctuated with an incredible last gasp win away to Paris Saint-German in the Champions League to put United into the quarter- finals for the first time since 2014. Rashford scored a last minute penalty in a win that was reminiscent of the 1999 Final, where Ole wrote his name into the Manchester United record books.
This summer, the gaffer will face his first transfer window as permanent boss and it will be very interesting if the former player can attract the big-name players like Paul Pogba that Mourinho was able to pull in.
That, though, is something for the fans to worry about later. For now, they can just enjoy the fact that Ole is staying at the wheel!
Ole's at the wheel! We can confirm that Ole Gunnar Solskjaer has been appointed as #MUFC manager.

— Manchester United (@ManUtd) March 28, 2019
---