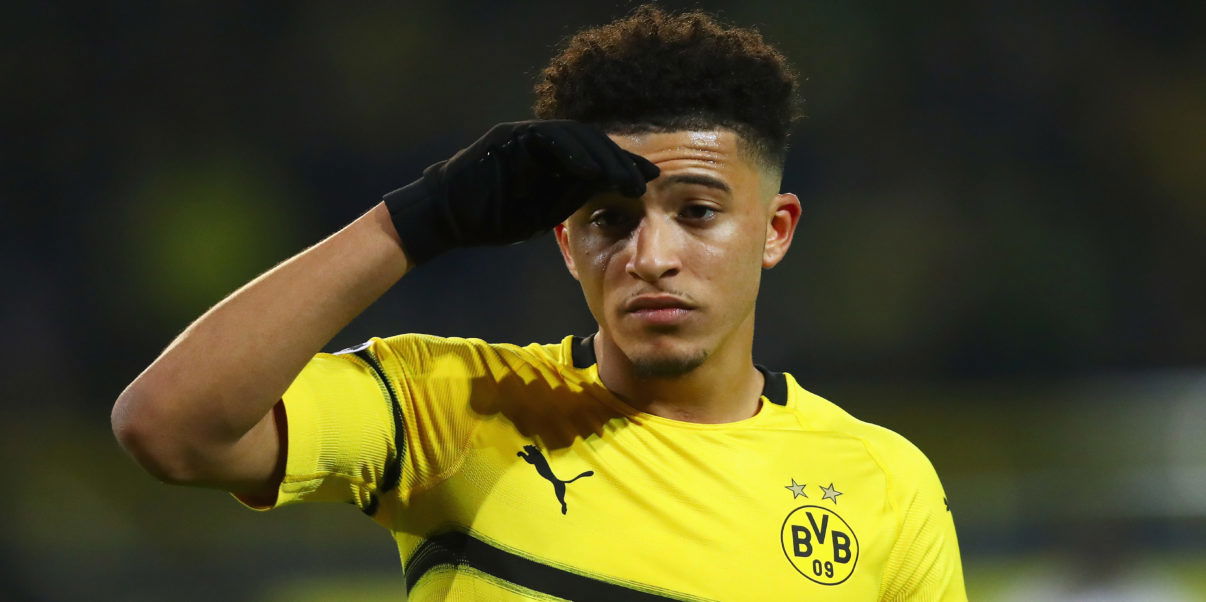 Potential transfer targets for Ole Gunnar Solskjaer's Manchester United
We know the score by now with Manchester United.  One of the biggest clubs in world football, once they identify a player they want, they very often get their way. With the news that Ole Gunnar Solskjaer will remain manager beyond the current season, it's time now to start exploring what talent he might seek to add to his squad when the summer transfer window opens.  Here are some possible candidates to make a move to Old Trafford.
Jadon Sancho - Borussia Dortmund
This would be a great way to stick it to cross-city rivals Manchester City! Sancho left City for Dortmund in 2017, and has since exploded onto the European landscape. Working his way into the England senior team, the 19-year-old is one of the most electric players in the national setup, and United could create a ferocious attack for years to come if they were to pair him with Marcus Rashford.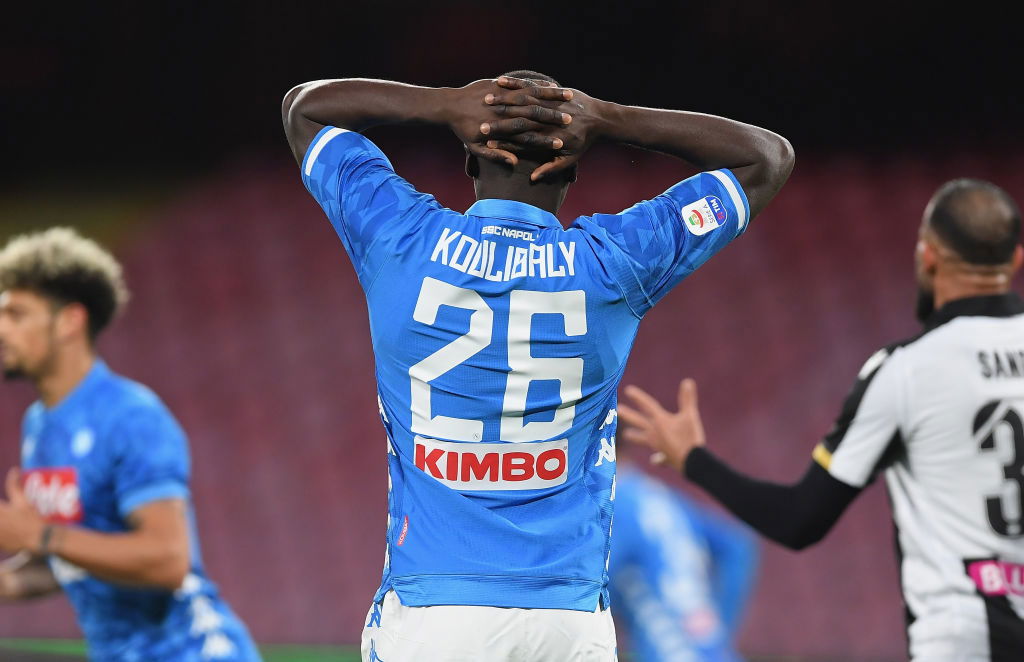 Kalidou Koulibaly - Napoli
The first of a number of central defenders, United are known to be in the market for a world class centre-half this summer. Seeing the success Virgil van Dijk has brought Liverpool has shown the need for a player of that quality in the back four, and Koulibaly fits the bill and then some. A physical powerhouse with all the defensive intelligence you'd look for, the Senegal international certainly wouldn't come cheap. 
Toby Alderweireld - Tottenham Hotspur
The 30-year-old seems to have come close to joining United on a couple of occasions now, and this summer could finally be the one which sees the Belgian make the move to Salford. An experienced and capable defender, Alderweireld is by no means a long-term option, but if you think this team is ready to challenge for trophies – go right ahead.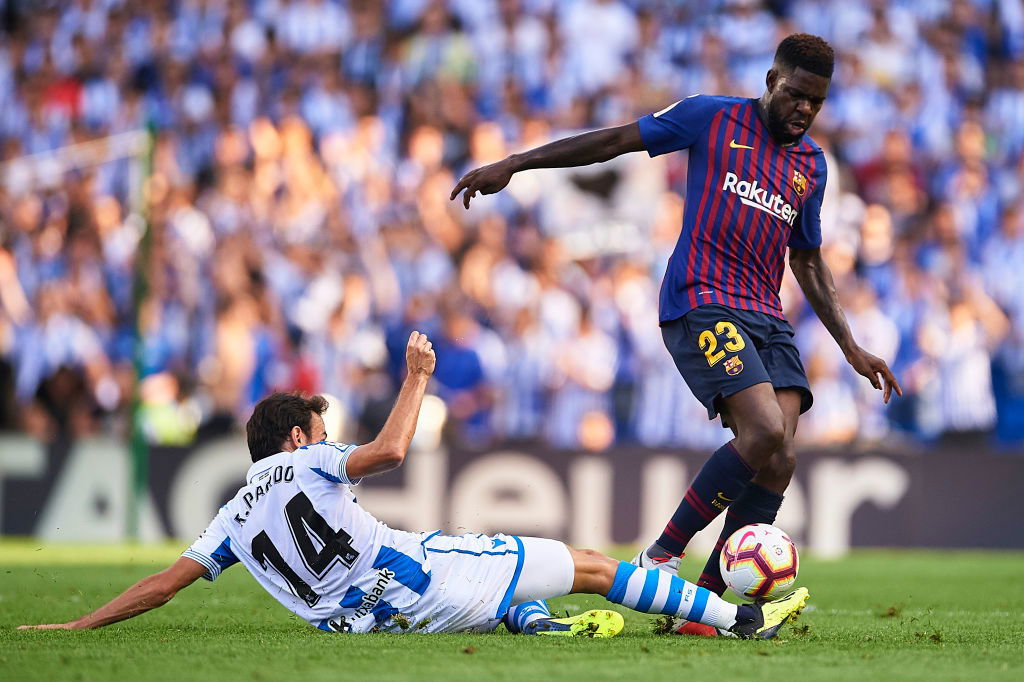 Samuel Umtiti - Barcelona
One player who could be available is Samuel Umtiti of Barcelona. A slightly undersized defender (listed as a generous 6 ft 0 inches by some sources…), the Frenchman seems to have untouchable focus, and is as good as they come when playing the ball. A World Cup and La Liga winner, the 25-year-old knows what it means to be part of a winning team.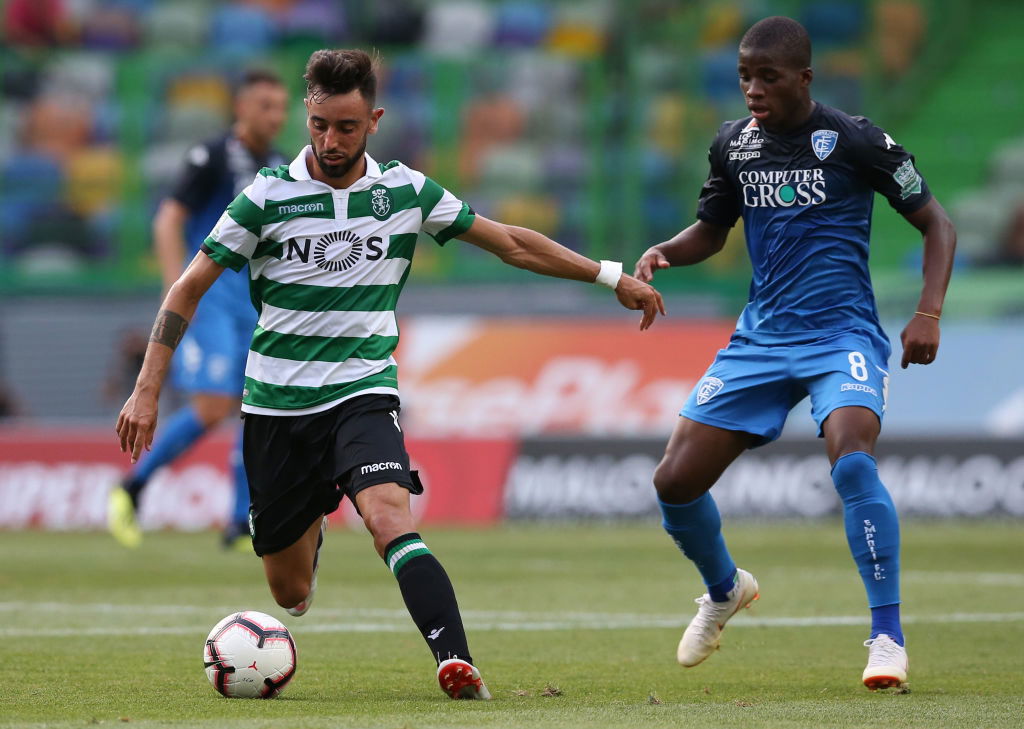 Bruno Fernandes - Sporting
The midfielder has been on fire in the Primeira Liga so far this season, and is being heralded as the 'play-maker of the future'. Simply put, the 24-year-old can do just about everything you could ask of him on a football pitch. A dead ball specialist, the Portuguese international is also capable of going on a mazy run through hapless defenders before finding the far corner with a laser-guided finish. We could look back on the signing of Fernandes as a seminal moment in the Solskjaer era.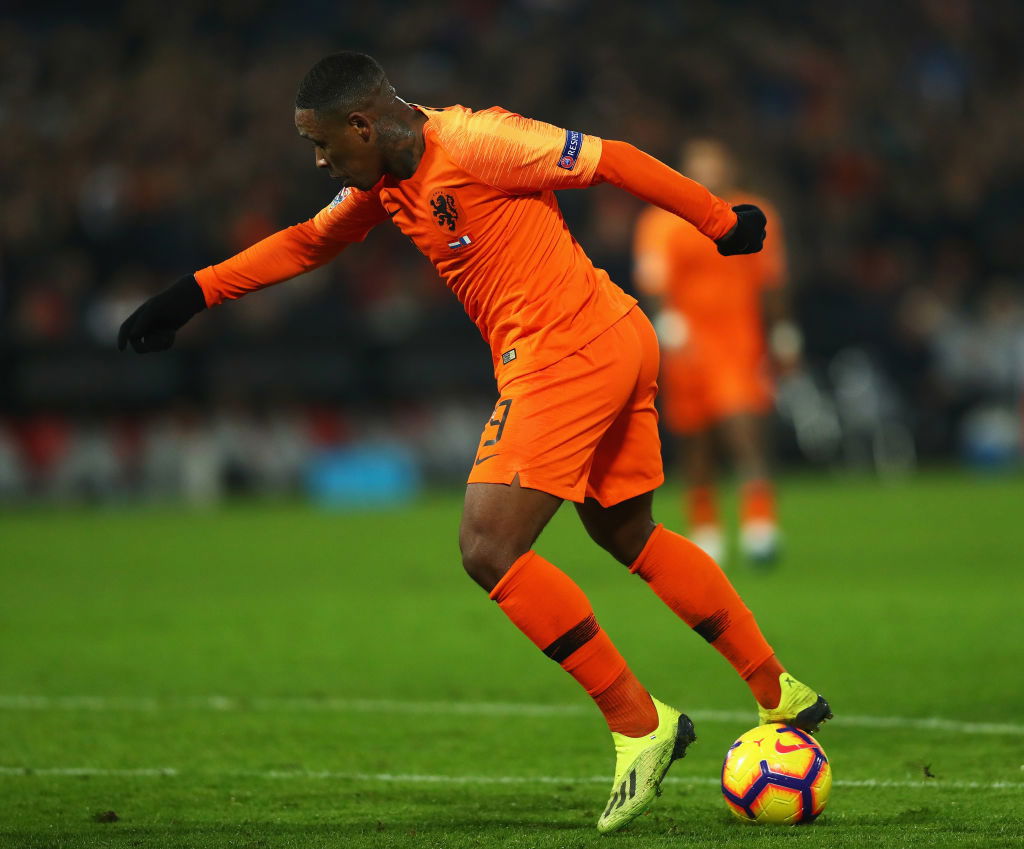 Steven Bergwijn - PSV Eindhoven
The 21-year-old is highly rated by scouts and pundits alike, and could before long be making his mark in English football. A winger who loves to run at defenders and test their ability, Bergwijn could be a solid signing should the Sancho deal fail to materialise.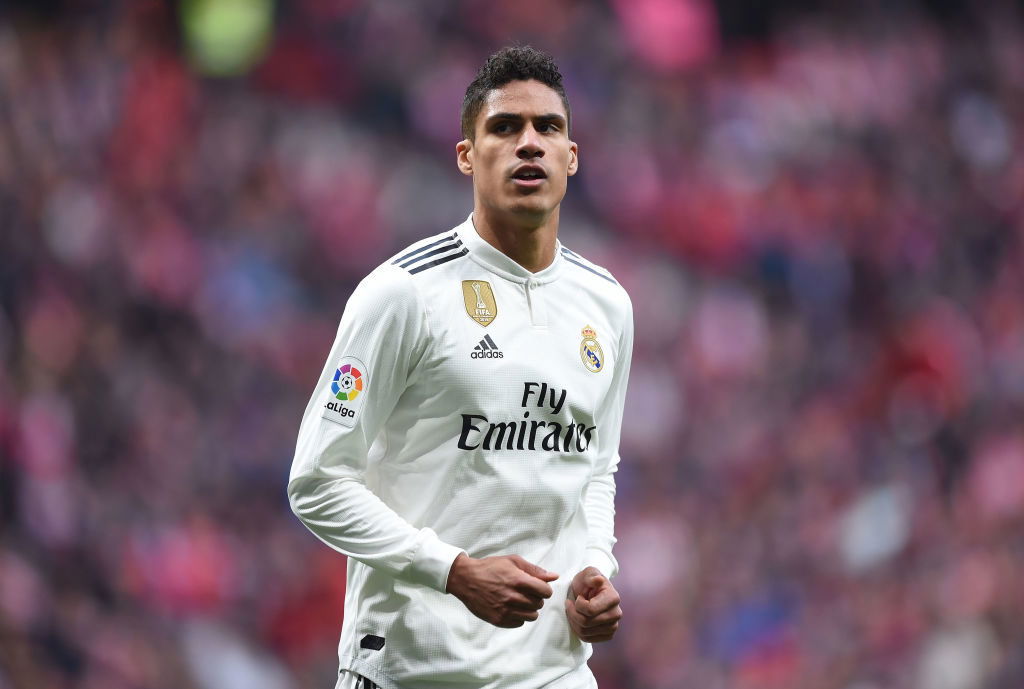 Raphael Varane - Real Madrid
A conversation about the best centre backs in the world would be incomplete without mentioning the Real centre-half, who could break the bank if Solskjaer decides he needs the Frenchman at his club. Like Umtiti, Varane is a proven winner by this point in his career. The World Cup, Champions Leagues – the 25-year-old could catapult United into title contention in his first season.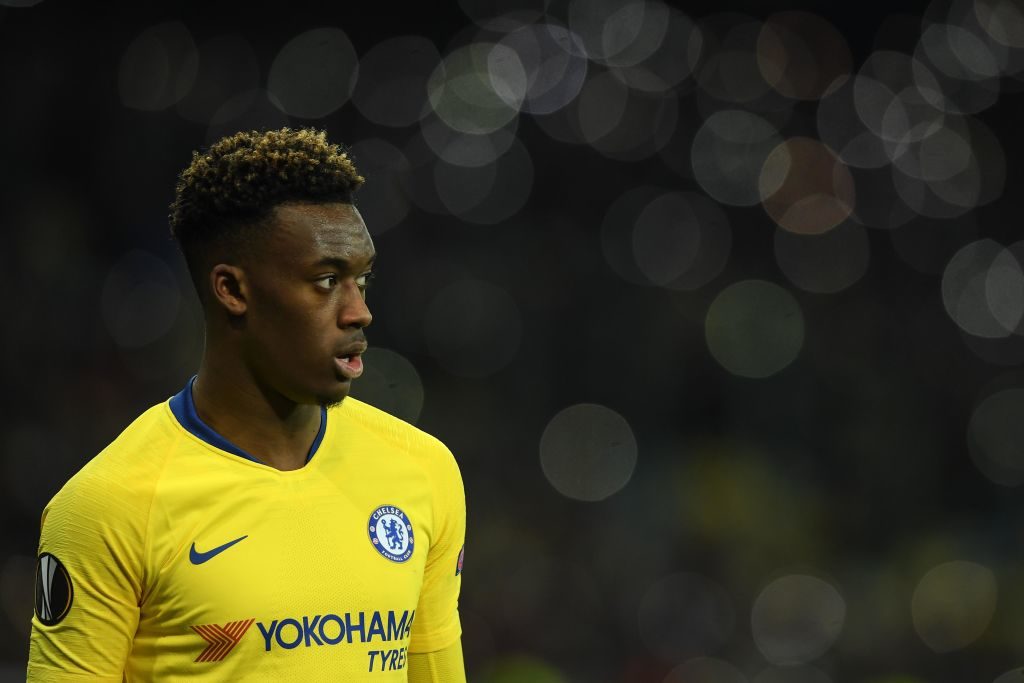 Callum Hudson-Odoi - Chelsea
The winger has struggled to get into Maurizio Sarri's Chelsea team, and reports have suggested the relationship between the player and the club may be nearing the point of no return. The 18-year-old has just broken into the England senior team, and his fearless style of attacking play could be right at home on the right flank at Old Trafford. Despite having offers to move abroad (both Borussia Dortmund and RB Leipzig are keen), United could represent the best of the interest to keep 'CHO' in England.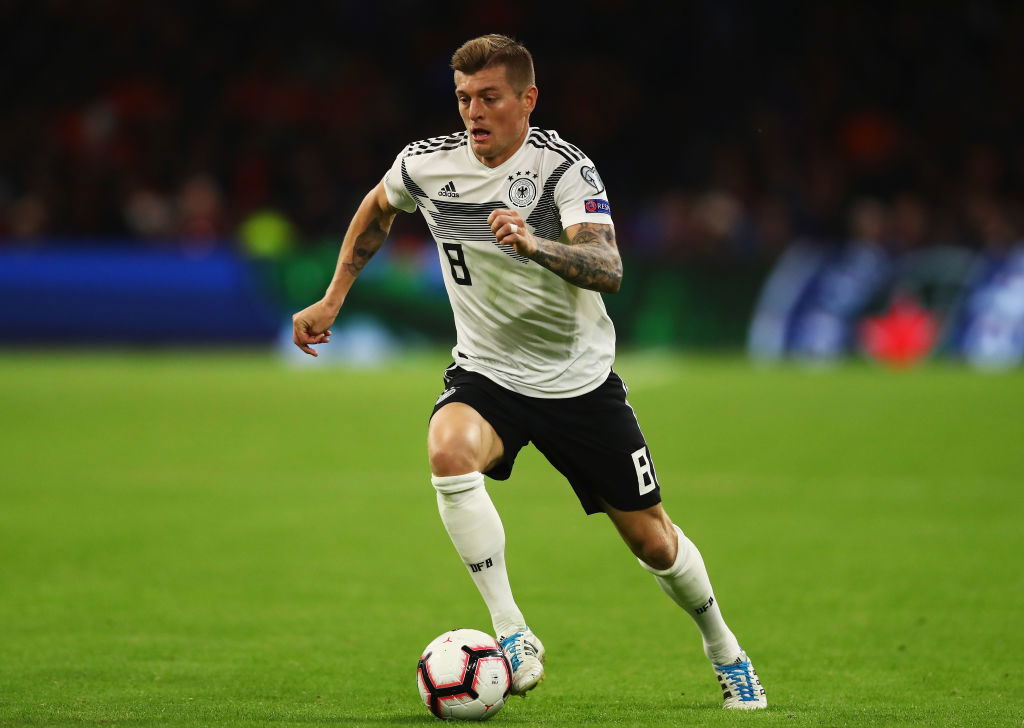 Toni Kroos - Real Madrid
Similar to Alderweireld, it feels as though United have been linked to Toni Kroos for some time now. The German midfielder is expected to leave Real during the summer, where Los Blancos are expected to clean the house after an immensely disappointing season. A deep-lying play-maker, Kroos is reported to be available for as little (!) as £50 million.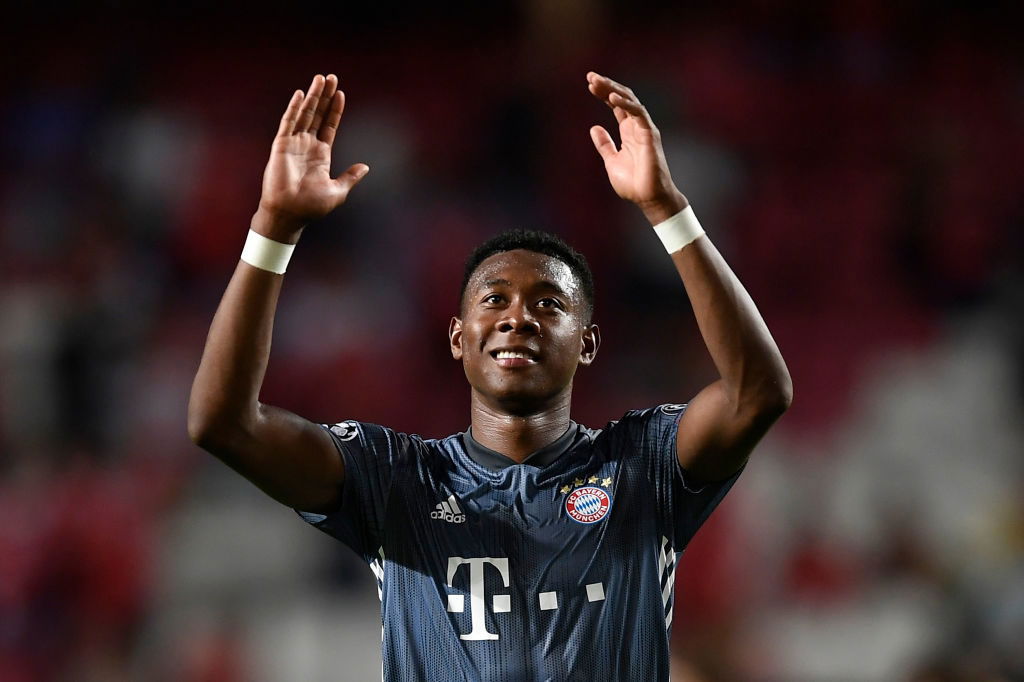 David Alaba - Bayern Munich
Luke Shaw seems to be something of a polarising figure among Manchester United fans, but if Solskjaer decided he needed a proven top class left-back, they don't come much better than Bayern's Alaba. 
---