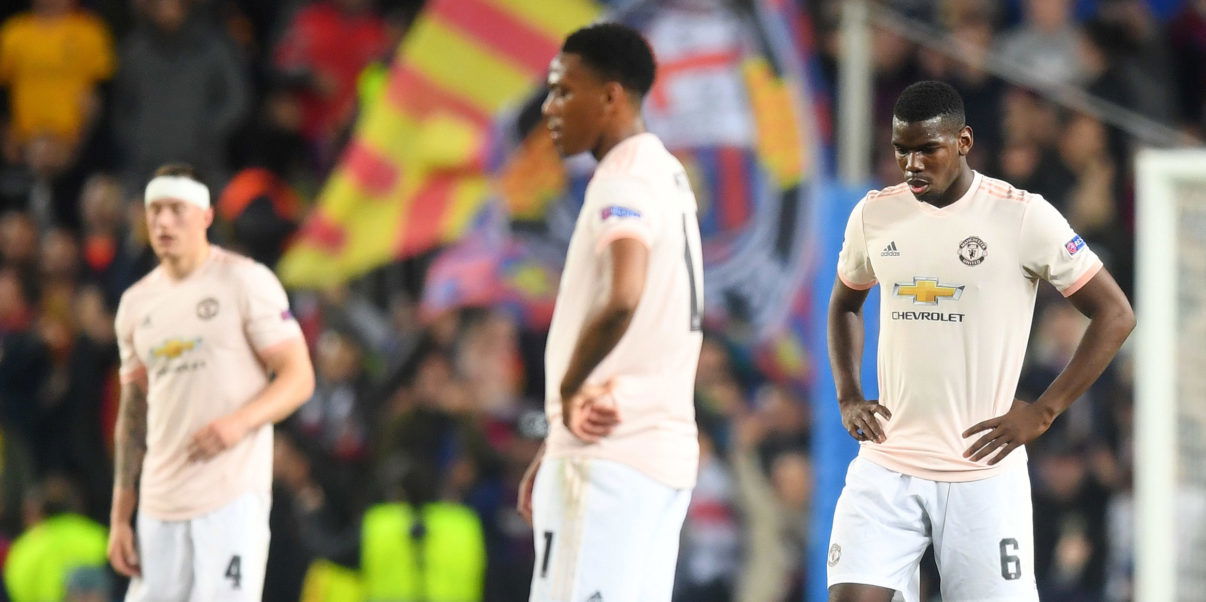 Four Findings: Barcelona 3-0 Manchester United (4-0)
Manchester United have crashed out of the UEFA Champions League thanks to a Lionel Messi masterclass in the first-half and a Philippe Coutinho stunner in the second, as Ole Gunnar Solskjaer's men were outclassed by Barcelona at the Nou Camp.
Despite the brilliance of Barcelona, United started the game brightly, with Marcus Rashford thumping the ball onto the bar inside the first minute. 
Shortly after, Scott McTominay was put through by Rashford, but his lack of control squandered the chance.
Then after, Barcelona ran riot. Messi's magic burst into Blaugrana bedlam with two quickfire goals, and each time the Argentine got the ball from there on out, as United looked lost while Phil Jones and Chris Smalling struggled with each step.
The Red Devils are now out of the Champions League and fighting for their lives with regards to the top-four, meaning Solskjaer's men must now put all their eggs in one basket and fight until the end in the Premier League.
Here are four things we learned from the defeat at the Nou Camp.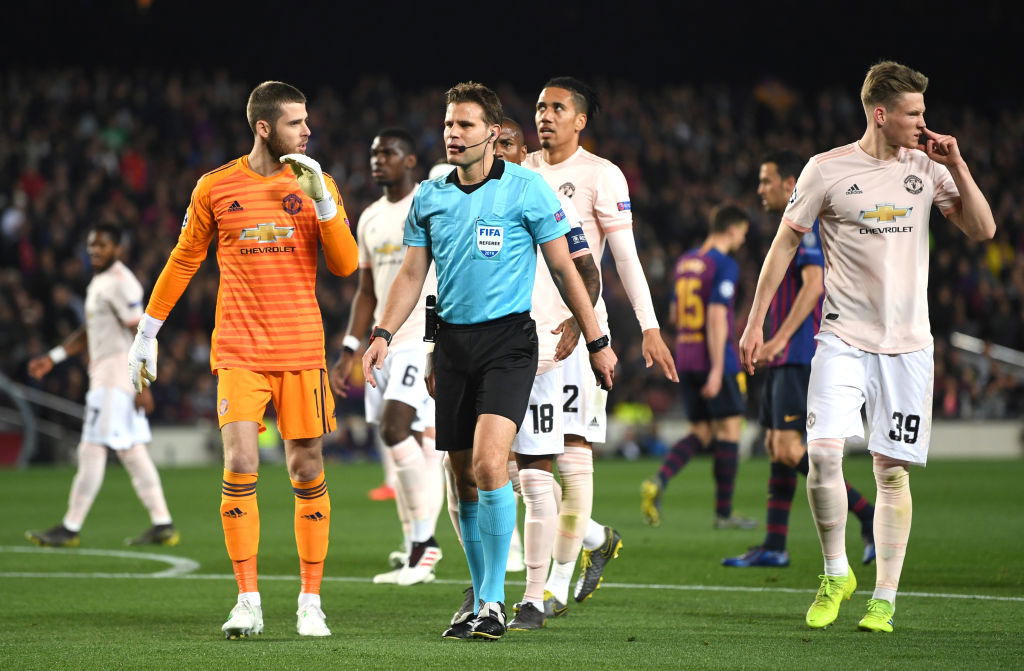 There is simply not enough quality
It is times like this and performances as such where questions have to be asked, not of Solskjaer, but of the players.
Does the current United squad have enough quality? If the Barcelona tie is anything to go by, they are so far behind it is quite worrying.
Because United are still putting time and effort into Ashley Young at right-back. Phil Jones and Chris Smalling were once again made to look average, just as Marcus Rashford and Paul Pogba squandered every chance he had over both ties.
A benefit from United's current squad is they are still young. However, at the top level, they are clearly not good enough right now.
Of course, Pogba is world class. But his inconsistencies are worrying. And the same goes for Rashford and Martial right now.
In reality, Solskjaer needs a lot of money, a lot of time and a lot of new blood in this squad. Because right now, they are just not good enough.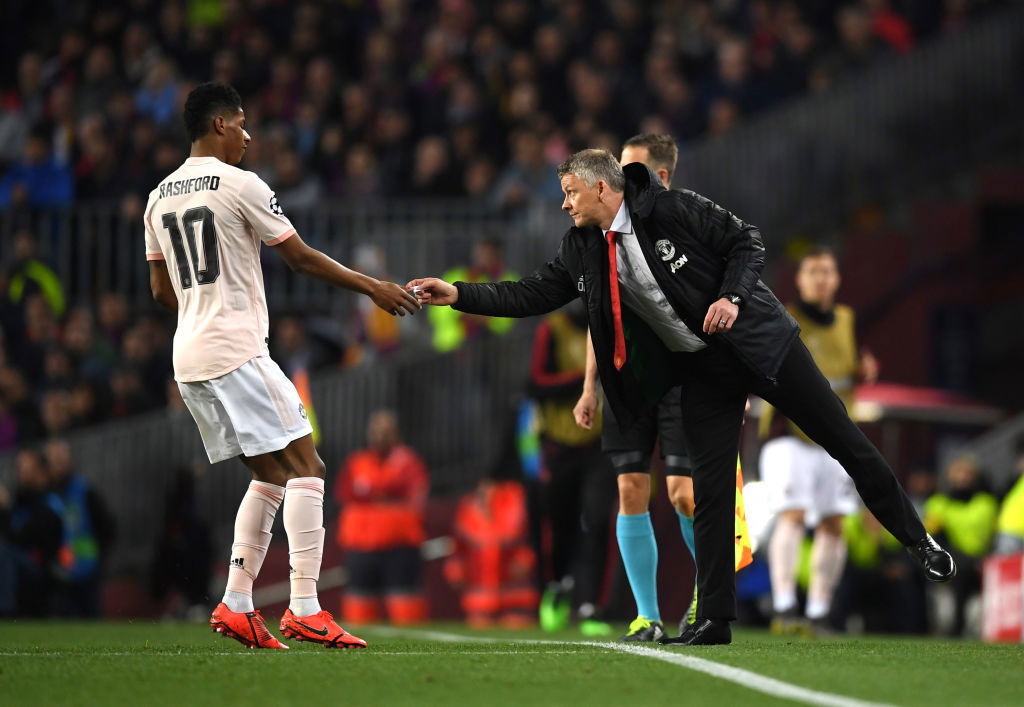 Rashford needs a lot of help
Firstly, the young lad has talent, of course. And he can potentially be a world beater one day. This we know.
But since being awarded the number 10 shirt by Jose Mourinho this season, Rashford seems to go from unrivalled importance, to majorly problematic regularly enough that his reputation as one of Europe's best U23s is quickly fading.
As mentioned, he can be a world beater. But the Mancunian had many chances over both legs against Barcelona, and, this is exactly where the big players usually make their name.
Rashford's inconsistencies may not lie in his mental game, though, because his tenacity and dedication is applaudable. However, his quality in front of goal and timing is worrying, especially considering he is United's biggest hope for the future.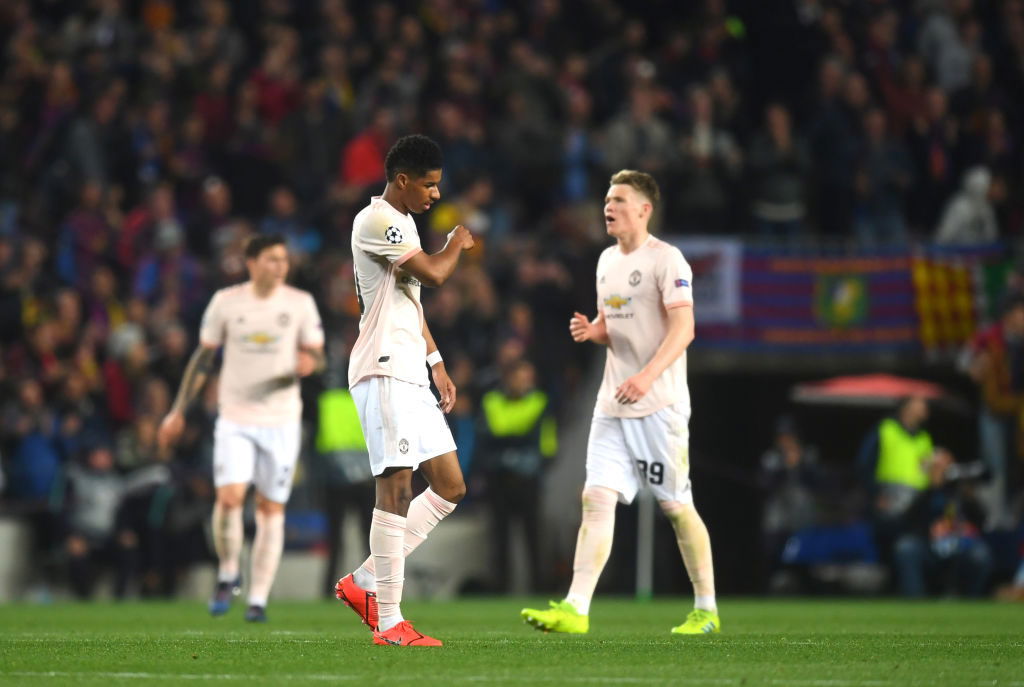 It's looking like no Champions League football next season
With a defeat to Arsenal a few weeks back, and then losing to Wolves shortly after has put United's hopes of a top-four finish in real jeopardy.
So, if Solskjaer's men wanted the big time next season, a victory in Barcelona was a must.
Now, with the defeat to Messi and co. the Red Devils are looking like joining the Europa League ranks next season, rather than a spot in the Champions League.
In the Premier League, United are currently in sixth, with a game in hand over Chelsea. However, with the Manchester derby looming and a tense, must-win game against Maurizio Sarri's men a week later.
Simply put, Solskjaer can't lose any more games if United want Champions League action next campaign.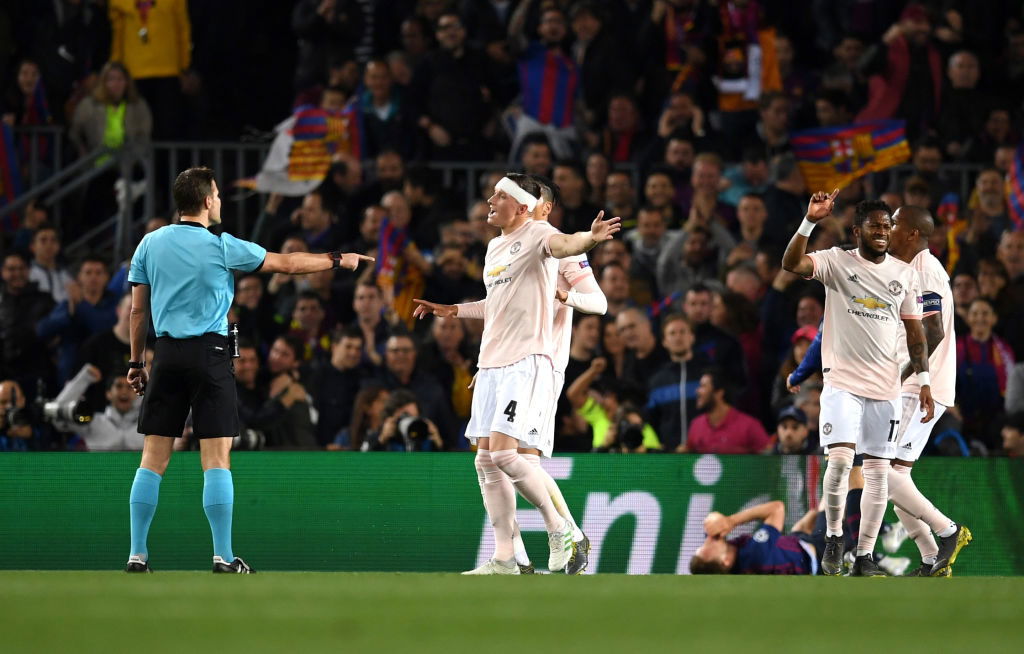 A complete defensive overhaul is needed
Truthfully speaking; it is quite incredible that Ashley Young, Phil Jones and Chris Smalling are still United's go-to men at the back.
Smalling has had over a decade now to establish himself as a United defender, yet, he has more shockers in his highlight reel than positive contributions. And, the same can be said for Jones as well.
As for Young, quite frankly, he is largely responsible for United's demise in Spain and he is already on borrowed time.
Right now, they have other outlets still. Diogo Dalot is young and clearly has talent, the same can be said for Luke Shaw, while Victor Lindelof has improved also. 
However, a new centre-back, or two, is needed, whilst some of the dead wood needs to be thrown away.
---