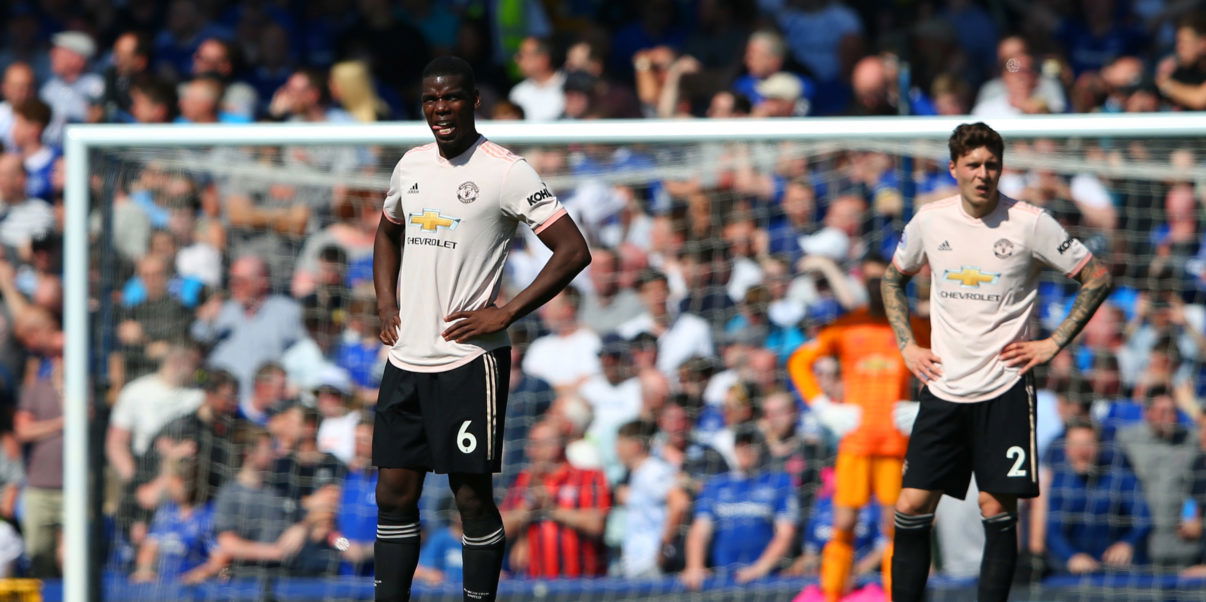 The Problem at United has always been the Players, not the Management
I said it when things were going wrong under Jose, It's not his management which is having a negative affect, it's the players. And whilst, yes, I'll concede that Jose's management wasn't having the best effect either way, it was still the players who were not putting in the level of effort required by a Manchester United side.
When Mourinho was sacked and Ole Gunnar Solskjær was brought on as caretaker manager, things were going a lot better for United, players looked like they were desperate to pull on the shirt, they had gone from strength to strength and it made me question 'maybe it was Mourniho all along' but then Ole signed a permanent contract, and everything seems to be falling apart.
Since signing the 3-year deal, United have lost six out of their last eight in all competitions including a 4-0 aggregate demolition by Barcelona. But surely it can't be Ole's fault? After all, he has not changed anything since taking over, the same tactics are being deployed, the same players are being played, so what is it?
The simple answer? It's the players. If you were enjoying the Easter sun on Sunday and missed the Everton/United game, let me remind you of the score line… Everton dominated United 4-0 and it wasn't because United were tactically poor. The players, simply put, don't seem to want to care for the club.
You could easily see it. Players weren't getting in the way of shots (one of which led to Everton's second goal which should've been closed down), they showed no reaction to conceding a goal and they weren't making any effort to track back and defend.
The biggest culprit, and perhaps the ringleader, of all of this is Uniteds most expensive player, Paul Pogba. Before the game he was laughing and joking with an Everton player in the tunnel, perhaps a sign that he doesn't care, that he knows he'll be leaving in the summer. He was the problem under Mourinho, he's now been a problem under Ole. Pogba is a World Cup winner, he should be the star player in Uniteds midfield week-in week-out, yet consistently he goes missing or fails to produce on the big occasions.
Uncertainty surrounding player contracts may also play into effect, but even if you're waiting to see if you'll be at the club for another four or five years, you should be playing at your top level in order to prove why you should stay at the club, or even to try and tempt other clubs to buy you.
The situation at Manchester United makes little sense, how a player could come into a club with such a rich history and reputation as United and not want to give their all every game is absolutely ridiculous.
I hope United keep the faith with Ole (the fans certainly will) and that the dead wood is quickly disposed of, even if that means taking a loss on the £90 million Pogba.
---