Can Dybala return to his best form if United complete a swap deal?
Romelu Lukaku joined Manchester United for a £75 million fee in 2017, but he hasn't quite lived up to the club's lofty expectations.
After scoring 25 Premier League goals in 2016-2017 for Everton, Lukaku has only managed to score 28 goals in 66 league matches over the past two years for United.
It's therefore no surprise that the forward has been the constant subject of transfer rumours this summer. And with the window officially ending on August 8, Manchester United are ready to make a final decision on Lukaku's future.
Early on this summer, it appeared that Lukaku was on the verge of joining Inter Milan. New manager Antonio Conte is said to be enamored with Lukaku, as he views him as the perfect forward for a 3-5-2 system. The two clubs, however, have been unable to reach an agreement, as they remain £15 million apart.
Manchester United are asking for £85 million for Lukaku, but Inter are only offering £70 million. With both sides showing no signs of changing, it is very unlikely that Lukaku will wear the Nerazurri shirt next month. He may, however, still be making his way to Italy.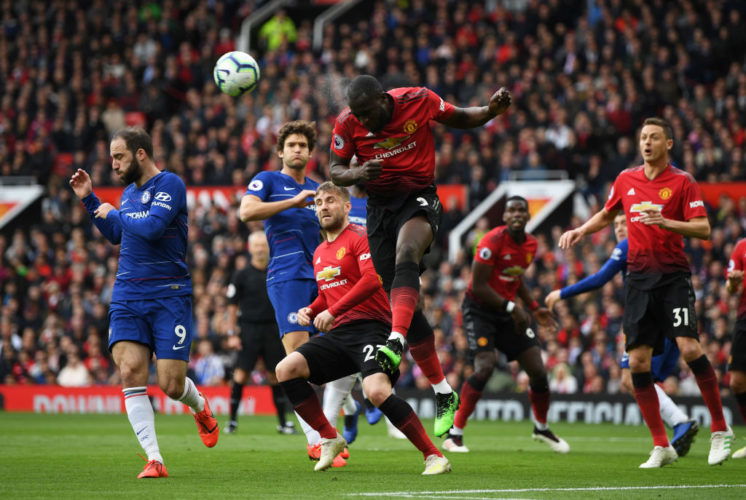 With Inter seemingly out of the picture, rivals Juventus have emerged as the leaders for Lukaku. According to Sky Sports, Juventus are prepared to offer forward Paulo Dybala in exchange for Lukaku.
Dybala is only 25 years old, but he has already become one of the most exciting players in Italy. His best season was in 2017/18, when he scored 22 goals in 33 Serie A appearances.
Last year he only managed to score five league goals, mainly because he was used more in a playmaking role. Nonetheless, Dybala's talent remains unquestioned.
So what can Dybala bring to Manchester United? He is extremely quick and agile, and he has the technical ability and dribbling skills to get by even the best defenders. He also is surprisingly strong for somebody of his size, and he consistently is able to stop and protect the ball to hold up play so his teammates can get into position. And if that wasn't enough, Dybala has a left foot that can score from anywhere on the pitch.
What is most noteworthy about Dybala is his versatility, as he is comfortable playing any attacking position. For Juventus, Dybala played as a central striker, on the left and right wing, and even as an attacking midfielder, and he excelled in each of these roles.
If he does join United, Dybala can certainly play in a central role between Alexis Sanchez and Anthony Martial. In this role, expect Dybala to dominate and return to his goal-scoring form of 2017-2018.
Would you prefer Lukaku or Dybala?
Lukaku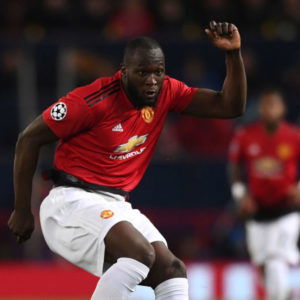 Dybala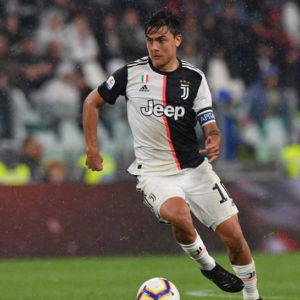 ---