Was Maguire's transfer to United overpriced?
After three Premier League games at United, has Harry Maguire lived up to his £80m price tag that United paid for him in the summer?
With United starting the season slowly, currently sitting on four points, has Harry Maguire performed well enough to justify the £80m Manchester United paid for him? I would argue that he hasn't.
With United only keeping one clean sheet this season, he hasn't yet solved United's defensive frailties, but it is early on in the season so still he has time to prove himself.
Nevertheless, he has bought some stability to what was a fragile back four before his arrival. He has had the help of a good start from Aaron Wan Bissaka, who joined from Crystal Palace for £50m this summer also. Maguire is also showing early signs of leadership in the back four, and is building a solid partnership with Victor Lindelof.
However, before joining Manchester United, he had achieved little in his career, only recently enjoying a good World Cup, where England had an easy run to the knockout rounds.
Despite the Englishman bringing stability to the defence, so far he has failed to convince many that he is worth the £80m United paid for him.
Is Maguire Overpriced?
YES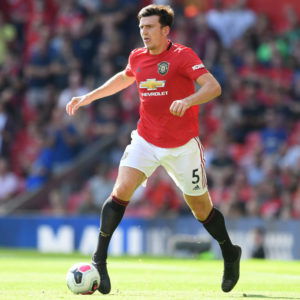 NO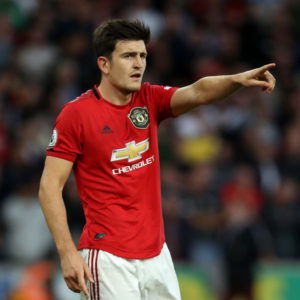 ---