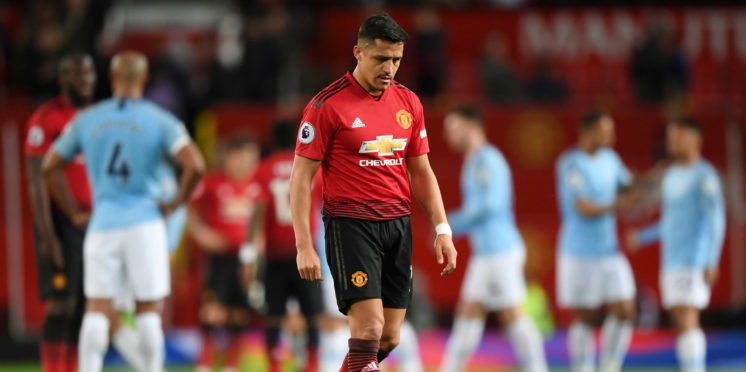 Is Sanchez's Inter move a double-edged sword?
Throwback to the joyous times when Manchester United fans thought they got the better deal when Alexis Sanchez agreed to join Manchester United from rivals Arsenal. Close to 18 months on from then, the Chilean looks like he's on the move.
Sanchez's proposed loan move from Manchester United to Inter Milan is said to be close as the Chilean looks to end his Manchester nightmare.
If that move goes ahead, he will join his ex-teammate Romelu Lukaku who as per Daily Mail has reportedly been "bombarding" with messages in a bid to convince him to join Inter Milan.
While Sanchez's best performance in a United shirt may have come in the unveiling video, things have not worked the way Manchester United fans would have hope. But are the fallen giants making the wrong decision?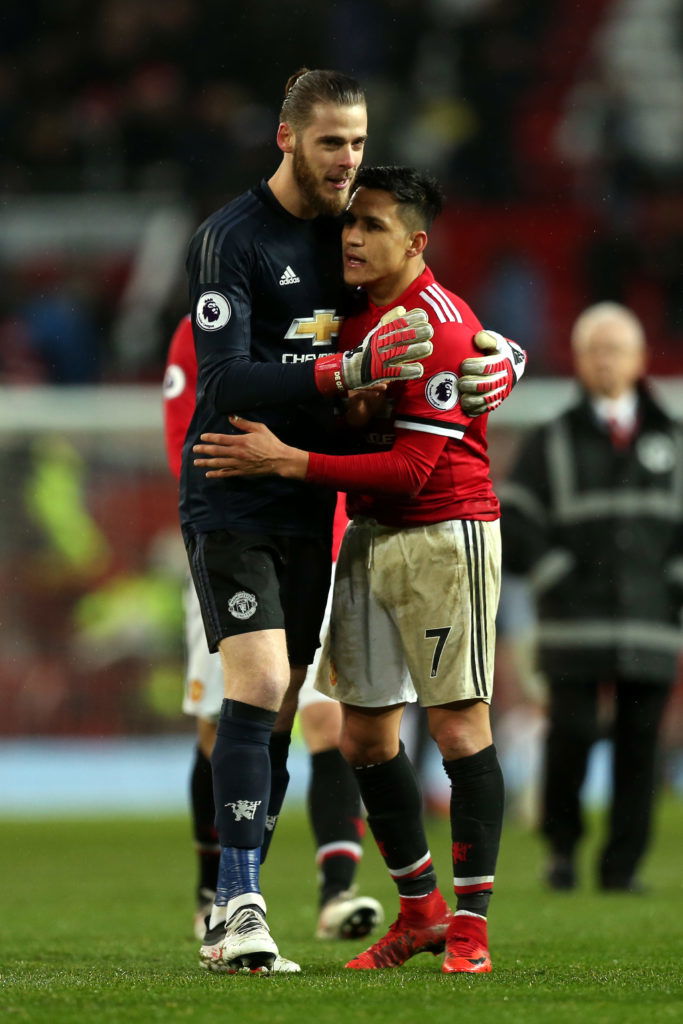 Wages
Sanchez's £350,000-a-week basic salary (potentially rising to £500,000-a-week) at Old Trafford has always been a hot topic of discussion.
Considering the contribution that the former Gunner has made towards his current employers, the wages have often contributed to the rumoured disharmony in the United dressing room over pay parity. Inter have reportedly been reluctant to pay his wages in full.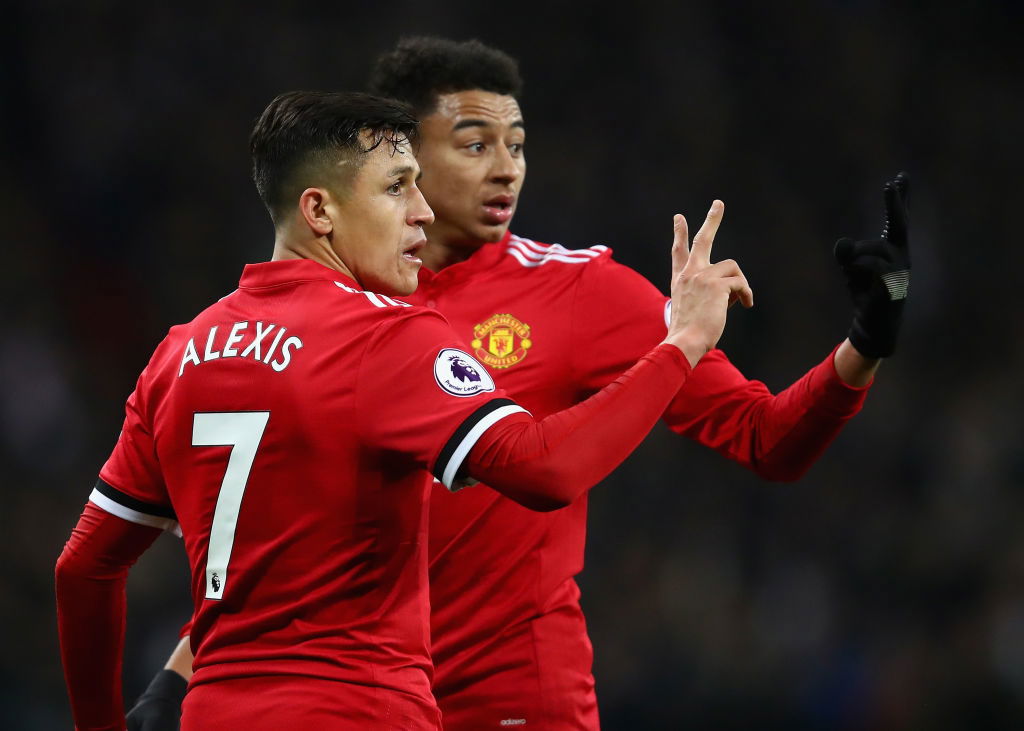 Lack of depth in attacking options
The Red Devils started the season with a bang when they thrashed Europa League winners Chelsea 4-0. The sense of optimism was soon brought down by a draw at Wolves followed by a home defeat against Crystal Palace.
Manchester United's over-reliance on Anthony Martial and Marcus Rashford could be exposed soon. With new signing Daniel James doing a good job for his new employers, an injury to either of the aforementioned players may seriously damage their attacking prowess and goals may be difficult to come in.
Sanchez might be past his prime but it's also likely that the Chilean may have one or two years left in him. Regular game time may just unlock the dividends the club, manager and the fans are expecting.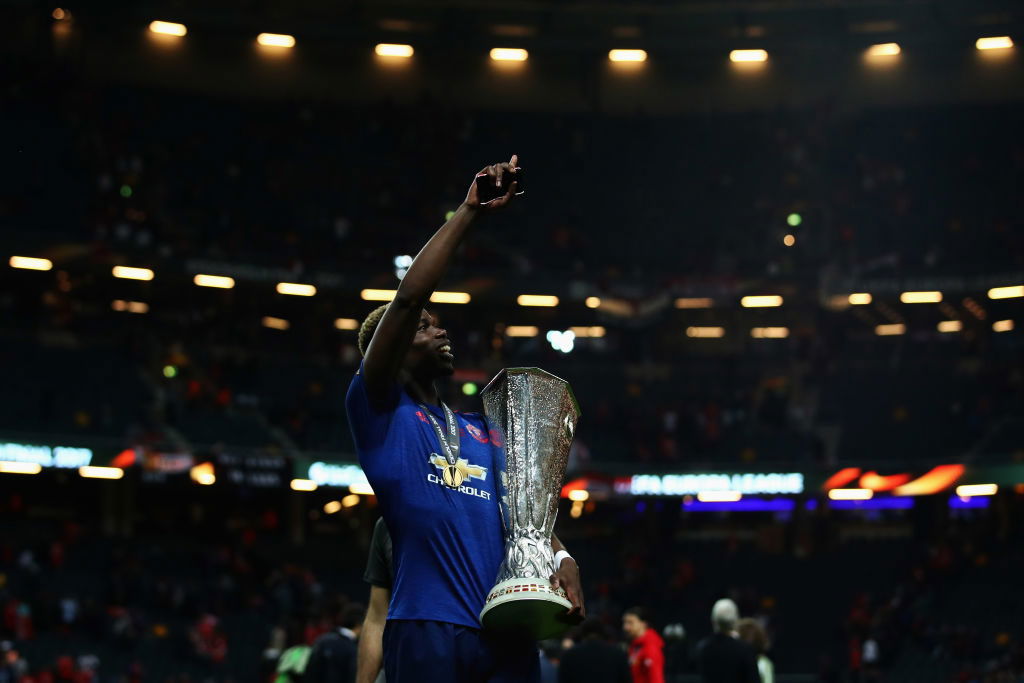 Europa League
A discouraging start to the Premier League campaign may force the Red Devils to look to consider winning the second-tier of the European competition as this could be the easier route for the Red Devils to break in the Champions League next season.
With Thursday night football coming at Old Trafford, it's highly likely that fatigue could wear down the squad. Lack of depth may not be exposed in the domestic competitions but yes, the European competition may not spare Ole Gunnar Solkjaer.
A good place to discover his spark?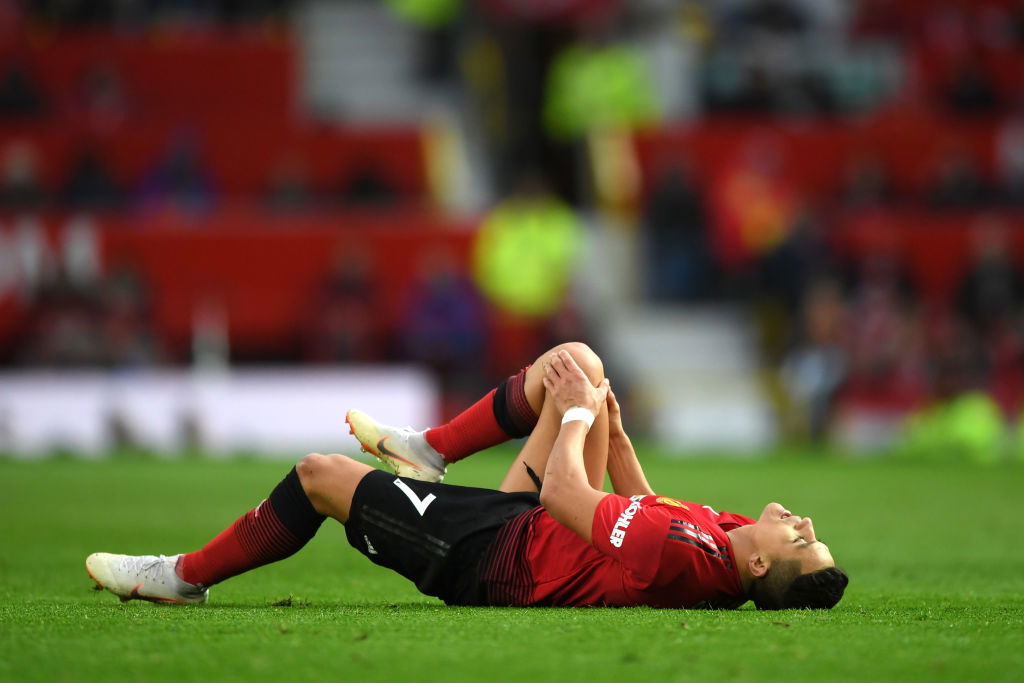 Age + Physicality
The Chilean will turn 31 this December, which means he'll be the sixth eldest player in the squad (after Lee Grant, Ashley Young, Sergio Romero, Juan Mata, Nemanja Matic). A player on the wrong side of 30 coupled with the exorbitant wages is one combination that nobody prefers.
Alexis Sanchez is (or was) one of the best-attacking options that graced the Premier League. That coupled with his industrious work-rate made him a desirable player for Jose Mourinho and Pep Guardiola equally once upon a time. But eventually, age has caught up with the Chilean and the work-rate may not be there anymore.
---