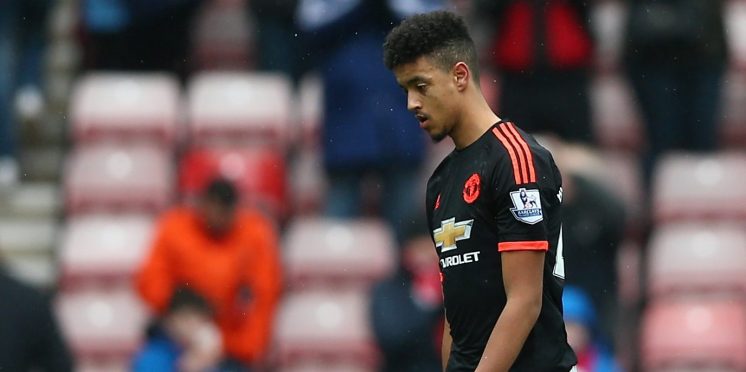 Opinion: Is Borthwick-Jackson recall a good decision?
Manchester United have recalled Cameron Borthwick-Jackson from his loan at Tranmere Rovers.
Whilst many outside of United may not remember him, fans of the club will definitely recall his stint in the red shirt during the 2015-16 season when Louis Van Gaal regularly used him.
However, in my opinion, is this really the best that we can muster up right now during January, the month where you can actually bring in reinforcements if you need it?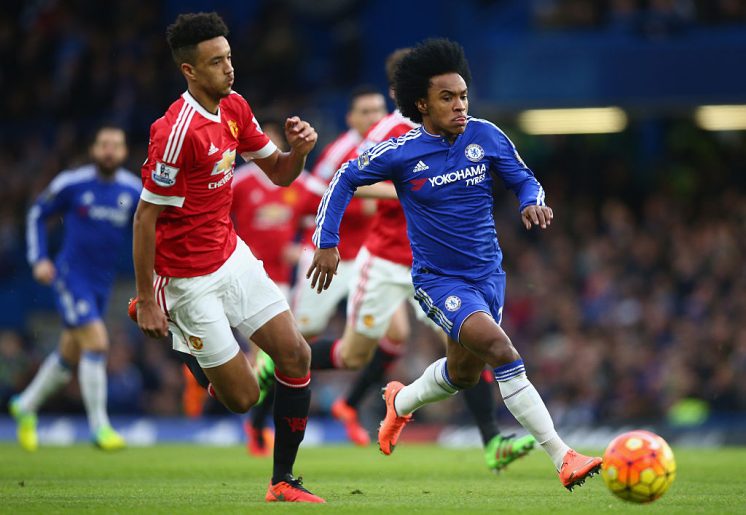 Don't get me wrong, when he first came into the team I was all for the kids getting played but the point is he has been on four loans since then and failed to make it in the Championship before dropping down to League One. Since September, he has made 3 appearances for Tranmere, yet he is good enough to get another United chance?
His natural position is as a left-back, where United already have Luke Shaw and Brandon Williams, meaning an extra man there is probably not needed, so where is he going to fit?
I hope that I am wrong and that he is being brought back so that we may find a more suitable club for him to go to.
Do you think Northwick-Jackson deserves another chance at United?
Yes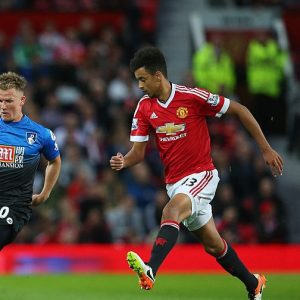 No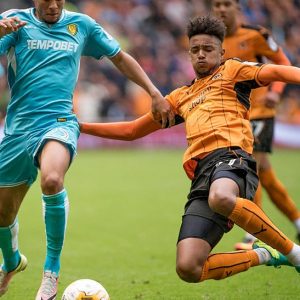 ---