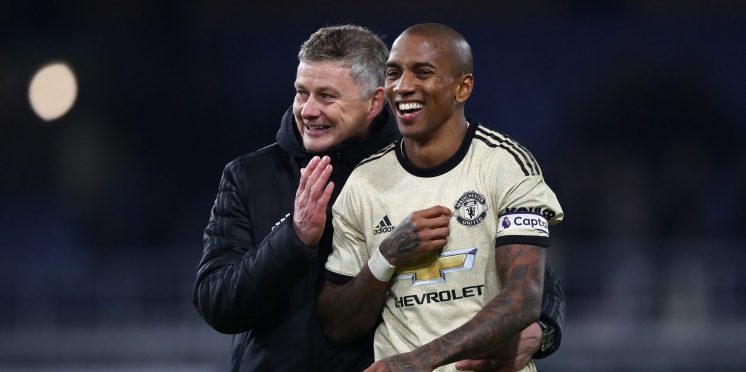 Opinion: Young situation proves cracks at United
Whatever fans think of Ashley Young, how disappointing is it and how much does it say about Manchester United's current situation that the club captain wants out midseason?
For those who don't know it yet, Ashley Young rejected a new deal with the club amid rumours of a move to Inter Milan.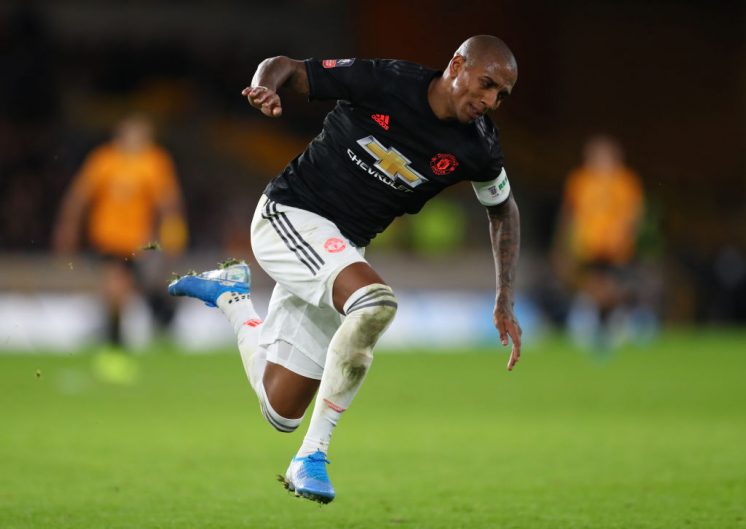 As a fan, this has all been hugely embarrassing to watch unfold, firstly because, in my opinion, Ashley Young has not been good enough to be offered a new contract by the club, let alone be begged to stay another year whilst under pressure from another club.
He has only played when we have needed to rest Aaron Wan-Bissaka or fill in at left-back on some occasions.
Secondly, this is massively embarrassing for the club as it is our club captain doing this. Even if I don't believe he is good enough, if the club captain's contract gets left until early January to be renewed, only for us to scramble a hurried offer when another team comes in for him, there has to be something wrong with our process for renewing deals.
There has to have been a lack of communication somewhere for Ashley Young to have even been drawn into talks with Inter because if we had come in earlier to renew and made it clear we wanted him to stay, he wouldn't have even entertained the idea of going to Milan.
I think the most disappointing part of this whole ordeal has been the fact that we are doing this during January, the time where we can actually get a short-term replacement for Young in from another club, whether that be an oldie coming in who can still do a job, or a young player from our academy who can still learn the trade and maybe offer something for the future.
The point is, this situation is going down now during the time where we can actually bring someone in and let a 34-year-old who clearly wants to leave, go.
Should Ashley Young Leave United?
Yes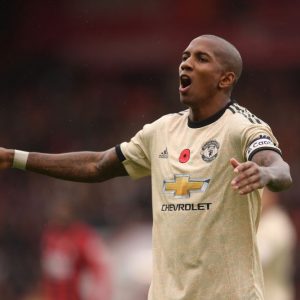 No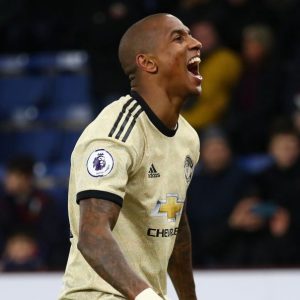 ---