Man United NEED To Buy Bruno Fernandes – Here's Why
During Ole Gunnar Solskjaer's tenure at Manchester United, he has slowly been trying to overhaul the mistakes of his 3 predecessors, the throwing of millions at mediocrity and the extravagance of buying players based on patches of good form.
I am totally behind him in his search for quick, young and hungry players, making a good mix of academy talents who are dying to play for us and bringing in the likes of Daniel James, who has mountains of potential behind him and is a bundle of energy, even if he has been slightly lacking in end product at times, he is young and will learn.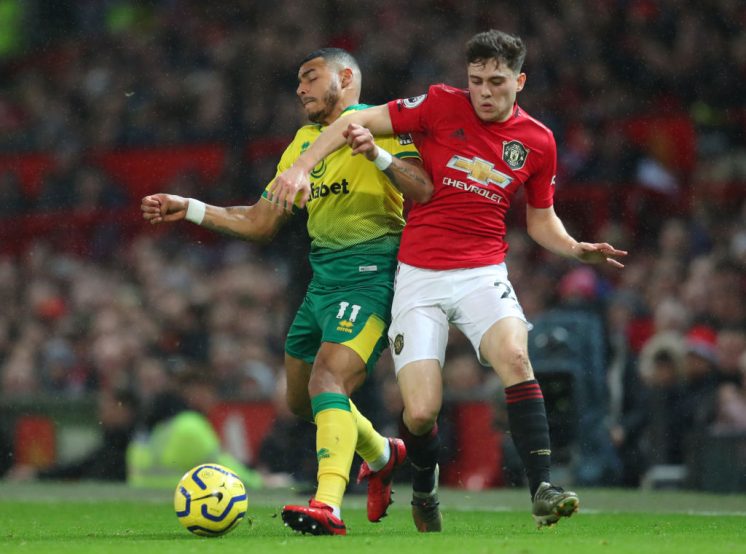 However, one problem that we are all seeing this season is that the midfield at Old Trafford is seriously lacking in numbers and quality. This has been showcased time and time again by losses in what should be winnable games and the failing to break down teams who put men behind the ball. The player that has been missing has been that number 10 who sits just behind the attackers and lays off key passes that can split a defence.
Some may argue that Paul Pogba is that player who can tear defences apart with his range of passing, but he has been consistently kept back by injury problems this season and United have not had a backup option who can come in and take over the mantle. Andreas Pereira is not up to the level right now and it's unsure he will be, despite his hardworking efforts. Juan Mata has not had the game time to show if he still has the magic touch of years gone by and Jesse Lingard has not been up to the task at all, failing to get a goal or assist in the Premier League this season.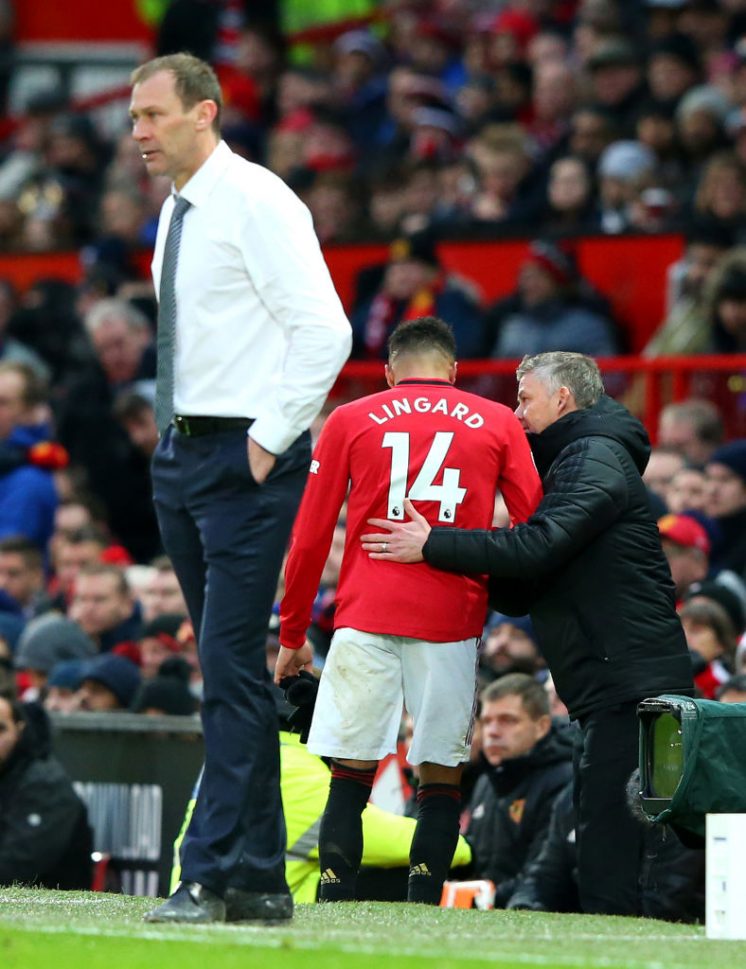 That is where Bruno Fernandes comes in, he has been the target of heavy speculation for the past week and he has even been thought to have been pictured arriving at Carrington at some point:
Twitter: @marcusyeomans01 Bruno fernandes arriving at carrington https://t.co/oFVPhCqAmq (@themmabrain1)
Fernandes would be a perfect addition to the squad at Old Trafford, his mix of passing and goal-scoring abilities going to waste in the Primeira Liga of Portgual. He has the player of the year prize twice during his time there and one would argue that now is the perfect time for him to step up.
Sure, some might say that he is yet to prove himself in a big league yet but, at 25, he should be just arriving at the height of his powers at the perfect time for him to make the move to a club like Manchester United. He already makes it into a Portugal side that boasts the likes of Cristiano Ronaldo and Bernardo Silva, so why can't he make it in the Premier League?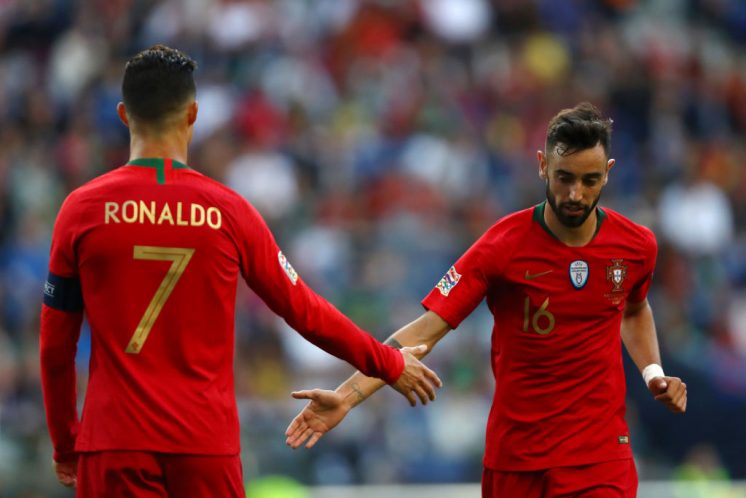 If he does make the move, he could be that key player to sit in behind the strikers and unlock the defences that Manchester United so badly need to do. Of course, playing at a club like Sporting Lisbon, he is probably used to teams coming out to defend against them, yet he has 6 goals and 7 assists just this season, showing that he has the end product needed.
Fernandes is likely to command a large transfer fee, not unlike those involved in the transfers I spoke of in the beginning of this article, £85million being the number that has been floating around. However, with a player of his stats and at his age, this could be one transfer that correctly demands such an expensive outgoing and, with the protests that have hit United recently, this could also be one way that the Glazier family and Ed Woodward show their commitment to making the Red Devils the fighting force they once were again, instead of just trying to run a profit maker.
Overall, I don't want to get ahead of myself and say that the man is definitely going to come in and light up the league with his class and style, but the potential is 100% there and, if he can achieve unlocking the real scoring potential in his partners of Martial, Rashford and Greenwood, no transfer fee would be considered too much by United fans.
Is Bruno Fernandes The Key Player That United Need?
Yes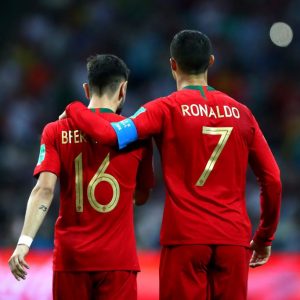 No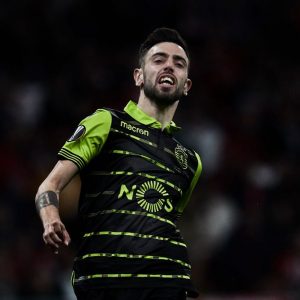 ---