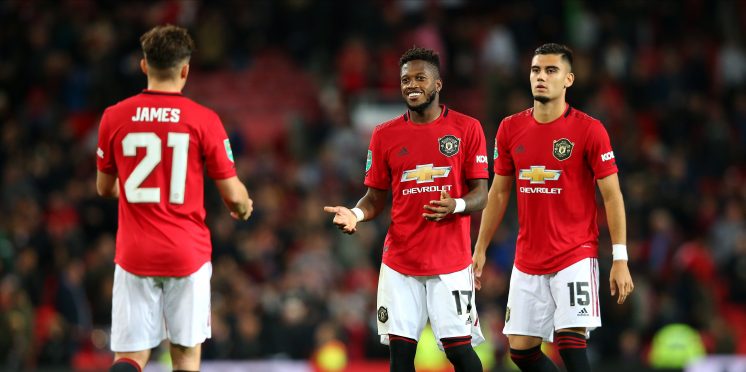 Why Man United need midfield reinforcements
There are many people who will agree that there are several problems at Manchester United this season, as things seem to drift in an are of mediocrity, with every good result seemingly followed by a disappointing one. One could argue that it's the corporate structure, the tactics of the manager or any other of one thousand options to explain why things are not quite clicking and Rashford's back injury certainly won't improve things.
For me though, the midfield at United this season is at it's absolute poorest and that is exactly what Gary Neville is referring to in his comments today about the club's recruitment.
If we took a look at every player in this United side, it can be shown that each one is probably not up to the level that the fans are looking for. Nemanja Matic was supposed to be leaving in January, before Solskjaer realised that there just aren't enough reinforcements in place. In total, we have seven fit midfielders in the senior team, not including Angel Gomes and James Garner.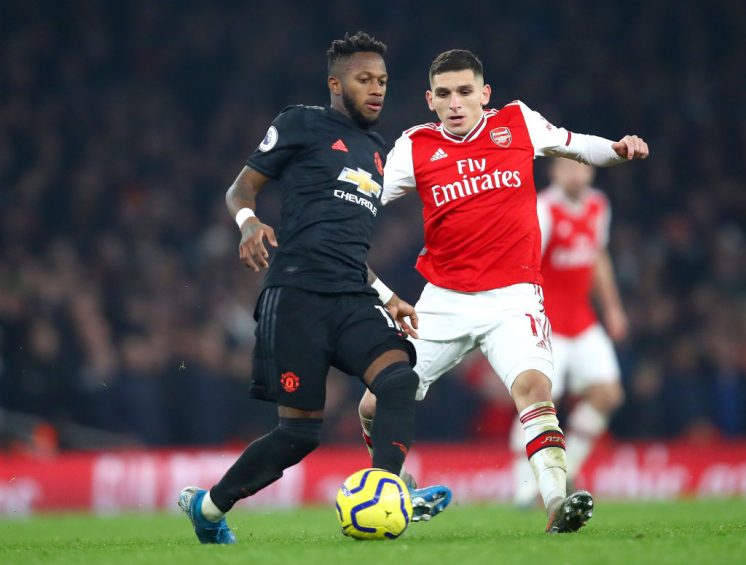 Fred is probably about the only one who has put enough effort in this season to be considered worthy of featuring in a Manchester United side – even then it must be said that effort is no substitute for quality and I am still unconvinced that he has shown the quality to go with his work rate.
Other than that, there is Jesse Lingard, who seems to be more focused on his Instagram career more than anything else, failing to provide a goal or assist this season or even contributing anything positive during games. Juan Mata, who averages half an hour per game in the Premier League has already got two assists in the league and a total of eight goal contributions in all competitions this season (transfermarkt).
Nemanja Matic played the full 90 minutes against Liverpool on the weekend and, to be honest, he didn't look terrible. His passing was calm, controlled and on target for the most part, but a big part missing in his game is the movement and the speed to keep up with top teams, he can easily be left in the dust.
In terms of our injuries, they are really hindering the type of team we can choose as all of our creativity has been sucked up. Paul Pogba is clearly the best passer of the ball in the squad, whether he wants to play for the club or not, yet he has barely played all season amid injuries and rumours of a departure to Real Madrid.
Scott McTominay, I must say, I envisage as a future captain of the team, he stands up tall, has a cool head and works harder than almost any player in the league. Then, when he is on the ball, he drives the team forward and puts them in better positions, but he needs that attacking, creative midfielder in front of him to continue the good work. His injury has to be on the same level as that of Rashford in terms of what it takes away from United's play and he is a huge miss within the team.
Overall, McTominay, Pogba and Fred are probably the only ones on the level that Manchester United requires. One of those has a questionable dedication to the team, one works hard but has only the quality of a good squad player rather than a world beater.
In summary, it's a huge problem for us and needs to be addressed more than anything else, although a quick fix is also not what's needed so it has to be understood that Ole will need time to build a midfield.
---