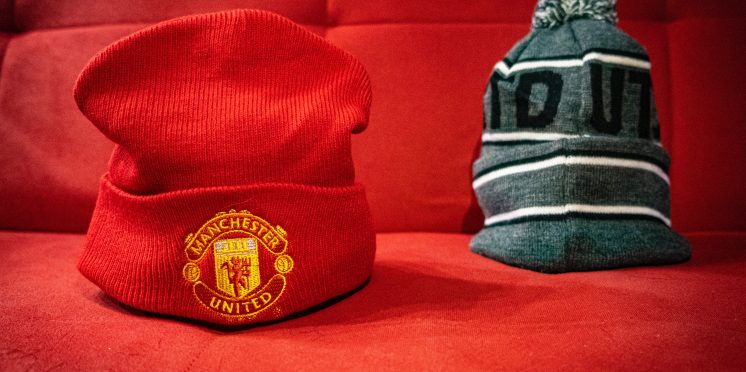 How the Manchester Derby can be won
The Manchester derby is coming up on Saturday evening, and Manchester United head into it in something of poor form.
Ole Gunnar Solskjaer's men enter the game having been dumped out of the Champions League at the hands of Red Bull Leipzig. It would be understandable if some of the United faithful were panicking over the clash, but, how many times have the side been here before?
The Red Devils seem to have a psychological edge over their bitter rivals and it goes back to the Etihad clash from 2017/2018 as Betway football have looked into. It was a sensational encounter if you were an Old Trafford faithful, not so much if you were a Manchester City fan.
2-0 down at half-time with Pep Guardiola's men dominating proceedings. All the Citizens had to do was see out the game and they would've won the Premier League title against their most fierce opposition. But, no, Jose Mourinho's men came out in the second half and showed all the guts and determination expected from a United side. The game ended 3-2 and City were denied their first title, for at least another week.
Since then, the record has been equal between the two outfits with both sides winning three games across all competition.
It seems the pressure has been getting to Manchester City, who can't seem to deal with the counter-attacking prowess of Solskjaer's side. If you're playing for the red and whites then continuing to play on the counter is the only way you're going to win this game. The former Barcelona man has been adamant that he'll never change the style he plays, and to be fair to him, he's a man of his word.
We know how United will play, however, how do the boys in light blue go about this game? Well, that's difficult to answer because Pep's adamance he won't change his style coupled with United's frightening pace on the counter, shown in the Etihad clash last season, means the Citizens could be ruthlessly exposed.
So, it's clear, the Spaniard has no choice but to change his way of playing. United aren't in the best of form, nevertheless, you can expect the United squad to up their game for this fixture, especially with boyhood fans like Marcus Rashford and Mason Greenwood amongst their ranks. There will be that extra yard of pace when they're running at the City defence and to stop that Guardiola must give up the one thing he cherishes the most, possession.
We have a rough idea of how the encounter will pan out, but, the Spaniard may well throw a curveball. If I'm honest, he needs to because if he dominates possession, you can full expect the likes of Martial, Rashford or Greenwood to score on the counter.
---