Four Findings: Fulham 0-3 Manchester United
Ole Gunnar Solskjaer continued his unbeaten start to life as Manchester United interim manager with a 0-3 win at Craven Cottage.
The Norwegian has now won 10 games out of the 11 he has been in charge of, drawing just the one, which came at Old Trafford against Burnley.
This time around, the three points in south London came quite easy for United with Paul Pogba once again running the show, adding two goals to his current unstoppable form.
The Frenchman now has 11 goals this Premier League season, whilst his compatriot Anthony Martial also scored his ninth of the season, with a sublime, Thierry Henry-esque run and finish.
The Red Devils are now into the Champions League qualification places for the first time under Solskjaer, and can stay there if their neighbours Manchester City can beat Chelsea on Sunday.
Here are our four findings from United's easy victory over Fulham.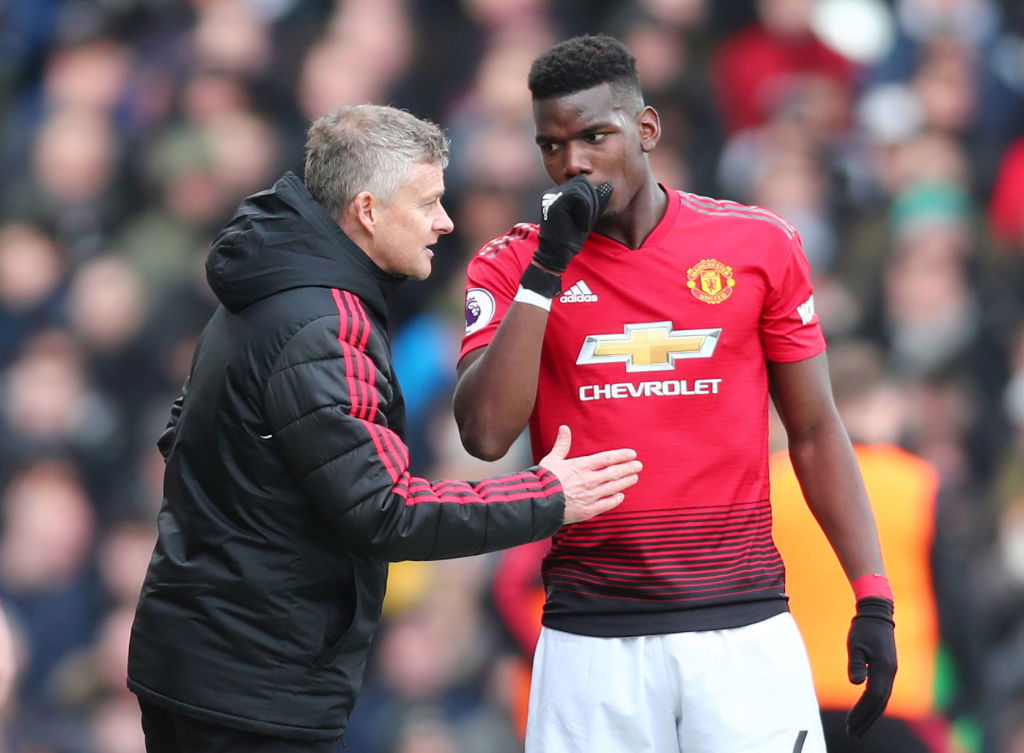 Paul Pogba may be the best around right now
Paul Pogba was once again the Man of the Match for Manchester United, netting twice against Fulham. The first, a sensational strike that took 'keeper Sergio Rico completely by surprise from a right angle. The second, another calmy executed penalty.
The ex-Juventus man now has 11 league goals for the first time in his career and an astonishing 80% of them have come under Solskjaer.
No player in the league has been involved in more goals than Pogba since the departure of Jose Mourinho; the Frenchman has netted seven goals and assisted a further five in 10 games.
Each time Pogba gets on the ball, he seems untouchable, and, right now, there doesn't seem to be anybody better around in English football.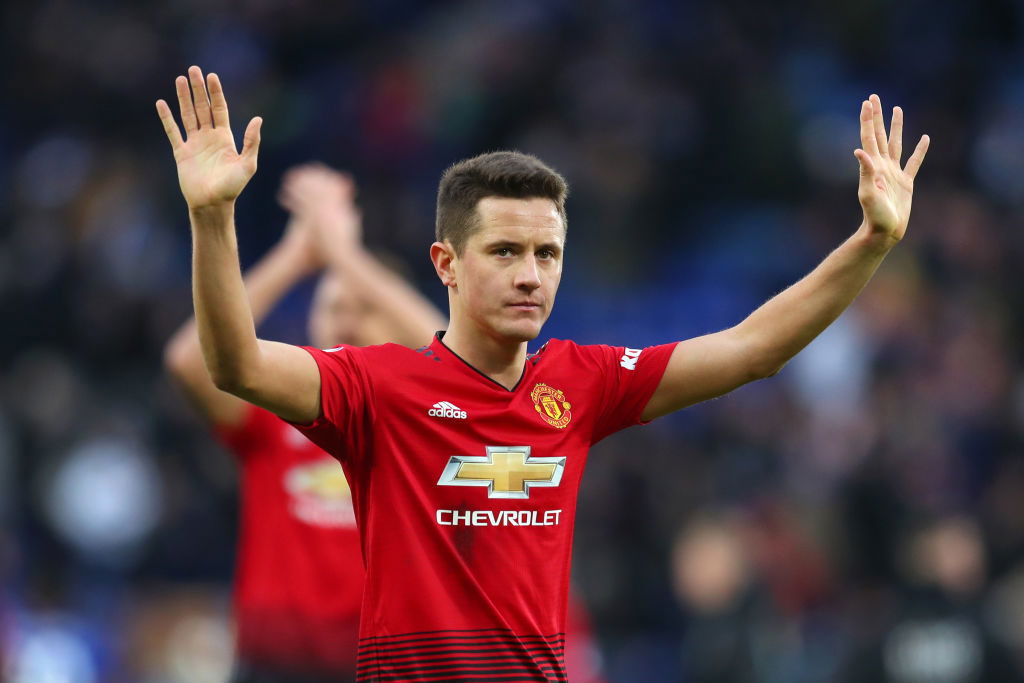 Ander Herrera is proving to be vital
Ander Herrera is perhaps the most English-playing Spaniard you'll ever see, and it works like a charm for United!
Under Solskjaer, the ex-Bilbao man has been a mainstay in the side and with each game, he is justifying his place in this new-look United team, just as his Old Trafford career seemed to be in question under Mourinho.
Herrera's work rate is unrivaled in the centre of the pitch and his impeccable tenacity has allowed Pogba to roam free, which has, of course, resulted in goal after goal and win after win.
The 29-year old, at one stage, looked like leaving Old Trafford, but his exceptional reading of the game, astonishing work rate, and excellent distribution has made him one of United's most important players.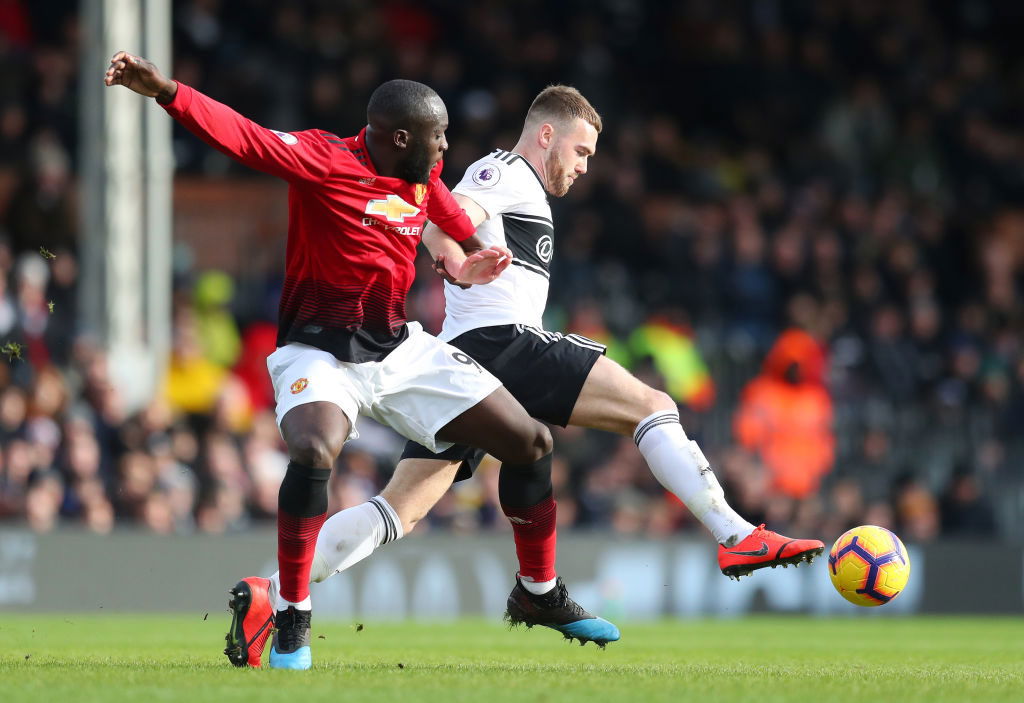 No place for Romelu Lukaku
Out of all the players at United right now, the one who is struggling the most is Romelu Lukaku.
The Belgian international had a great start to life in Manchester, scoring 16 goals in 34 appearances last campaign, which helped the Red Devils finish second.
However, with this new, fast, free-flowing United play, Lukaku clearly struggles and at the moment, he is by far second best to Marcus Rashford, and rightfully so. 
The ex-Everton man had his chance against Fulham, but his hold up play was weak, his passing way off, and he did not once threaten Rico in the Fulham goal.
Now, of course, United won 0-3, but you could argue it could have been five if Rashford was in for Lukaku, because 'Big Rom', really does not fit well into this side right now.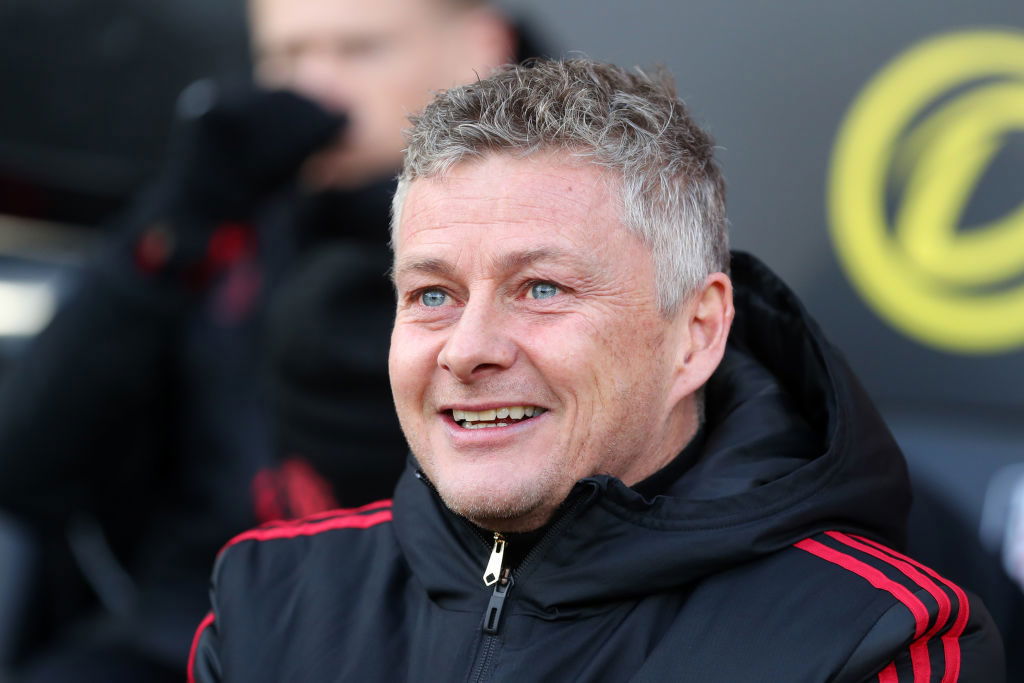 They can beat PSG
When Manchester United were drawn against Paris Saint-Germain in December, it was a case of how many goals would they concede, rather than if they would be victorious.
Two days after this UEFA Champions League draw was made, Mourinho was sacked and unstoppable momentum has snowballed to a point where United can now give Europe's best a real test.
But, with Edinson Cavani and Kylian Mbappe still in the PSG lineup, it'd be an almighty statement to say United will keep a clean sheet.
However, Pogba has become one of Europe's best, Rashford can't stop scoring, Herrera and Matic may flourish in the absence of Marco Verratti and, let's be honest, if anybody find a way to do it, Solskjaer can!
---