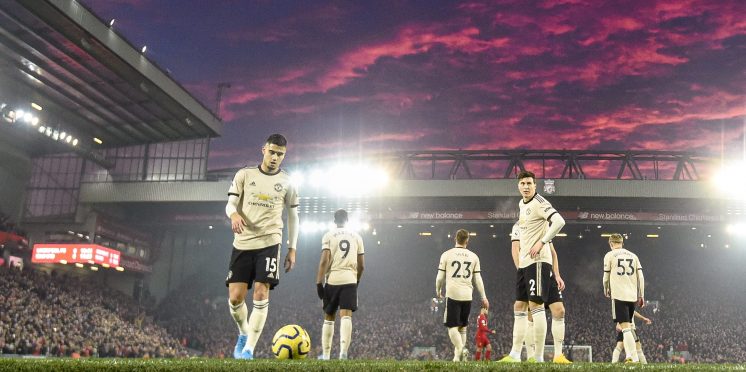 United need to give up the zonal marking
If Manchester United had equalised against Liverpool on the weekend, as they so often threatened to do, it would have seriously papered over the cracks in a display that truly showed how many worlds apart the two teams are right now.
During 20-25 minutes after the first goal, Liverpool were given absolute free reign to do as they pleased and it was only poor finishing and half-decent defending that kept United in the game up until that point. There are many things that United need to do to catch up to Liverpool and zonal marking is one that continually put us under pressure at the weekend.
One thing that was massively frustrating to watch was our zonal defending from set pieces, because nobody likes zonal marking except attacking players. It showed when Virgil van Dijk seemed to have the simplest of headers to pop away the first goal and it didn't even seem surprising when he did it, a mere training exercise.
The problem here was that the zonal marking left Van Dijk, a man who could score 10-15 headers a season with ease, marked by Brandon Williams, a player who has only made 18 appearances throughout his entire career. This meant that, when the ball eventually did come in, Harry Maguire was too far away to make a difference.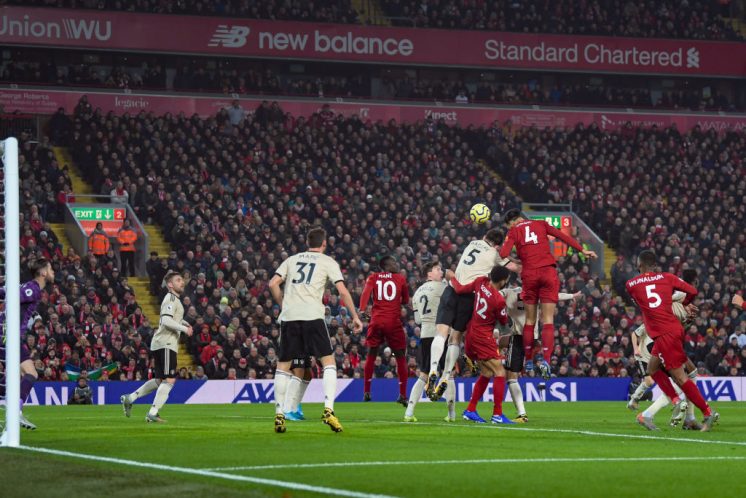 When you know that you have someone like Van Dijk attacking your goal, you would think that it was common sense to put your best defensive header of the ball to mark him, not one of the youngesters.
Towards the end of the game, United did seem to get a better leash on the Liverpool players as they only scored one header despite having 11 corners, although part of this is also down to poor deliveries.
The overall point here is that, although it may work against some sides, when you have an attacker as deadly with his head as Van Dijk is, put your best defender on him, even if it does mean your system needs a tweak. Football is all about adapting your tactics when they don't work.
One wonders if Solskjaer loves to use zonal marking because he loved playing against it as a player? Just a thought…
---