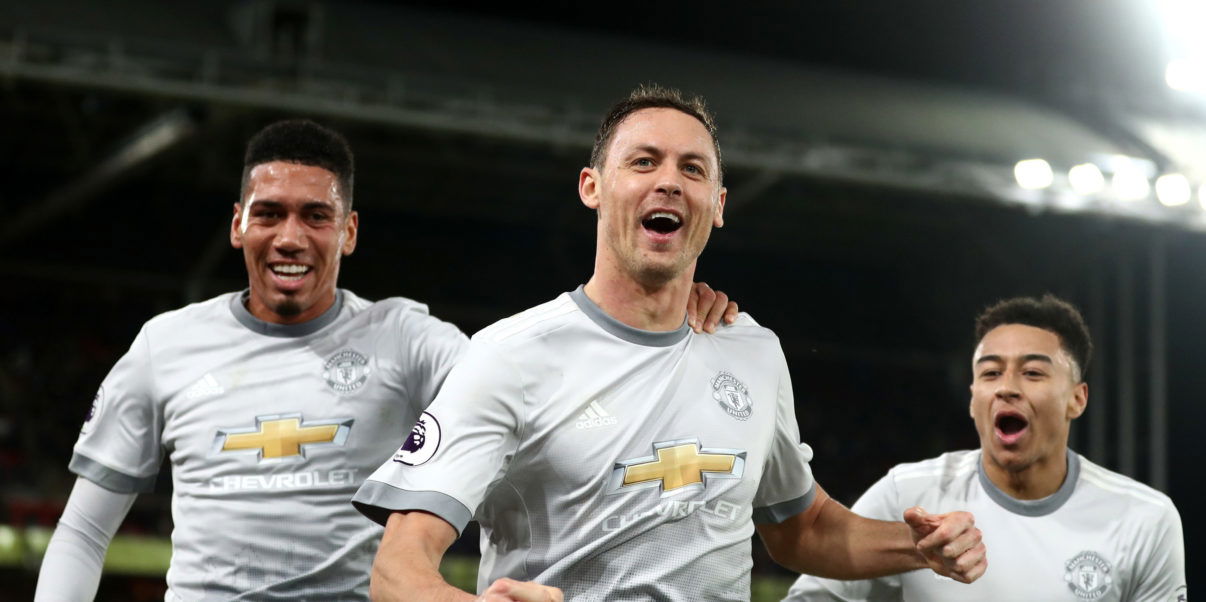 Manchester United Player Ratings vs Crystal Palace (A)
Manchester United managed to play terribly and win at Selhurst Park on Monday night, with Jose Mourinho turning the game around with his second half substitutions.
The Red Devils went 2-0 down to Palace, who were resilient at the back and patient in countering United's attacks, before a Chris Smalling header put them back in contention.
Romelu Lukaku found the back of the net from a very tricky position for the equaliser as United mounted some serious pressure on the Eagles, but were almost pegged back to 3-2 moments later – saved by the phenomenal David de Gea, who got down low to a header from inside 10 yards.
The game looked set to go down as a draw, but Nemanja Matic stepped up in stoppage time to provide three points with a goal that can only be described, without profanity, as an absolute peach.
Here's how we rated the Red Devils…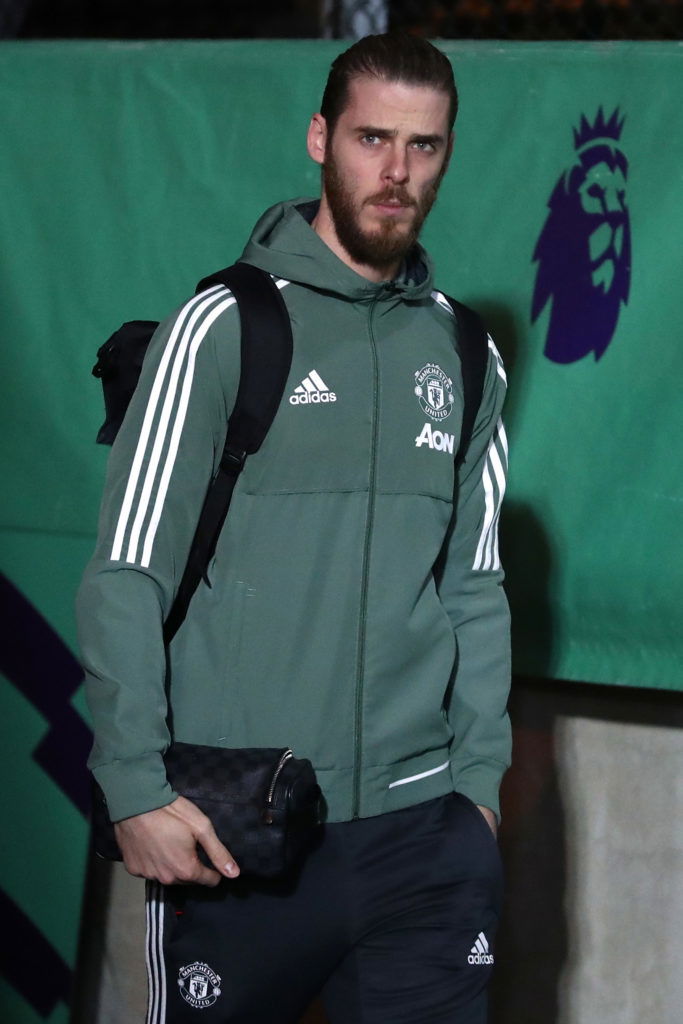 David de Gea: 7
Couldn't have done anything about the first Palace goal. Should have saved the second but made a huge save at 2-2.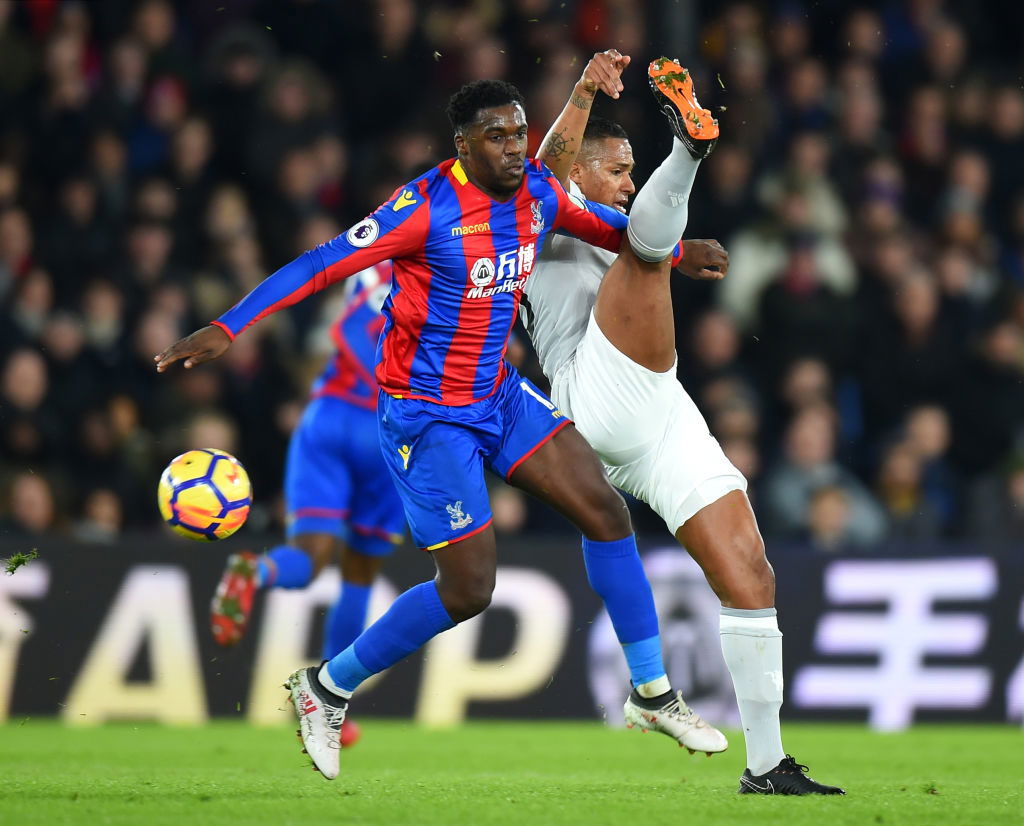 Antonio Valencia: 5
Didn't really contribute until late into his appearance and was hooked with a fair while left in the second half.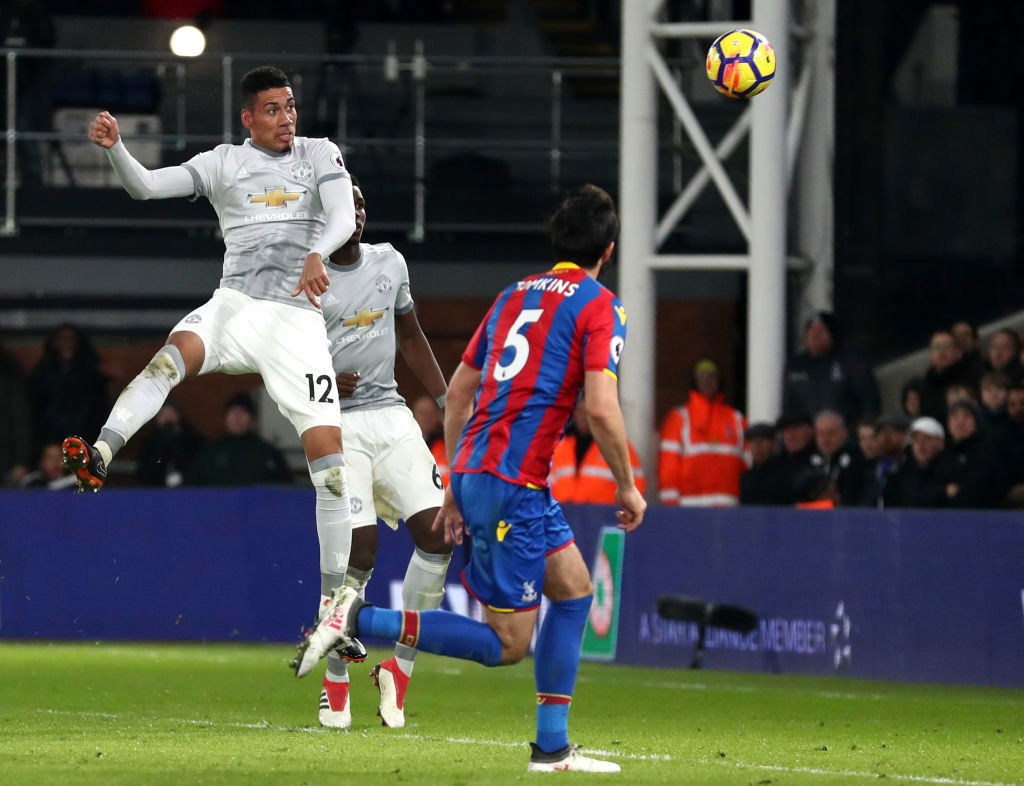 Chris Smalling: 7
Had a terrible first half but was solid enough in the second and his goal was very well-taken indeed.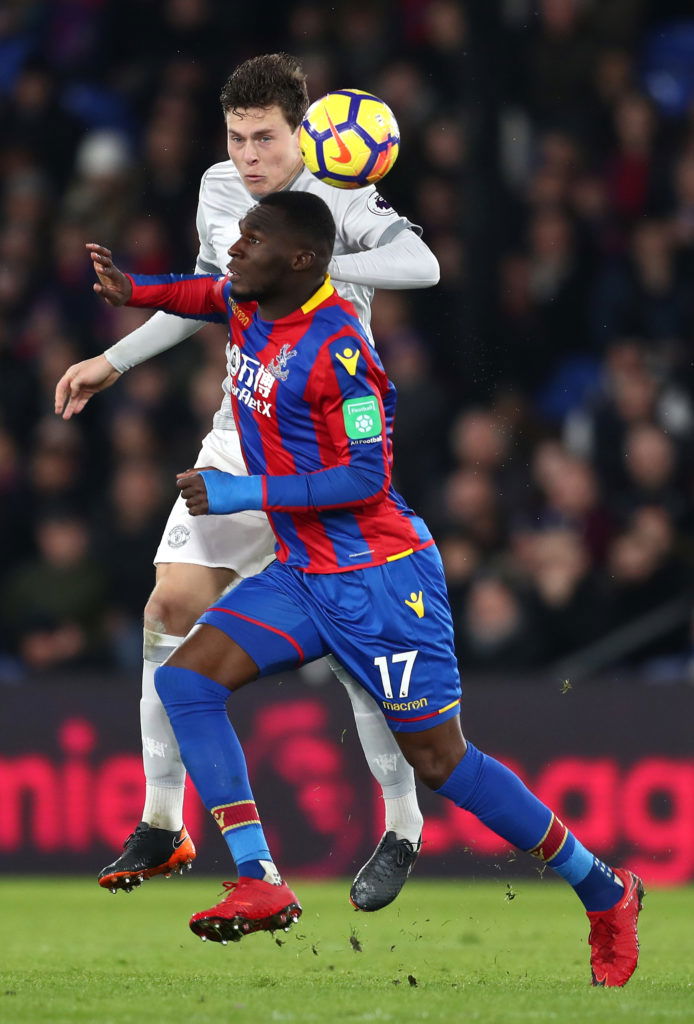 Victor Lindelof: 5
Needed a big performance to boost his confidence and it didn't come tonight. Would likely look more comfortable alongside Jones or Bailly but still has learning to do as it stands.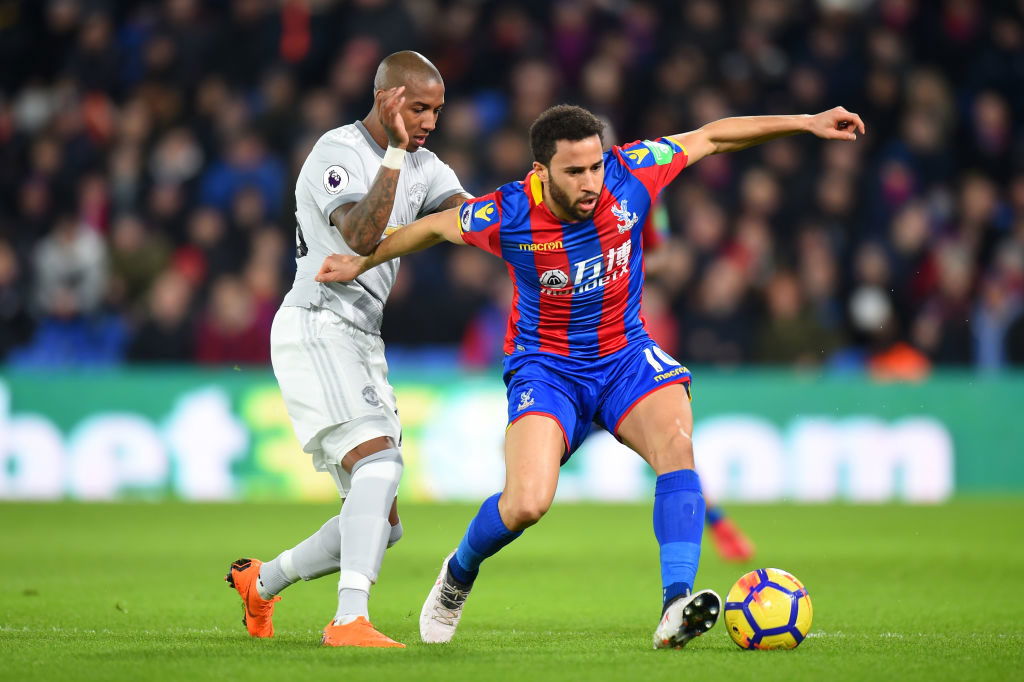 Ashley Young: 5
Much like Valencia, he didn't offer very much and can have no arguments at being brought off for the more imposing Luke Shaw.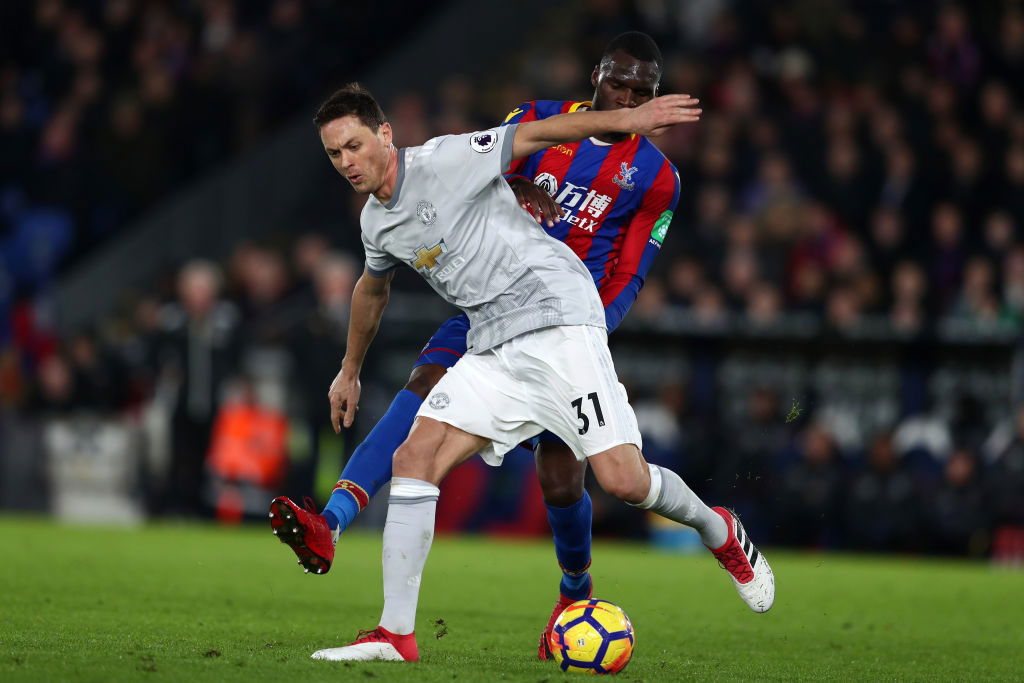 Nemanja Matic: 6
Was looking like he'd had his worst performance in a United shirt – until his absolute rocket of a strike in stoppage time to snatch three points. Mixed bag.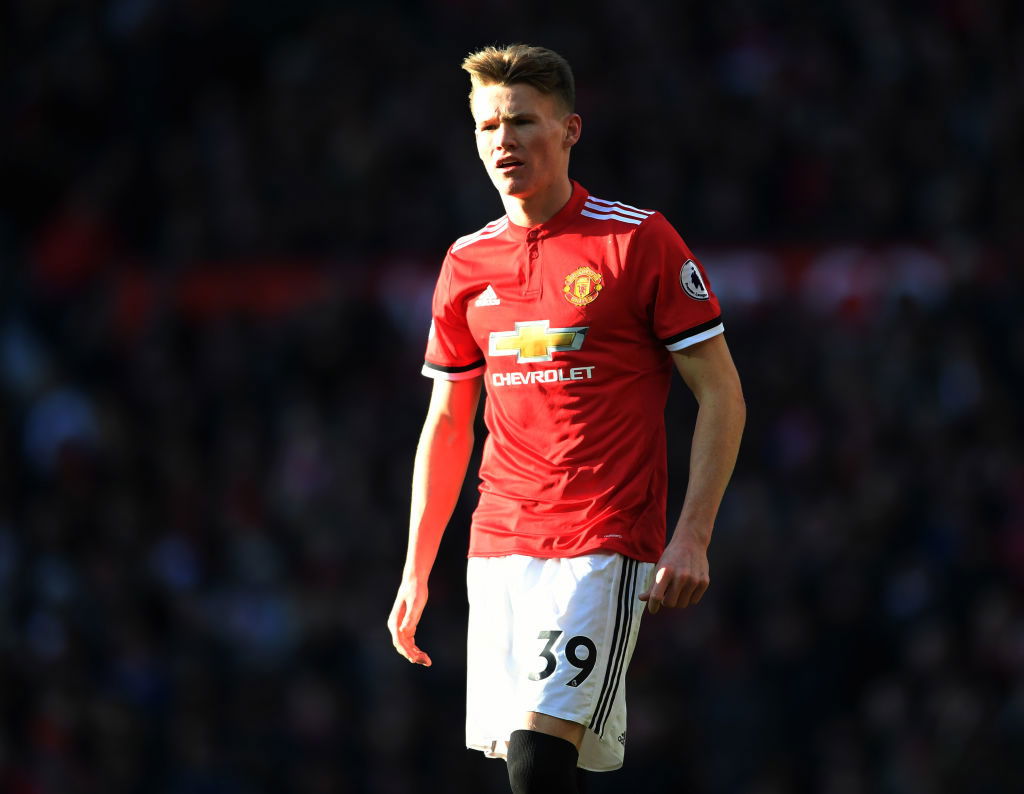 Scott McTominay: 5
He didn't do anything wrong but didn't do anything worth noting, either.
Paul Pogba: 5
Woeful in the first half, but improved in the second – improved, though, does not mean good and he let himself down by being too laid back against Palace.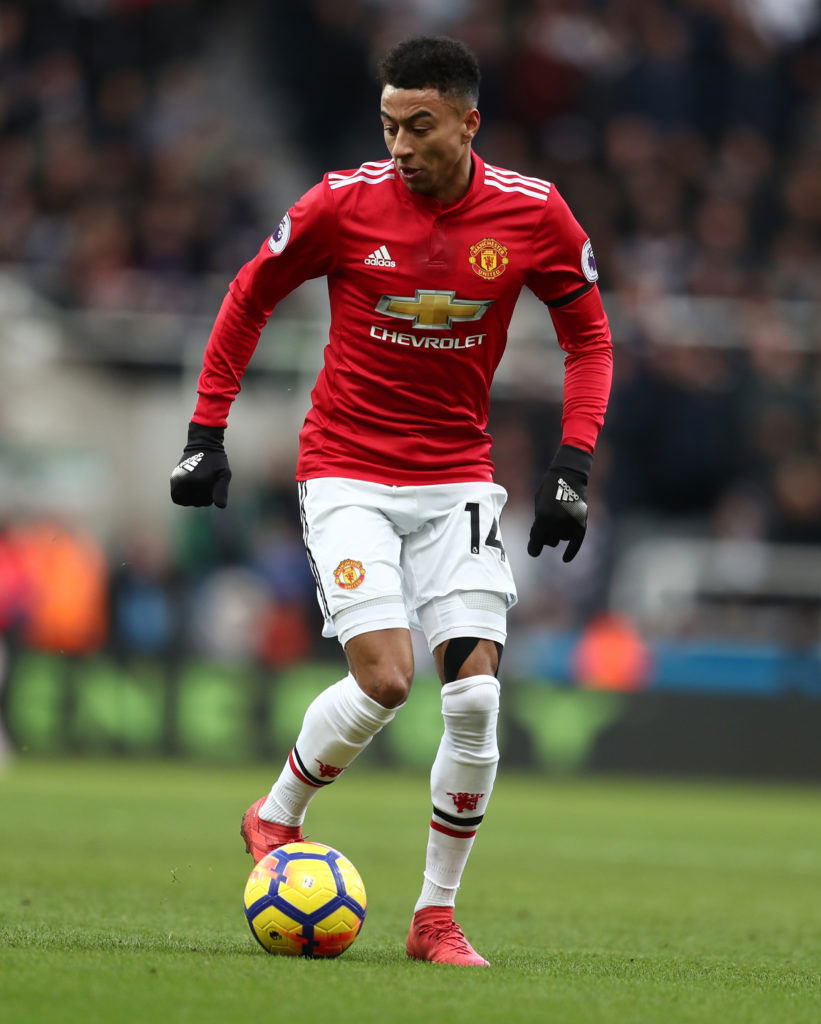 Jesse Lingard: 4
Lively as always but didn't bring anything to the table, which is unlike him.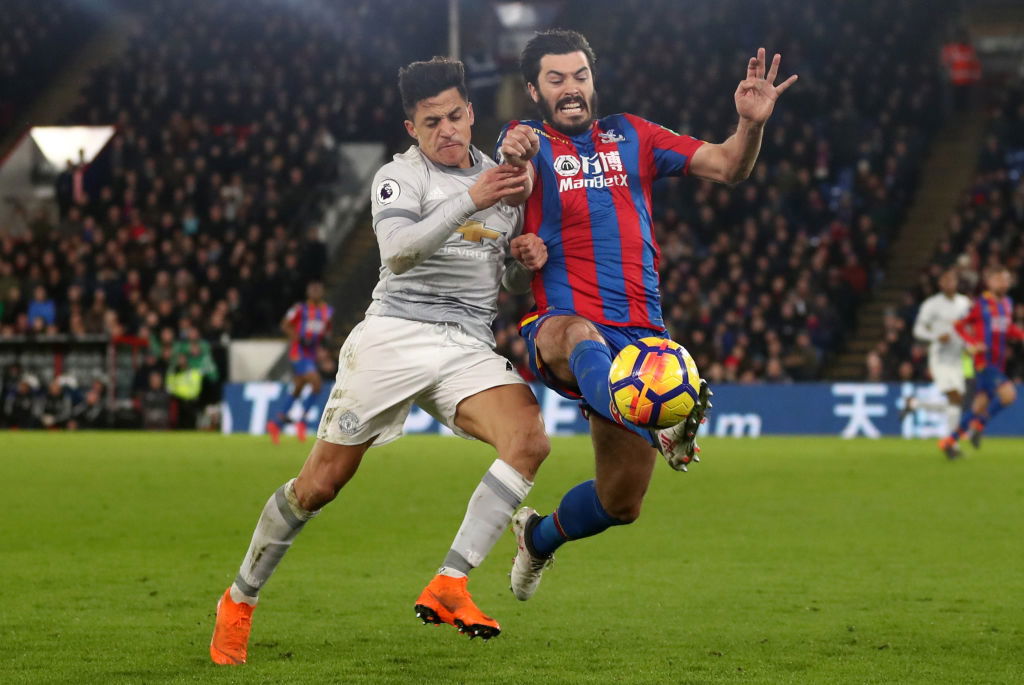 Alexis Sanchez: 6
Always looks bright but is still waiting for the final product to click in a Red Devils shirt. Not poor but not great either.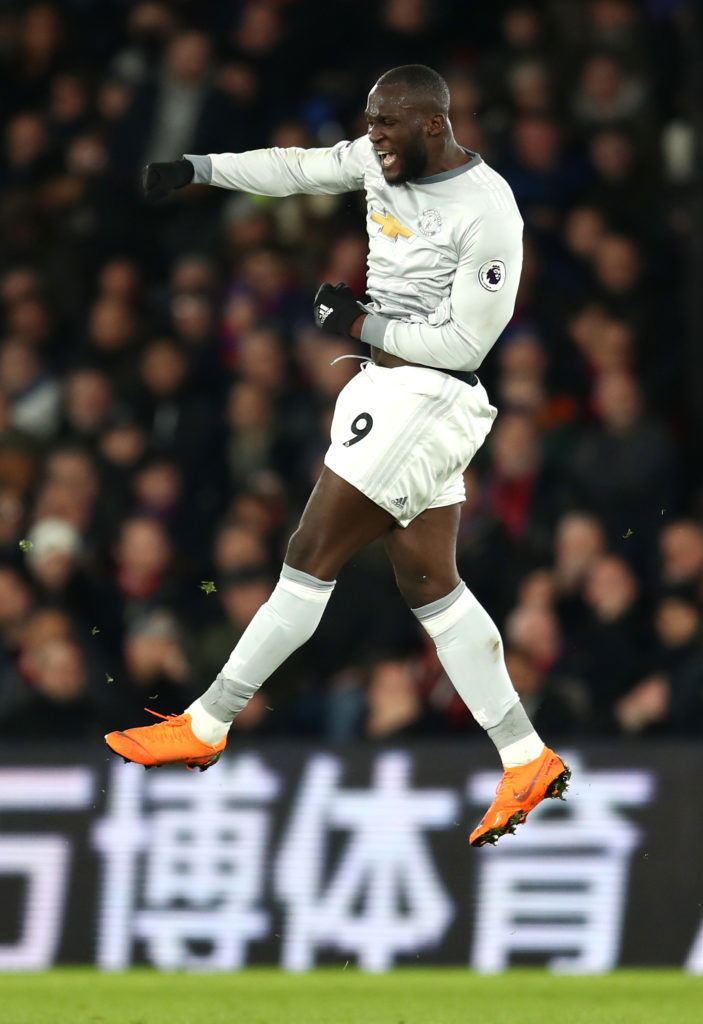 Romelu Lukaku: 8
A tireless performance from the Belgian, he was involved in everything promising United did and his equaliser was a brilliant finish from a difficult situation.
SUB - Marcus Rashford: 6
Not the most menacing of performances but brought energy to the side when he came on at half time.
SUB - Luke Shaw: 5
Was certainly a sensible substitution to make but didn't really make a mark on the game.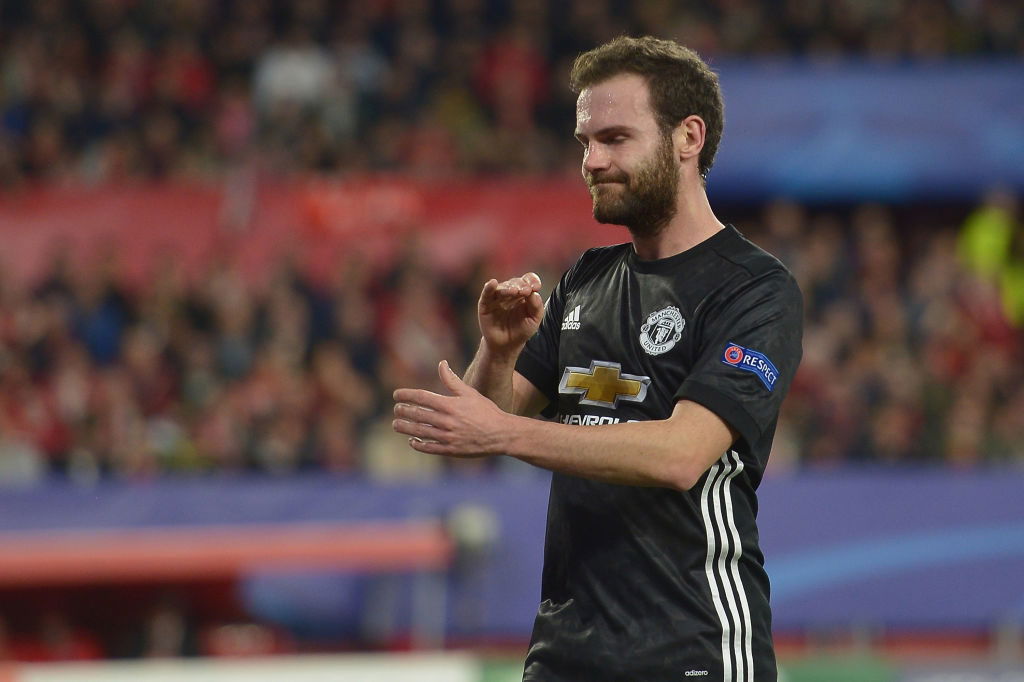 SUB: Juan Mata: 7
One of the league's cleverest creative players, you can't help but feel that he could have made things easier for his side if he were involved from the start against a rigid Palace side.
---