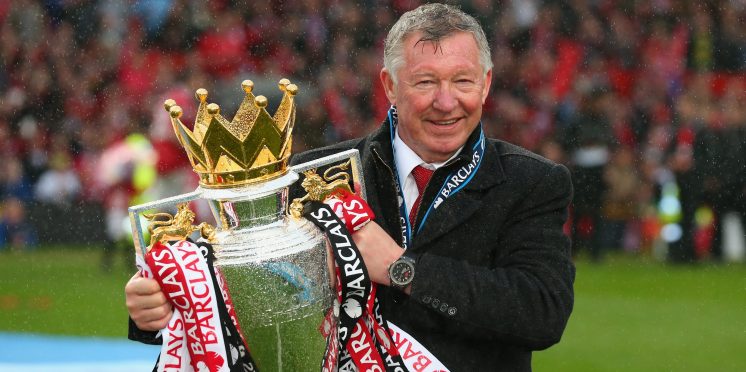 Ranking every Man United signing since Sir Alex Ferguson's departure
It's been nearly seven years since legendary manager Sir Alex Ferguson retired. Since the Scotsman stepped away from the game and it's fair to say that the post-Ferguson era has been a roller-coaster ride for Manchester United.
Things in the transfer market haven't been any different either. There have been some marquee signings, some shrewd acquisitions and some disasters too.
You can also take a look at many official clips from clubs and broadcasters on this dedicated football streams page that also contains app info and a tv guide to see who in the UK has the match.
We've taken a look at every first-team signing that United have made since Sir lex left and ranked them from the worst to the best.
Please note that signings made for the reserve team/youth team are excluded and United's newest additions Bruno Fernandes and Odion Ighalo are also excluded from the list.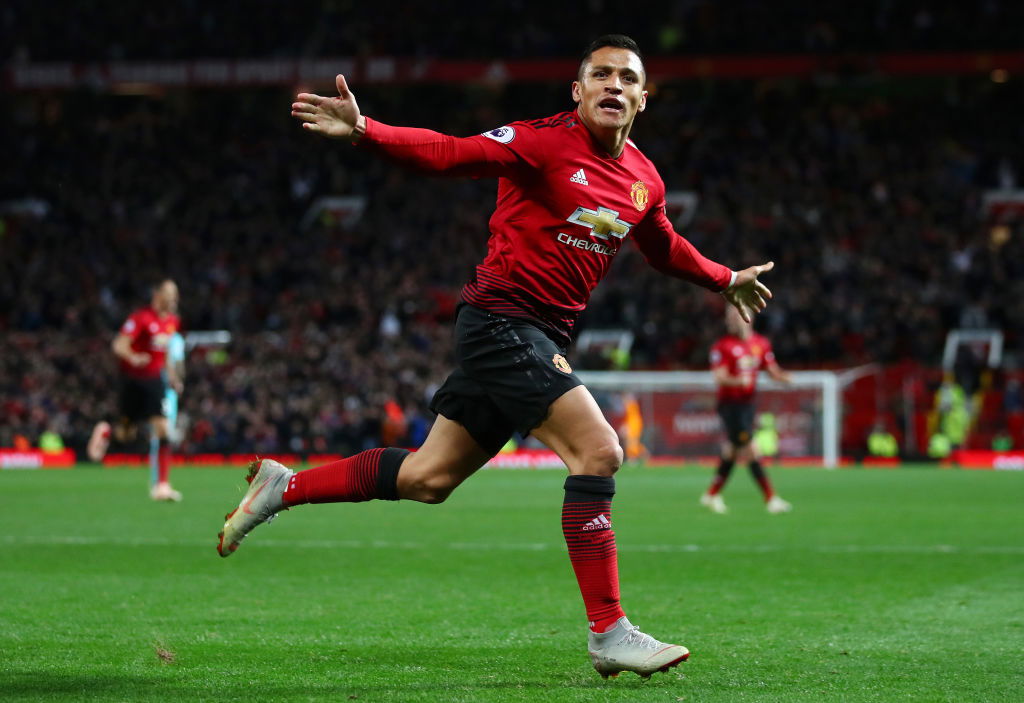 30. Alexis Sanchez
Throwback to the joyous times when Manchester United fans thought they got the better deal when Alexis Sanchez agreed to join United from rivals Arsenal in a swap deal with Henrikh Mkhitaryan going the other way.
Sanchez's £350,000-a-week basic salary (potentially rising to £500,000-a-week) at Old Trafford has always been topic of discussion and apparently caused disharmony in the Red Devils dressing room.
While Sanchez's best performance in a United shirt may have come in that unveiling video, he is (or was) one of the best attacking options that graced the Premier League. That coupled with his industrious work-rate made him a desirable player for Jose Mourinho (and Pep Guardiola equally).
A loan move to Antonio Conte's Inter Milan seemed like a good decision but things haven't got any better for Sanchez as he is yet to find his spark even in Italy.
Probably the combination of expectations and wages has thrown the Chilean to the bottom of the list. A departure will allow Sanchez to be included in the list of worst transfers in the history of Manchester United.
---