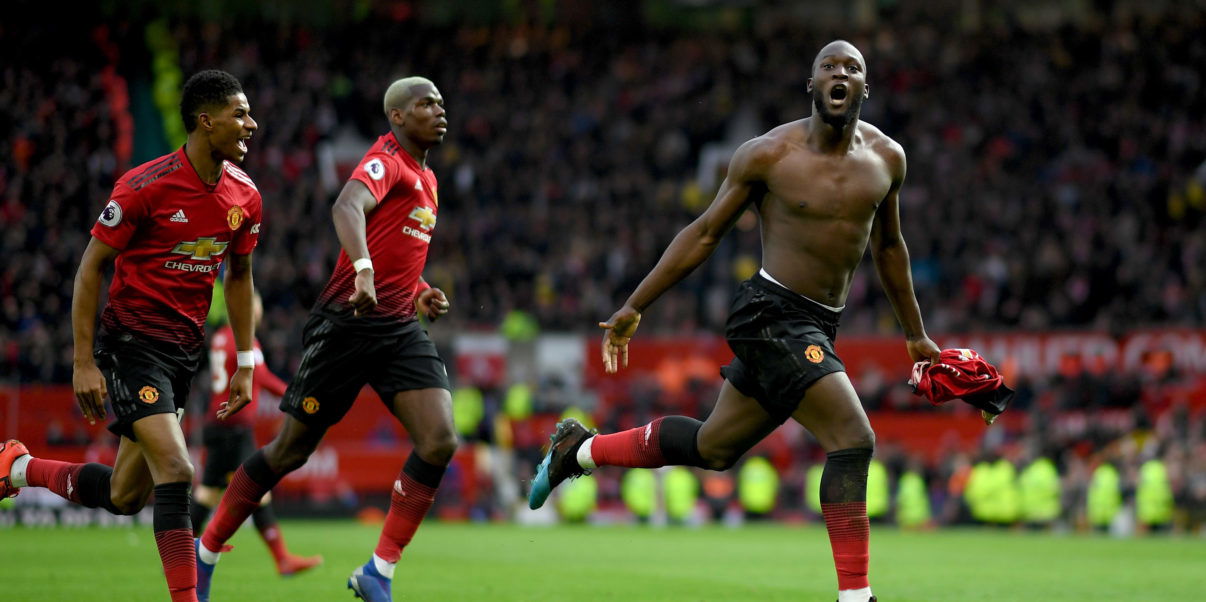 Four Findings: Manchester United 3-2 Southampton
Manchester United fought until the end to narrowly beat Southampton at Old Trafford on Saturday, with Romelu Lukaku bagging a brace after Andreas Pereira netted his first Premier League goal in sumptuous style.
The home side instantly began to dictate the game, but Yan Valery's incredible long-range effort steamed past David De Gea, giving the away side a shock lead.
But United came out with all guns blazing in the second half, as Pereira matched Valery's stunner with one of his own, which was then shortly followed by Lukaku's first of the afternoon, making it 2-1.
It looked like the Red Devils could have gone on and netted more, but a fabulous free-kick from the inform James Ward-Prowse brought the game to 2-2.
However, United, as they have proven under Ole Gunnar Solskjaer, simply never quit and Lukaku curled in a wonderful effort from outside the box and Old Trafford erupted,
The crowd were slightly subdued when Paul Pogba missed a penalty minutes later, but United, by this point had already stolen all three points from the Saints.
The late victory for Solksjaer's men puts them back in fourth place thanks to the draw in the north London derby, whilst it also means the Norwegian has won all but one of his 12 Premier League games in charge of United.
Here are our four findings from this thrilling encounter.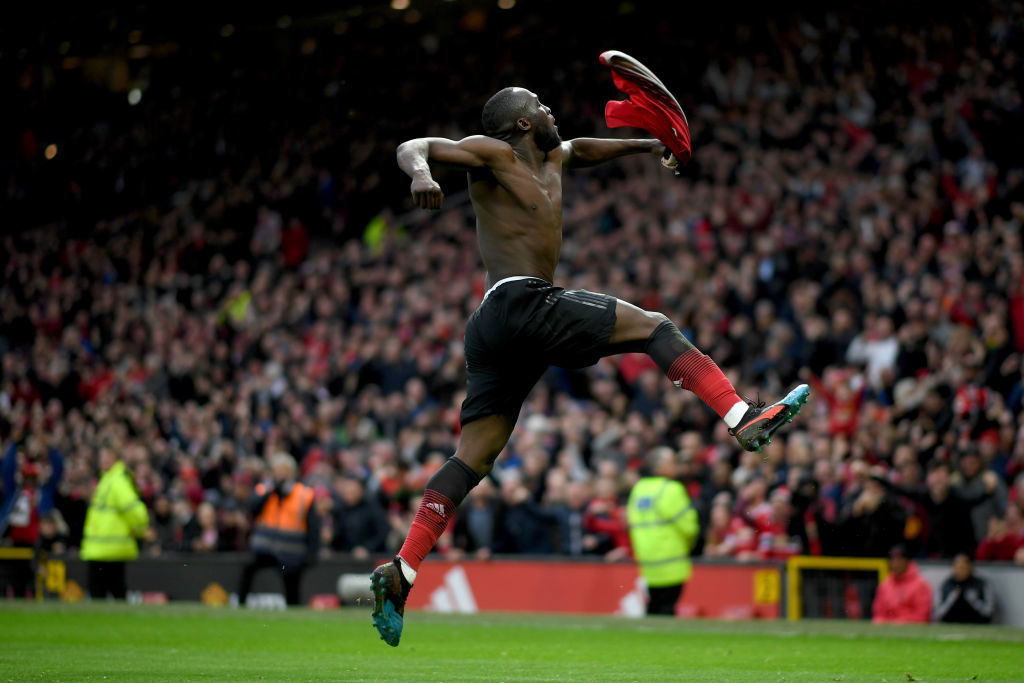 Lukaku continues to shine
Romelu Lukaku's Manchester United career looked under threat in the early stages of Solskjaer's reign.
The Belgian very quickly turned from the main man, to second best, once Marcus Rashford began to blossom a few months back.
However, with the injuries to Anthony Martial and Jesse Lingard, Lukaku has been given his chance once again, to which he has provided four goals in his last two league games, all of which were expertly taken.
Lukaku is a man, if serviced correctly, will achieve great things. He is as strong as an ox, quicker than most and an astute finisher.
In these last two games, he has shown how perfectly he can play the centre-forward role, by gobbling up any chance he is given.
Yes, he may not be the most technically gifted, but you cannot argue with his goalscoring record, so, if you get this man firing, he will not run out of ammo, and right now, he continues to shine on, giving Solskjaer some interesting food for thought.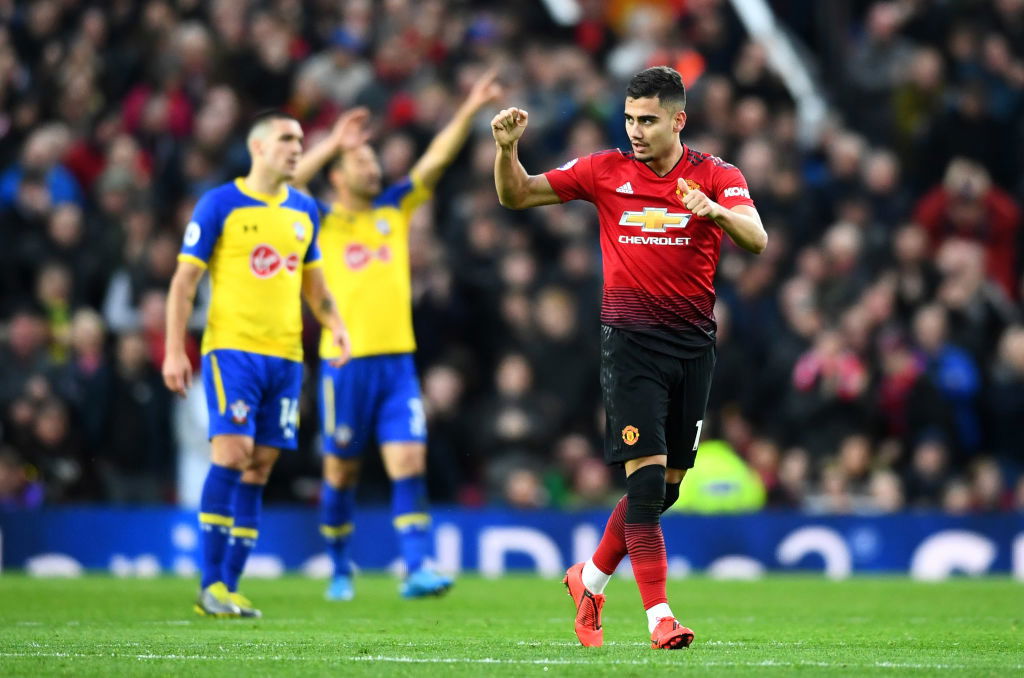 Andreas Pereira puts down his marker
If this article was written about the first half, the headline would have been much different, because the Brazilian struggled to find his feet once again.
However, the second 45 was completely different, with Pereira equalising with a stunning curled effort from range, and then providing a smart assist for Lukaku's first goal.
The 23-year old has been on United's books for just over eight years now, but, it seemed his United career was slowly slipping through the cracks in recent times.
Loan spells away from the club over in Spain proved that he is worthy of a chance at Old Trafford, but since stepping out into the Theatre of Dreams this season, Pereira has failed to justify his place.
However, despite his questionable start, he has finally laid down his marker on this United team after his performance against the Saints.
Yes, he will most likely be back on the bench once Nemanja Matic and Ander Herrera return, but for now, the former PSV man must continue performances like this, and his luck could change.
United have been incredibly patient with Pereira, and quite frankly, not many institutions judge talent better than the Red Devils.
After all, it took Lingard four loan spells away from the club and he still did not become a regular until he was 24. Now, at 26, he is one of the clubs most important assets.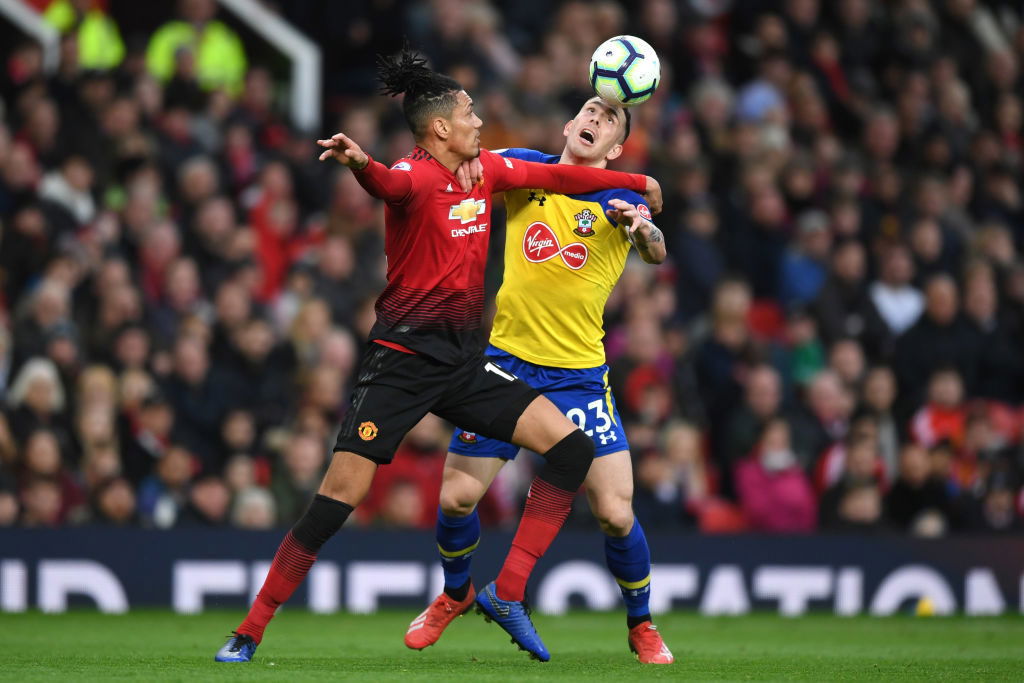 Chris Smalling deserves more credit
If marmite was a footballer, it would be Chris Smalling. He is a man who splits opinions more than most, for reasons that are relatively justified, because, you never know what Smalling you're going to get.
The 29-year old is in his testimonial year at Old Trafford, a time which has seen him hold the captaincy, represent his country, but also absorb wicked amounts of criticism.
In the present day, Smalling has lost his England place, and questions do still linger on whether or not he is good enough to take United back to the top.
However, in this moment, he deserves more credit. The ex-Maidstone United man was excellent against Liverpool and Crystal Palace, and under Solskjaer, he has turned into more of a rock at the back than paper.
Smalling once again shut down most attacks that came United's way, and both goals from the Saints came from long-range efforts, which Smalling could do nothing about.
The Englishman is still perhaps not the man to take United back to the top, and, you could argue he never was that man anyway. But, right now, he deserves much more credit for the job he is doing since his return from injury.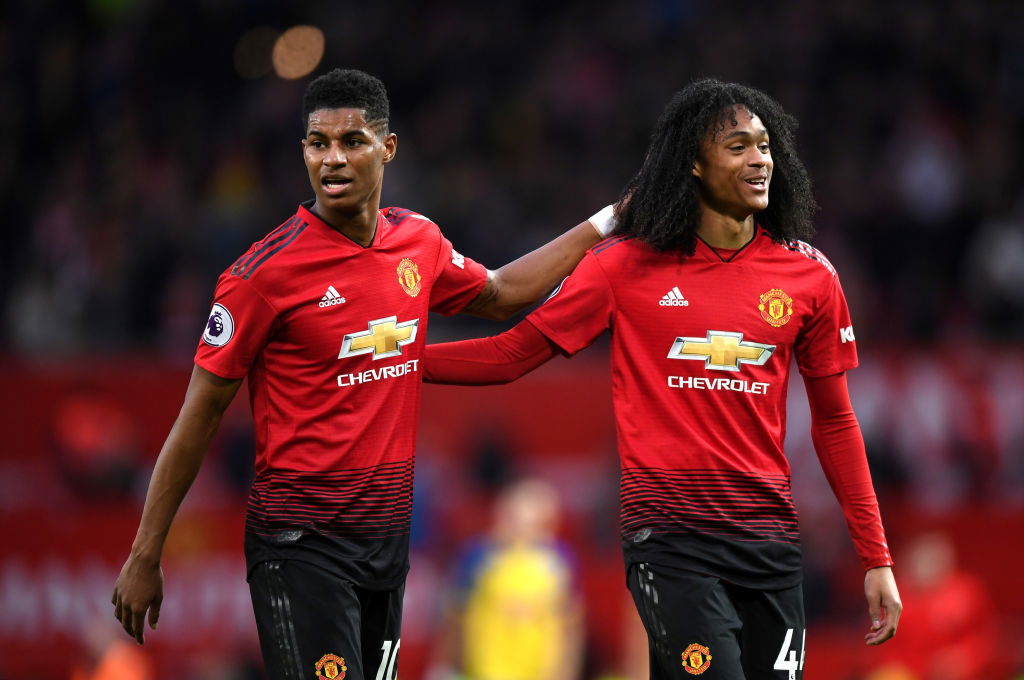 The youth players are on the fringe
The main thing to take away from Solskjaer's brief yet magical reign is that he is doing it the 'United way'.
The 'United Way' is a formula built of many things, but the main aspects are winning and attacking football, but also, by bleeding in the best young talent around in the process.
This is something Louis Van Gaal continued once David Moyes had left, by forcing in Marcus Rashford and many others such as Paddy McNair and Tyler Blackett, although the latter two did not work out, but, still, the intent was there.
Jose Mourinho slightly distinguished this flame which has been lit for over a century, but Solksjaer has reignited it in full beam once again.
It is clear to see that the Norweigan is trying very hard to push forward as many youngsters as he can, just as he witnessed during his time as a player in the late 90s.
Tahith Chong and Angel Gomes were once again on the bench, just three days after youth product James Garner made his Premier League debut.
The Dutchman, Chong, got just over a minute against Southampton, but Solskjaer's desire to keep him and others in the squad showed he knows how the club should be run, and that he wants to build for the future.
Both Chong and Gomes would have probably been given many more minutes if United had been in a commanding lead. But the fact that it was 2-2 until the 88th minute, meant the youngsters had to take psychological notes instead.
---